Based on a Webinar by ReSkills Coach Florlynn Dela Pena
Can you imagine living without your smart phone? Or without social media? Remember life before online banking, when you had to drive to the bank every time you did a financial transaction?
Thank goodness those days are over, right? Today, we are blessed with an abundance of useful technological advancements, which make our lives easier in so many ways. There's no need to toil and waste energy doing everything manually now.
If technology can make your life so much more convenient now, imagine what it could do for your company. And that is why BUSINESS DIGITALISATION is so important nowadays.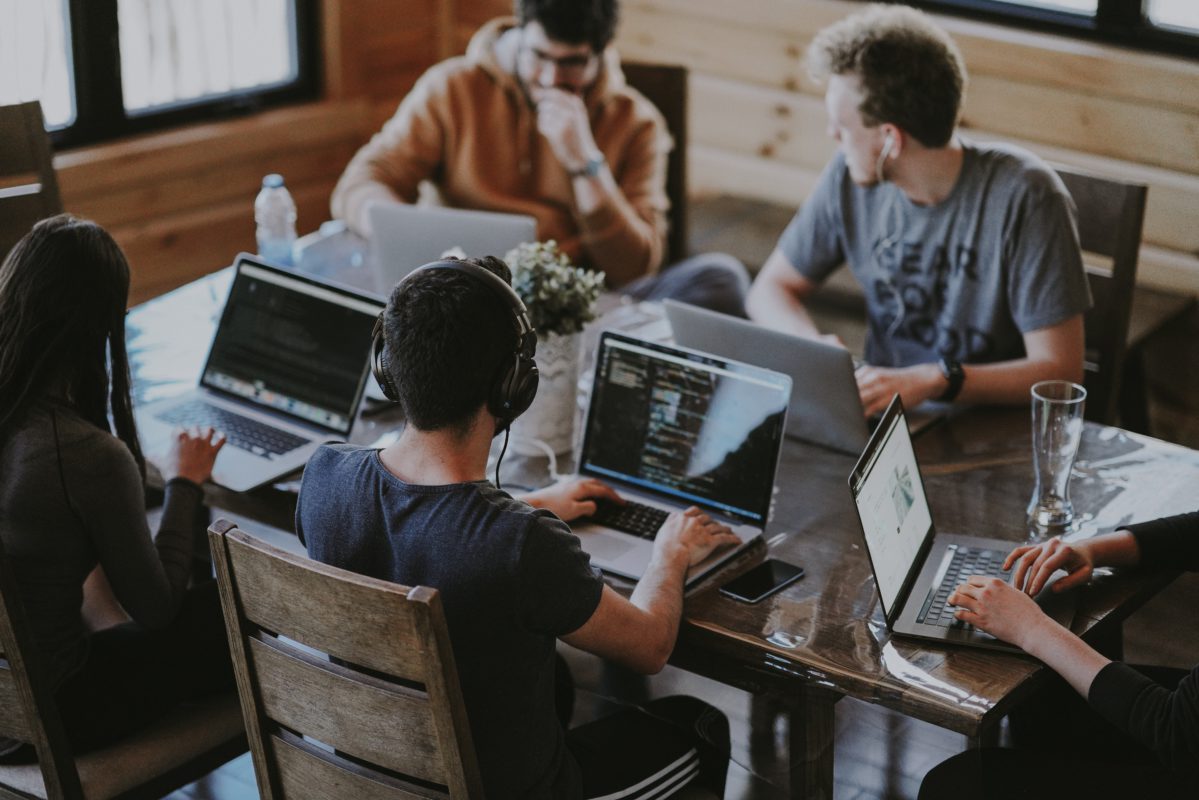 What exactly is Business Digitalisation? It can be defined as the use of digital technology to change a business model to provide new revenue and value-producing opportunities. New systems are integrated into an organisation, transforming the way they operate across their different areas, services and channels, and with their customers and other stakeholders.
Examples of Business Digitalisation in action are brick and mortar stores selling their products online, utilising chat programs for customer service over human operators, or using digital or social media instead of traditional advertising.
Why should you start adopting business digitalisation?
1. It optimises your work processes
With the rise of automation and artificial intelligence, many new systems and apps have been developed across various industries to reduce workloads, streamline operations, and eliminate errors. These allow your employees to save time and energy, and focus their attention on other more pressing business tasks. Productivity increases, and customer needs are handled more efficiently.
2. It improves customer experience
Digitalisation allows your business to serve customers around the clock. With online shopping, for example, you no longer have to wait for a store to open, or travel anywhere to make a purchase. Chatbots can answer frequent customer queries and apps can handle purchases methodically and reliably.
3. It reduces business costs
Installing specific types of software or programs can be a lot cheaper than hiring a new employee or team to handle a certain matter. Digital programs which automatically record information can reduce an organisation's paperwork.
4. It helps your business adapt to faster, agile, environments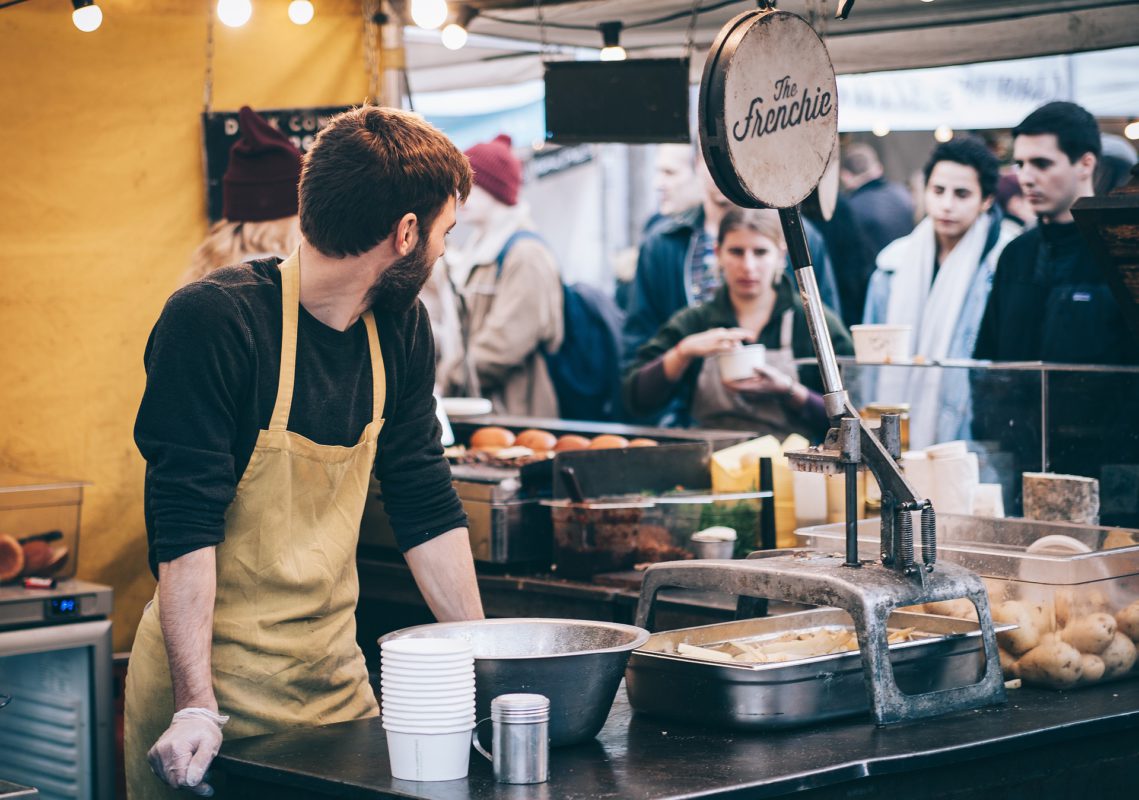 In this age of instant gratification, quick and speedy service is in high demand. Fast food restaurants, for instance, now operate digital screens for customers to key in their orders, effectively reducing the chances for error and allowing more people to be served in less time.
Additionally, programs such as Bitrix24 and Trillo help you conduct various office processes online, thus enabling your business to operate at near-optimum productivity levels.
5. It accommodates remote working
In the days of the pandemic, many businesses discovered that their operations could be conducted remotely. Many employees now prefer working from home, and business digitalisation neatly complements this. Most digital software and apps can be accessed from anywhere with an Internet connection, thus reducing the need for anyone to be in the office all the time.
6. It can promote your business more efficiently
There are a multitude of social media and mass communication platforms out there nowadays. This allows for advertising and marketing outreach on an unprecedented level. Many savvy businesses today have leveraged good social media presence to attract a faithful consumer base.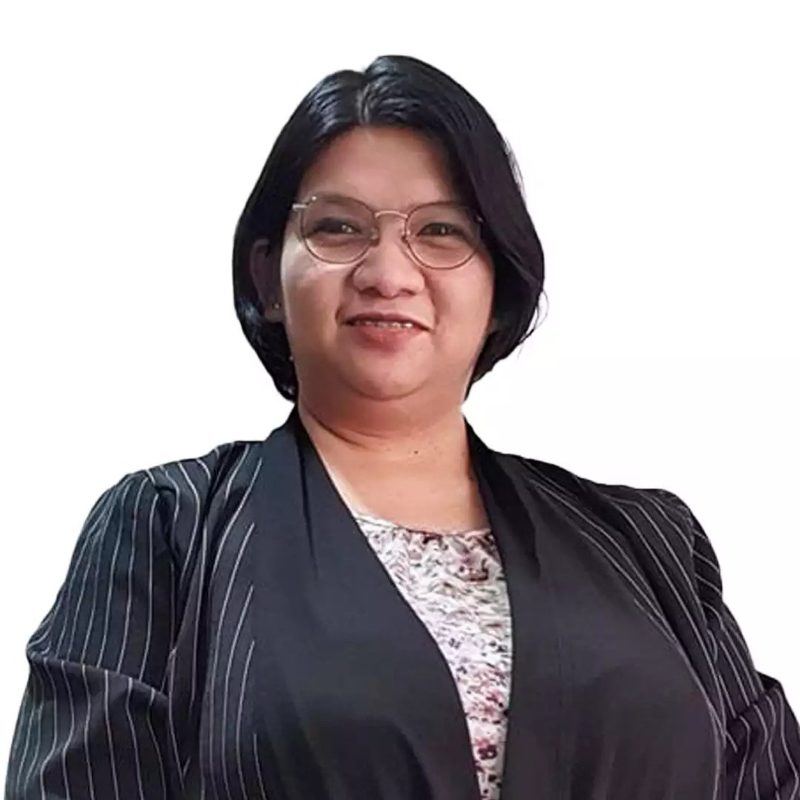 In conclusion:
Digitalising your business can elevate it to dizzying, unimaginable new heights. Take advantage of the many technological advancements available on the market today, to achieve and exceed all your business goals.
Thanks to Coach Florlynn Dela Pena for the material. Don't miss any of her classes on ReSkills!