ReSkills and career resource database GRADUAN have recently come together in a formal declaration of mutual cooperation.
Representatives from both companies came together to sign a MoA (Memorandum of Agreement) at the ReSkills Hub in Damansara Perdana on September 8 this year. According to the MoA, both companies agree to work together to develop academic and educational cooperation, and to promote mutual understanding between them.
Signing the MoA were ReSkills Chief Marketing Officer and GRADUAN CEO Nabil Marie. Officers from both companies were also present to serve as witnesses to this signing.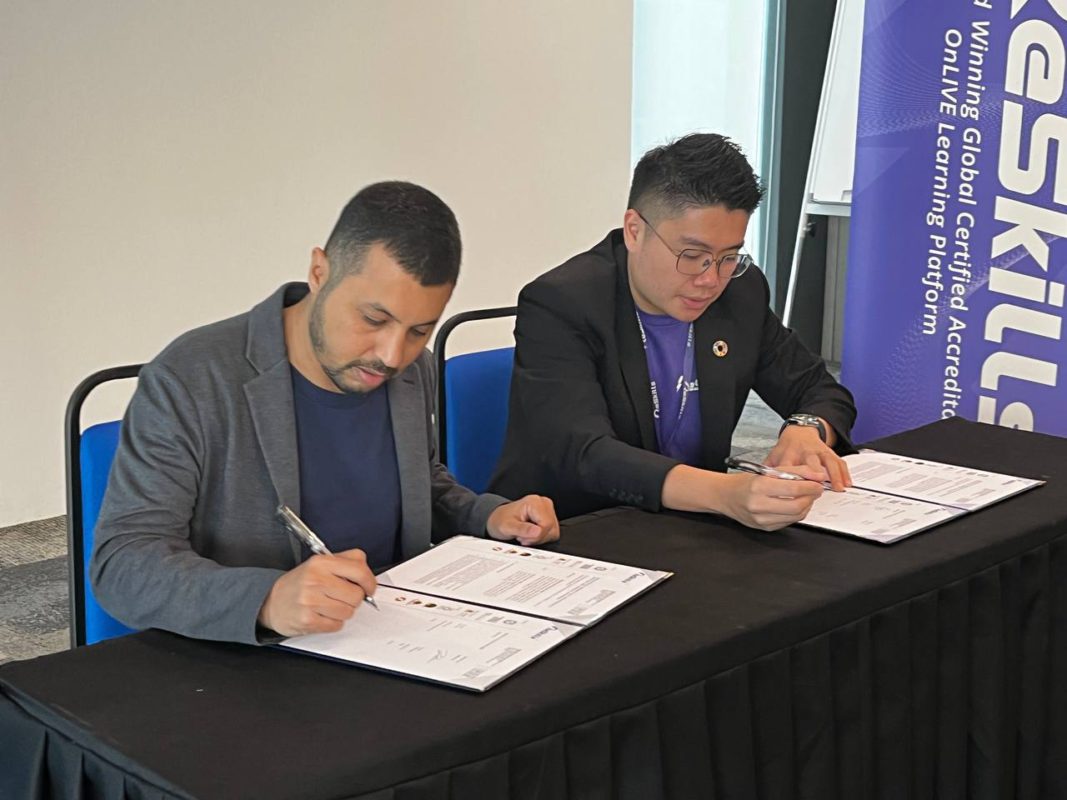 "We are always stronger together. By pooling together both our companies' expertise and skills, we can definitely disrupt the Malaysian employment sector in a positive, impactful way. I believe there is a lot of potential that can arise from our mutual cooperation, and I certainly look forward to a fruitful and exciting partnership," said ReSkills Head of Marketing Yen Lee.
Under the terms of the MoA, ReSkills will provide GRADUAN with a special promo code allowing their users to enjoy one month complimentary ReSkills premium access, as well as provide them with a ReSkills Partner System.
GRADUAN will then engage in B2C Marketing via E-newsletter to its database using EDMs prepared by ReSkills. It also agrees to promote and advertise ReSkills products and services to its local, regional and national community in the country.
"Strong partnerships are the cornerstone of every successful business venture. By integrating our services together, we activate business synergy and create benefits for all," Lee added.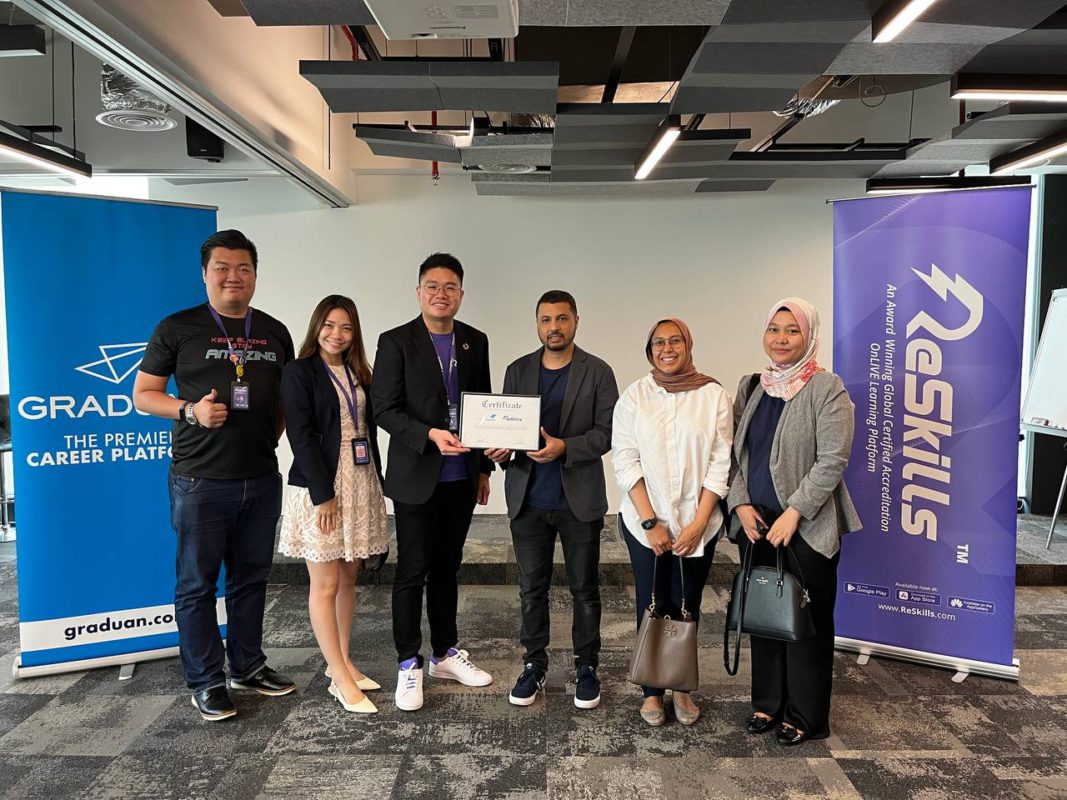 GRADUAN is a leading annual career and employment resource for Malaysian talent. This career guide offers comprehensive and practical information on recruitment opportunities, career prospects, job placements, industry expectations, interviews with prominent business and corporate leaders, authoritative career-related articles and more.
Over 200,000 copies of GRADUAN are distributed complimentary to more than 250 leading universities and colleges in Malaysia, United Kingdom, Australia, USA, Canada and New Zealand annually.