The Global Education ReSkilling Revolution
ReSkilling & Upskilling are urgently needed
Global Education Problems
Post Covid-19 pandemic Disrupts Offline Education
Inflation further fuel the Rising Cost of Education
Conventional academic education Fails to Prepare the youth with the right skillsets
A Global OnLIVE Learning Platform. 
In ReSkills, our mission is to Makes Education Affordable & Accessible to Anyone, Anywhere. 
ReSkills was born from a mission to provide accessible and affordable education to people everywhere. It aims to accomplish this through nine exclusive educational programs, each covering a different medium and aspect of online-learning.
How we empower Global Learning
Impactful & Interactive
ReSkills connects aspiring learners to Master Coaches via interactive, real time online courses.
Our highly experienced trainers teach with a very interactive session to boost your knowledge through case studies, role plays, and other practical exercises.
Affordable & Accessible
Affordable & Accessible education anytime, anywhere.
Reskills based on a Premium subscription model & Freemium model, where users pay a one-off annual subscription fee, available on a yearly, monthly basis or even weekly.
Once subscribe, access to all.
Career & Industry
Career learning complement to academy learning.
As a global destination for online learning, we elevate our users to become thought leaders, experts and inspirations to others.
Industry experts supply academic and practical knowledge &
its relevant specially crafted for today's business needs.
Creating Sustainable Social Impact.
We are creating sustainable education empowerment.
Read More >
We are in action for the Sustainable Development Goals
Ensure Inclusive and equitable quality education & promote lifelong learning opportunities for all.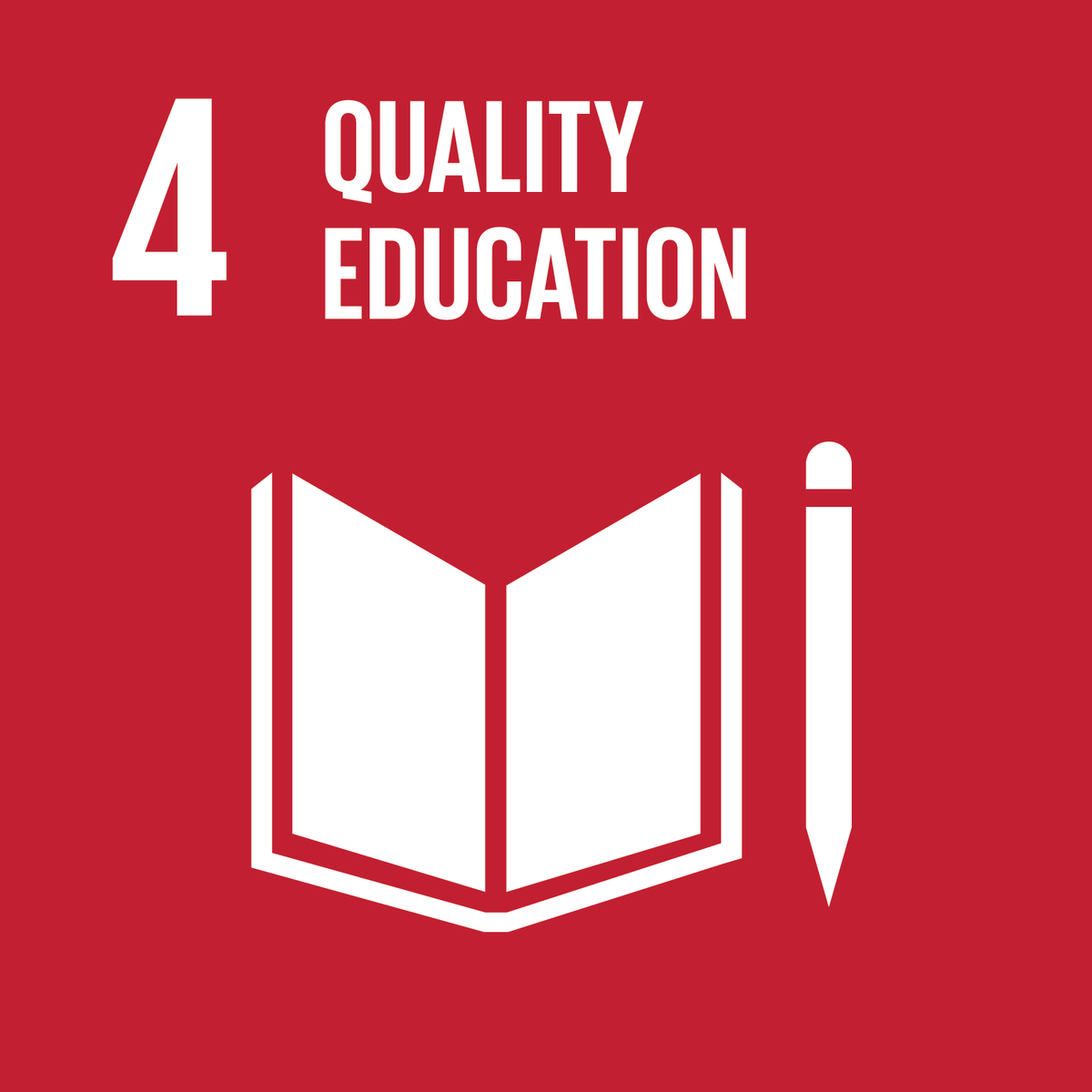 GOAL 4:
QUALITY EDUCATION
Obtaining a quality education is the foundation to improving people's lives and sustainable development.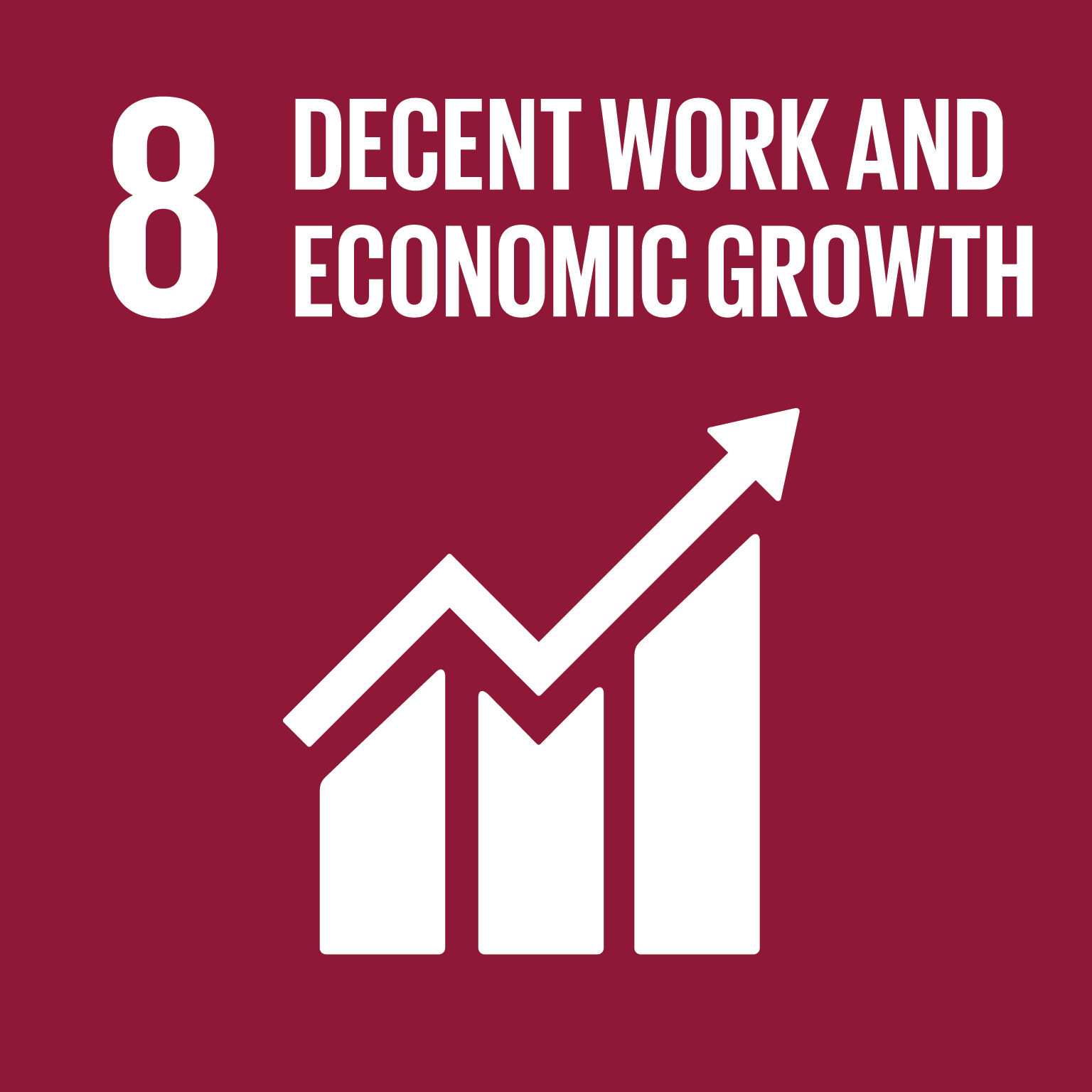 GOAL 8:
DECENT WORK AND ECONOMIC GROWTH
Sustainable economic growth will require societies to create the conditions that allow people to have quality jobs.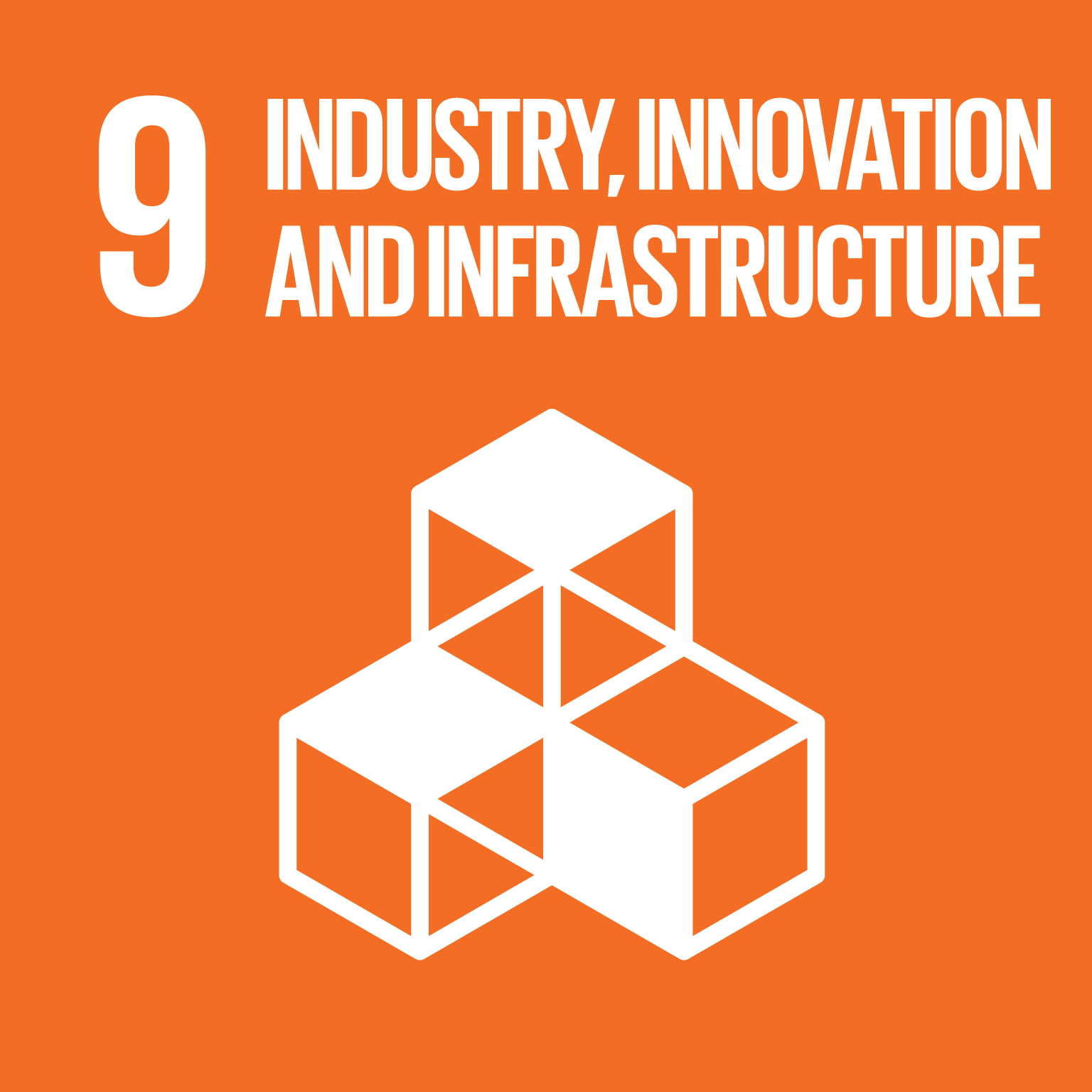 GOAL 9:
INDUSTRY, INNOVATION, AND INFRASTRUCTURE
Investments in infrastructure are crucial to achieving sustainable development.
Enter A Wide World of Knowledge
Impactful and transformational learning.  You'll become thought leaders, experts and inspirations to others. 
ReSkills OnLIVE
365 Days Non-Stop LIVE Learning With Global Coaches
– LIVE & Interactive
– Multi Languages
– Learn from Global Coaches
ReSkills OnTheGo
Learn Anytime, Anywhere
Take ReSkills anywhere you go, and learn at your own convenience
ReSkills Library
Access a wide variety of e-books, e-magazines, study-notes and other learning materials
ReSkills OnStage
Exclusive sessions with industry leaders and famous personalities
ReSkills OnFerence
Engage in dynamic, OnLIVE Sharing conference with esteemed leaders and industry experts
ReSkills 1 on 1
Enjoy effective, personalised learning sessions with our experiences coaches
ReSkills Podcast
Listen to top entertaining top-quality audio content at your own convenience
ReSkills OnDemand
Driver of Quality of Online Learning
Choose from a wide variety of classes to create your personalised learning journey
Global Recognition Accreditation 
Certificate accredited by:
Become ReSkills Coach
Transform others life through guiding! We provide the full solutions you need to teach what you love.