It was a delightful day, as ReSkills secured a formal partnership with another prestigious organization, namely the Royal Commonwealth Society Asia Region (Audacious Dreams Foundation).
Representatives from both parties were present for a Memorandum of Understanding (MoU) ceremony, which was undertaken at the ReSkills Hub at Damansara Perdana, Selangor, on Oct 8. The MoU was signed by ReSkills CEO Jin Tan and Royal Commonwealth Society Asia Region Catalyst and Executive Director Dinesh Gajendran.
The MOU's objective is to develop academic and educational cooperation and to promote mutual understanding between the involved parties.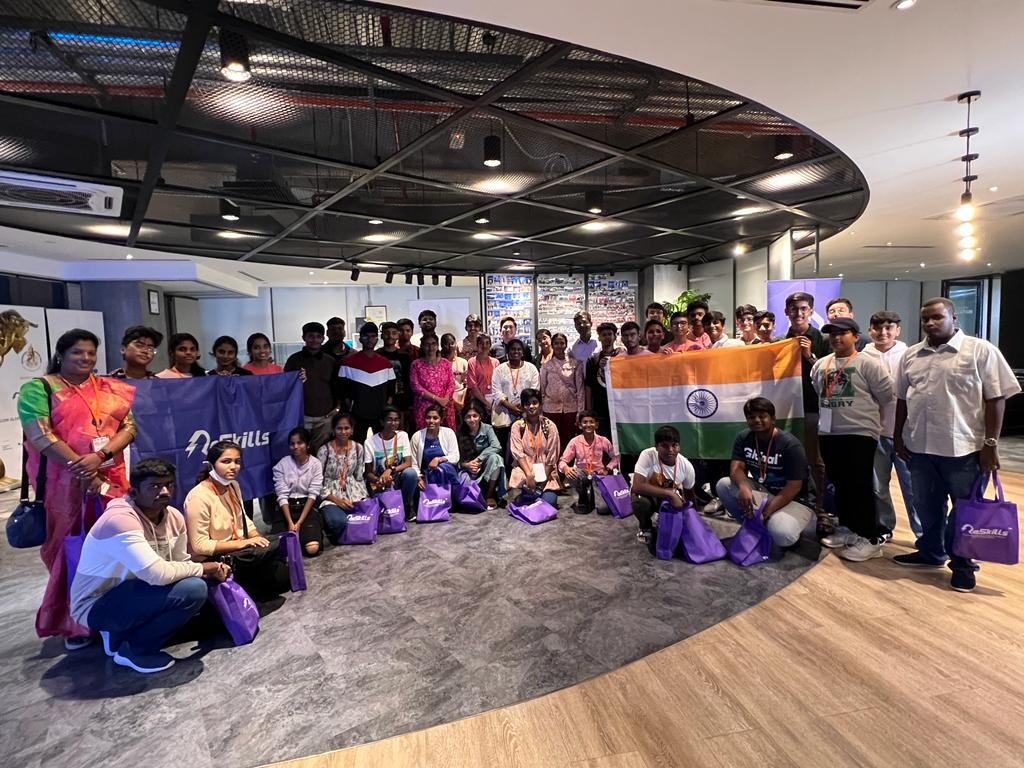 ReSkills CEO Jin Tan expressed joy that the partnership had been formed, and looked forward to working with the Royal Commonwealth Society Asia Region and Audacious Dreams Foundation.
"We look forward to becoming the education partner to this highly established and reputable organization, by providing premium learning accounts to empower more individuals and communities in education," he said.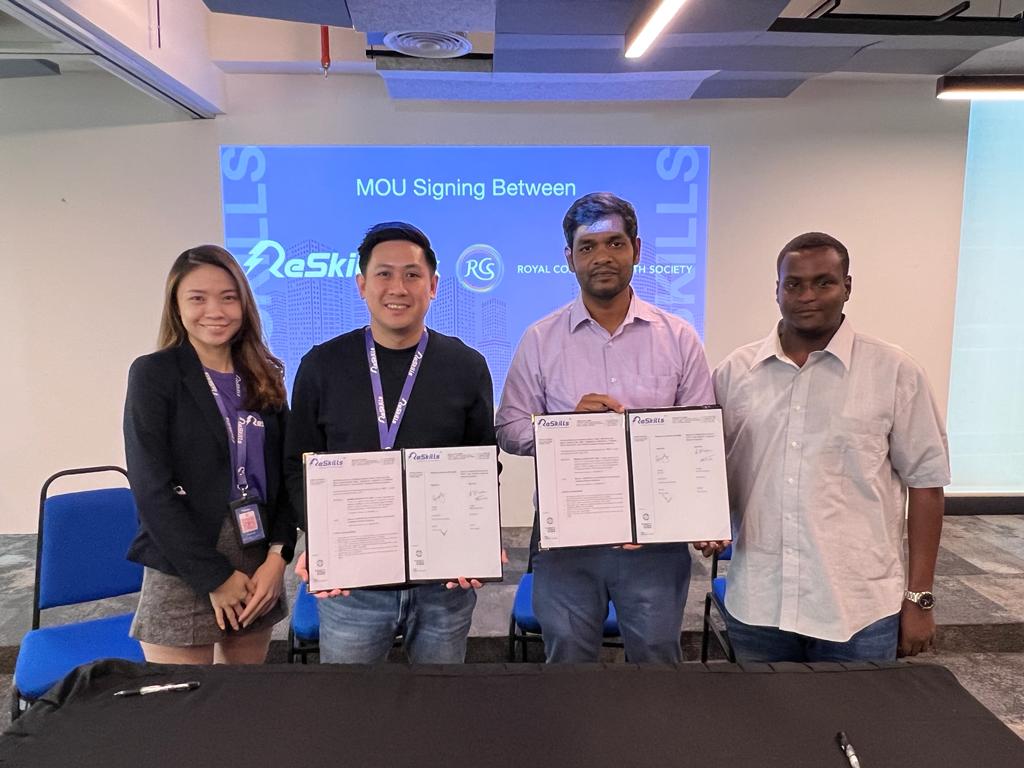 The Royal Commonwealth Society is a network of individuals and organisations committed to improving the lives and prospects of Commonwealth citizens across the world. Through youth empowerment, education and high-level advocacy, the Society champions the importance of literacy, equality and inclusion, the environment and connected communities across the Commonwealth's 56 member nations.
The Audacious Dreams Foundation is a full member of the Commonwealth Youth Council. It aims to inspire, inform, engage, enable and empower youth for global understanding and sustainable development.