It is said that the key to successful learning is to build bridges, not walls. In the successful pursuit of knowledge, it is more effective to reach out and work and learn together with others, rather than just restrict yourself.
The truth of this saying was clear last month, as ReSkills Edtech signed a Memorandum of Agreement (MoA) with Kolej Tingkatan 6 Bandar Utama, a prominent educational hub located in Bandar Utama, Selangor.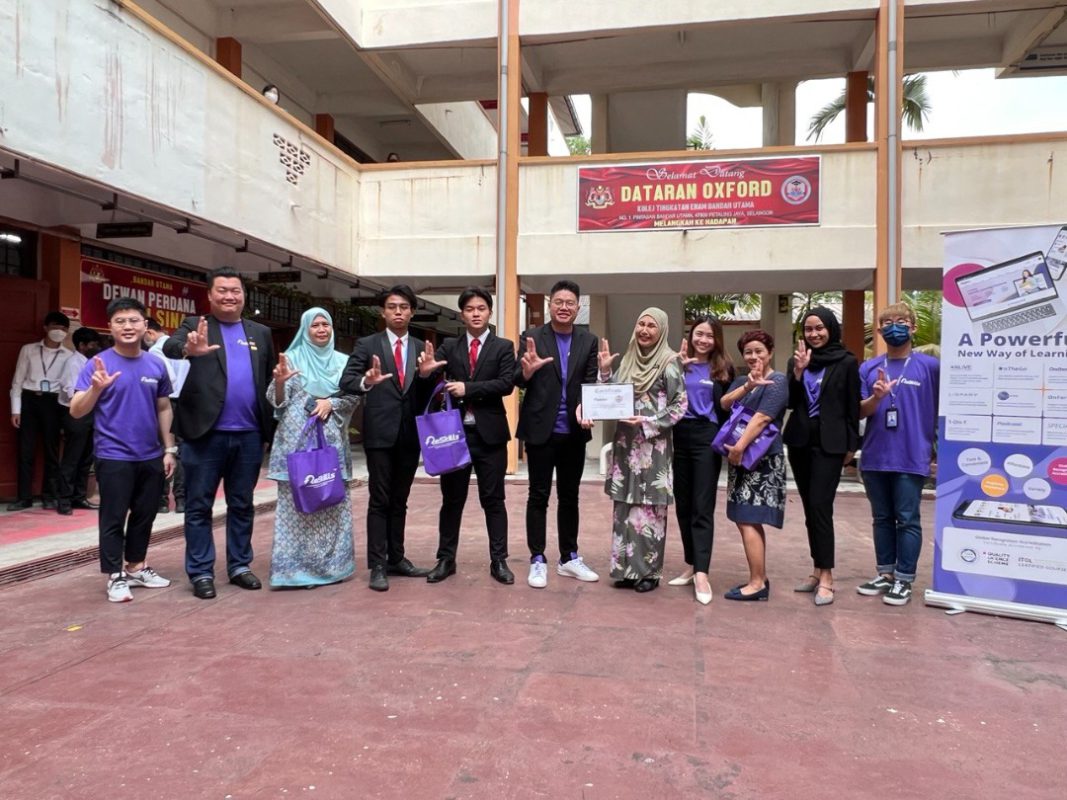 The MoA was signed at Kolej Tingkatan 6 Bandar Utama's premises on October 3rd, by ReSkills EdTech Chief Marketing Officer Ken Lim and Kolej Tingkatan 6 Bandar Utama principal Puan Badariatul Jamal binti Mohd Hasnan.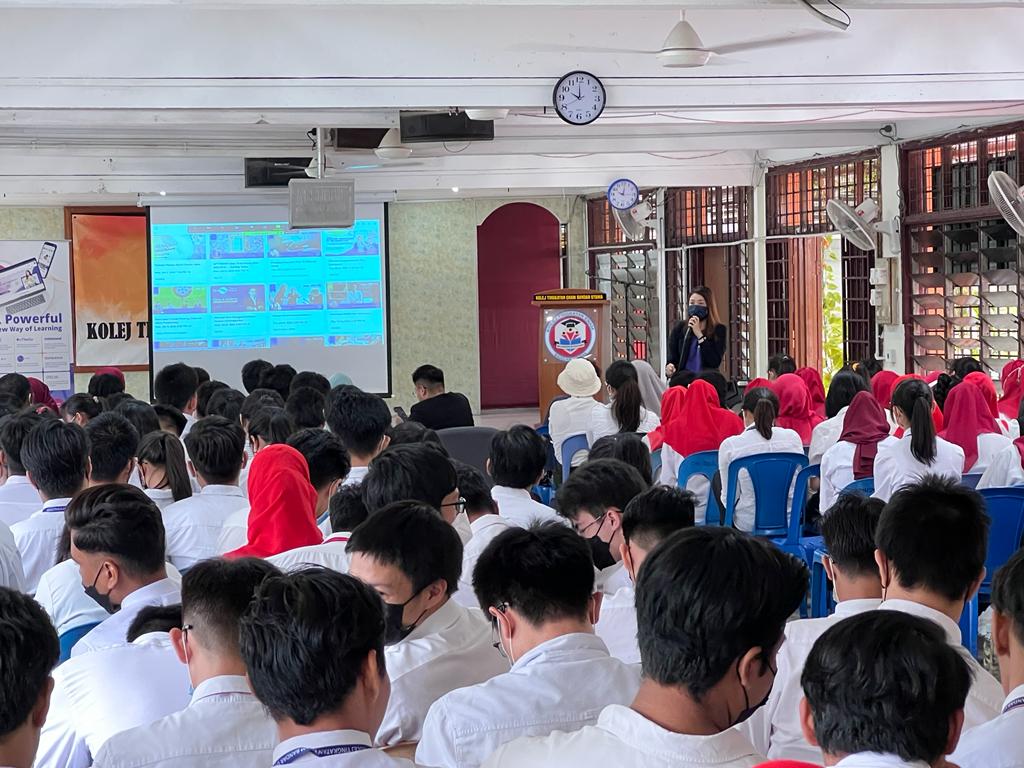 Its purpose is to develop academic and educational cooperation and promote mutual understanding between the two parties.
Formed in 2014, Kolej Tingkatan Bandar Utama is a prestigious educational institution formed from an action plan by the Petaling Utama District Education Office (PPPU) to combine the Form 6 classes of various schools in the Petaling Utama district together. It currently consists of 229 students in 20 classes, taught by 55 teachers.
Lim said the signing of the agreement heralded a new age of cooperation and collaboration between ReSkills and Kolej Tingkatan Bandar Utama, and he hoped their two groups would work together in developing the nation's educational landscape.
ReSkills, he said, had full support for the students of Kolej Tingkatan Bandar Utama, and hoped to help empower them with comprehensive and practical knowledge. They were delighted to hear that its services would be utilized to complement the school's academic learning, and provide students with relevant and holistic career learning to build up their skillsets for the future,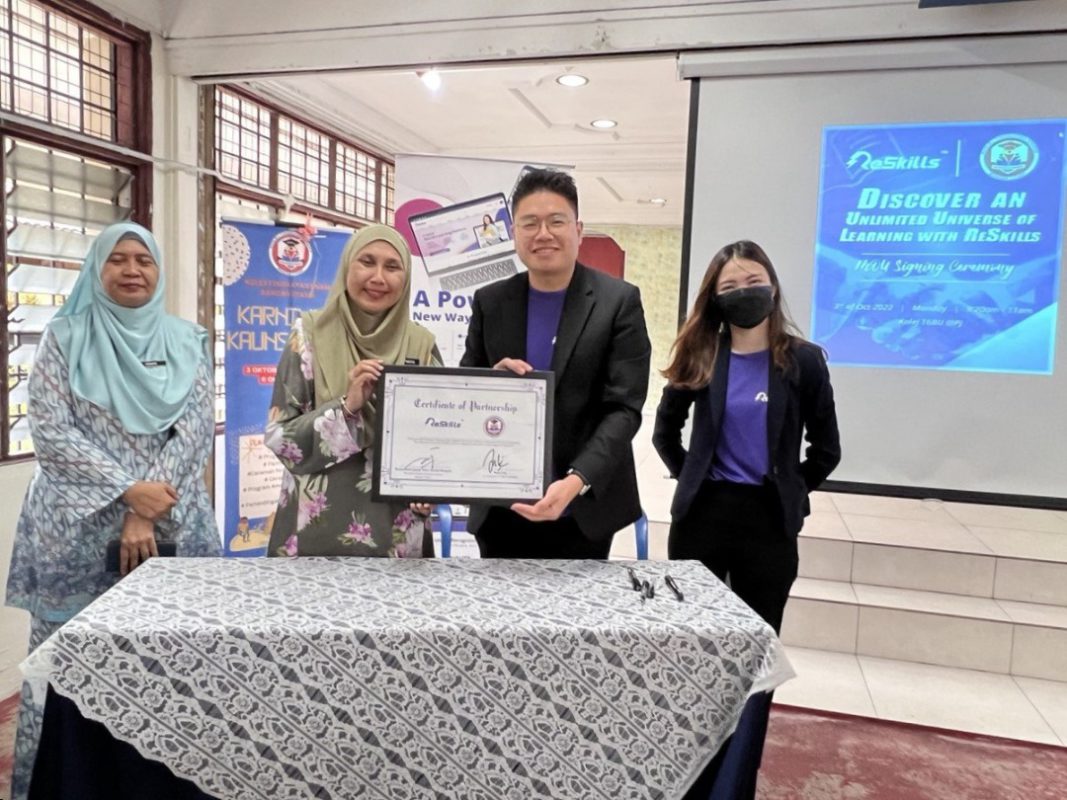 "Education is the pathway to success. Through our mutual efforts, we hope to revolutionize learning by providing only the highest quality learning services to as many people as we can," he said.