ReSkills EdTech has achieved another international partnership, by entering into a formal collaboration with Conybio Healthcare, one of the most prominent healthcare products distribution services in India.
Representatives from both groups gathered for the signing of a Memorandum of Agreement (MoA) at the ReSkills Hub at Damansara Perdana on Oct 8 this year. ReSkills was especially honoured to be able to play host during the ceremony, and accommodate esteemed guests who had travelled all the way from India for this.
The MoA was signed by ReSkills CEO Jin Tan and Conybio director Hari Jhanaarthana, and witnessed by Conybio president Dr. N. Kanagendran, Conybio General Manager Malini, ReSkills General Manager Jegaynsan Gopinathan, ReSkills chairman Dr Steve Tan and ReSkills corporate advisor Prof Gopinathan.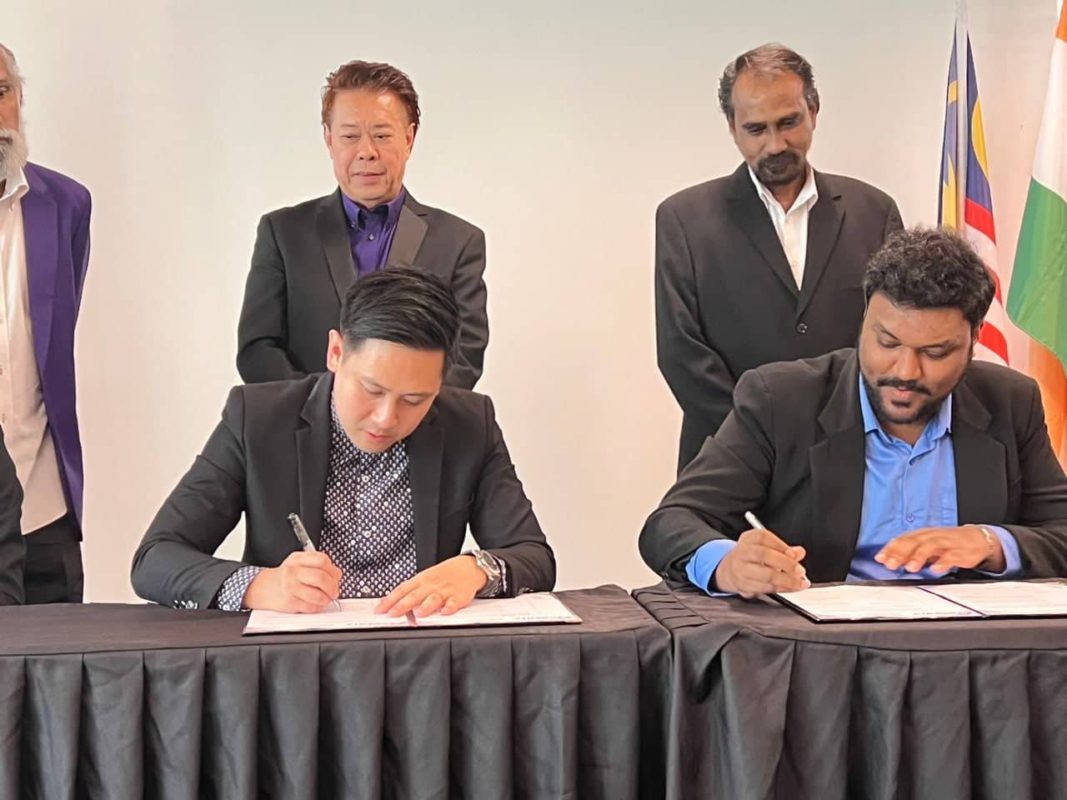 "Today is going to be an unforgettable day. This is a groundbreaking collaboration. Seldom have an education company and a marketing company come together on a global scale like this. But then again, I have often said, we are like water. We are very flexible, we keep ourselves relevant, and we are willing to work with you with whatever you have. And together, we are going to conquer the world," said ReSkills CEO Jin Tan.
"Today's collaboration is a milestone for our two companies. We have both known each other, and been motivating each other for some time now. Our long working relationship has now been taken to another level. I believe in this modern world, we need to constantly think about the way we do things, and keep improving. And that is why we are having this ceremony today."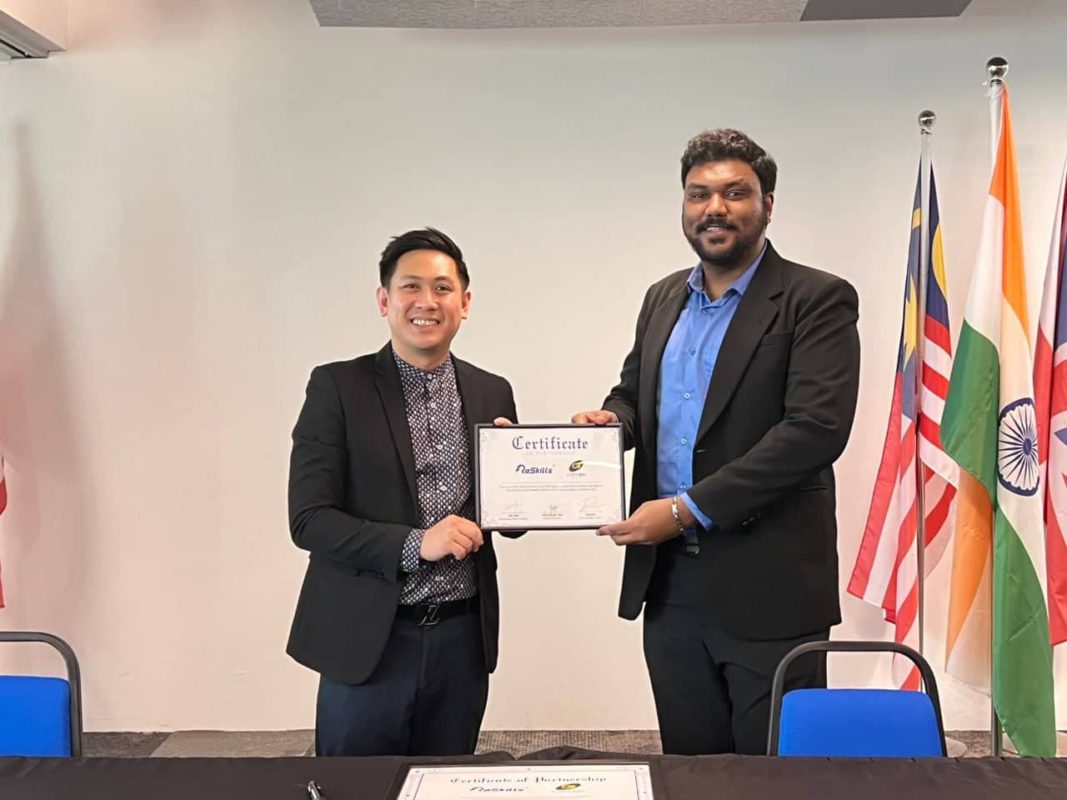 "With ReSkills joining Conybio, it will reach a great height. And so, it is a time to wake up, a time to go for a revolution. And ReSkills is doing the same. It has been a great honour for us to come here and explain Conybio to you, which has been serving India for many years. With this collaboration, I tell you, we are going to achieve everything we want," said business coach Irfan Kawchali.
Conybio Healthcare (India) Private Limited is an Indian company in the business of Interactive Distribution. Incorporated in the year 1998, the company began commercial operations in April 1999 with Bio-ceramic based products, and now has an array of over 70 products to choose from. It is known today as one of the largest network marketing companies in India.