Members of the ReSkills team now have a lovely souvenir to take back from the United Arab Emirates: a prestigious educational award!
ReSkills Edtech received a Best Company Award in conjunction with Education2.0 Conference, an international educational forum taking place in Dubai this year. Members of the ReSkills team were presented with the award at a ceremony held on March 24 at the Intercontinental Dubai.
"This award belongs to our whole team, and our country representatives who have been working tirelessly. We hope to continue doing our best, and we appreciate everyone's hard work," said ReSkills CEO Jin Tan.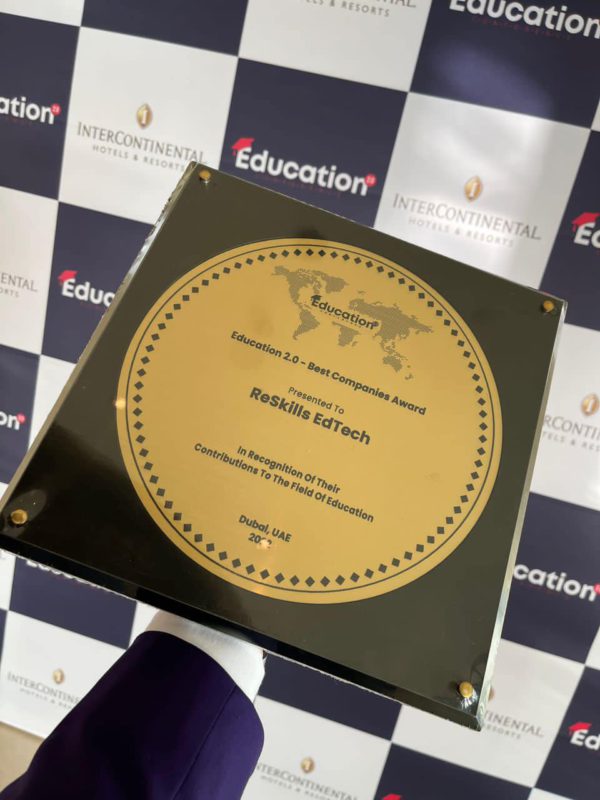 "We are beyond pleased to receive this award. It's great recognition of our hard work and effort in building a top quality online educational portal. Winning this will definitely spur us to further develop our products and provide the best learning experiences for our learners," said ReSkills general manager Jeganysan Gopinathan.
Education2.0 Conference is a gathering of the world's most renowned educationists, EdTech innovators, policymakers, and researchers. Its mission to reimagine the education space, and seek innovative solutions to the most pressing problems impacting learning and teaching on a global level. The conference aspires to offer its stage to education leaders with inspiring stories, journeys and perspectives and promote networking and collaboration between like-minded peers.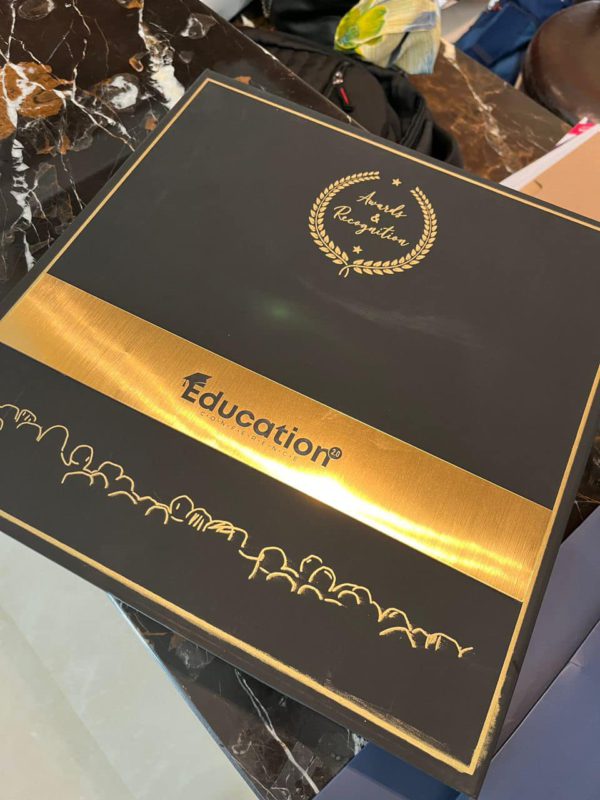 The Best Company Award is presented during the Conference to honour incredible individuals and organizations who have worked tirelessly to reform and improve global education.