ReSkills EdTech achieved another historic milestone this week as it entered into a formal partnership with prestigious local educational institution Nilai University.
Representatives from both parties attended a Memorandum of Understanding (MoU) signing ceremony at Nilai University on Wednesday.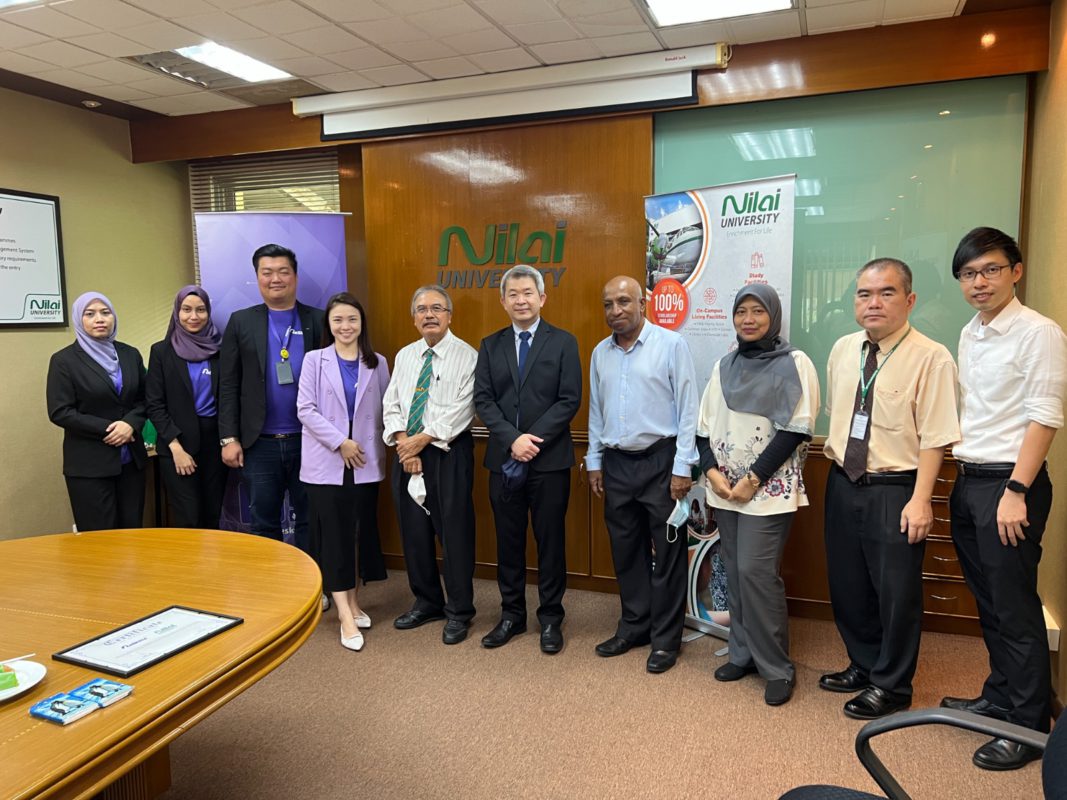 The MoU was signed by ReSkills Head of Marketing Yen Lee and Nilai University Prof' Dato' Dr Azhar Ismail, and witnessed by ReSkills Relationship Manager CD Lee and Nilai University Chief Operation Officer Norman Chu.
The memorandum's goal is to foster educational collaboration and to promote mutual understanding between both parties. Under its terms, Nilai University will receive 2000 accounts from ReSkills, which it will distribute to its students and staff who apply for it. ReSkills, on the other hand, will provide support to Nilai University in the online training field.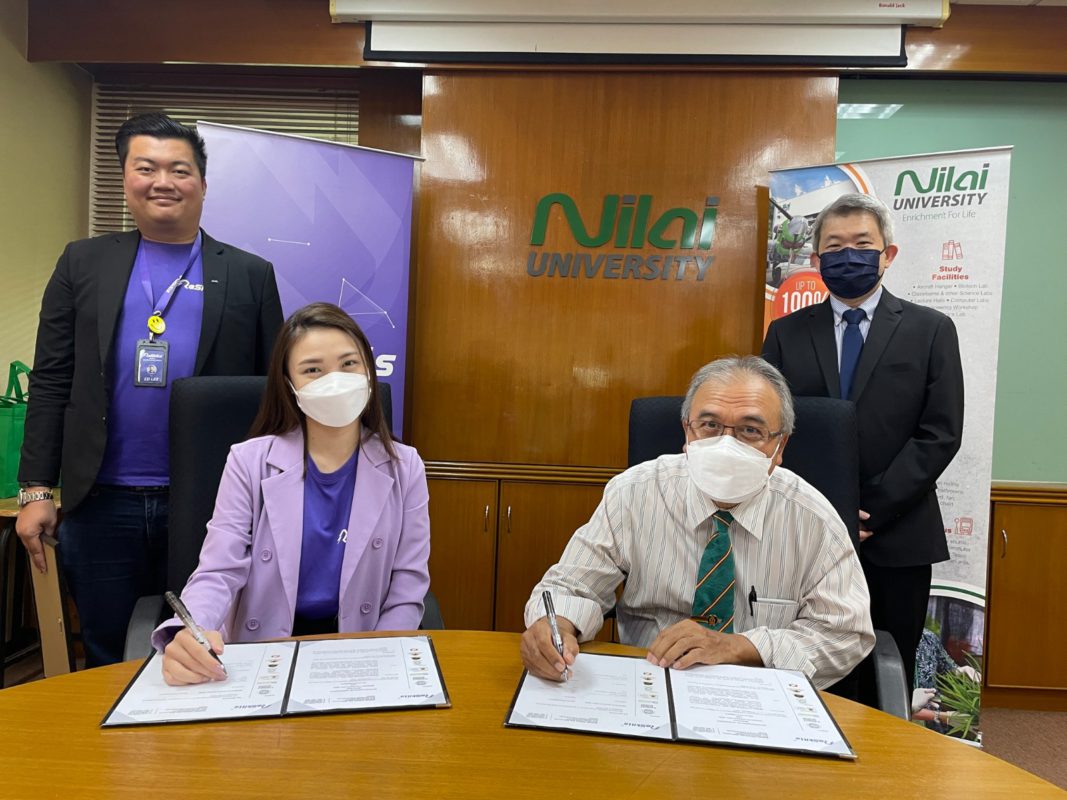 "We at ReSkills are honoured and delighted to be entering into this partnership with Nilai University, a well-established educational institution with a stellar reputation for excellent educational services. I look forward to working closely with our new partners, and hope this collaboration will contribute towards major developments for the local digital education landscape," Yen Lee said.

"Digital education and online training are the new horizon of contemporary learning. It is imperative that we encourage the next generation to embrace new learning styles, so we may not be left behind in the wake of future technological developments."