Youth are the leaders of the future, and one of ReSkills' main missions is to empower the new generation with the skills and knowledge required to make a positive impact in the future.
Recently, the company was able to further this goal by entering into a partnership with Tenth College, an academic institution part of Universiti Putra Malaysia (UPM).
Both ReSkills and Tenth College will collaborate on next year's K10 Skills and Knowledge Youth Empowerment program, or K10 SKYE. This program is organized by Tenth College's 2021/2022 Session College Representative Council (MPK), along with other groups such as Tenth College management, the Engineering Collegian Society (PEMAJU), the Faculty of Design and Architecture (FRSB), University Putra Malaysia PUTRA International Centre (i-Putra) and the Student Affairs Division (BHEP).
The K10 SKYE program will be held from March 5-18 2023 at MacQuarie University, the University of Sydney and University of New South Wales (UNSW), Australia. 16 students and two university officials will be selected to be part of it.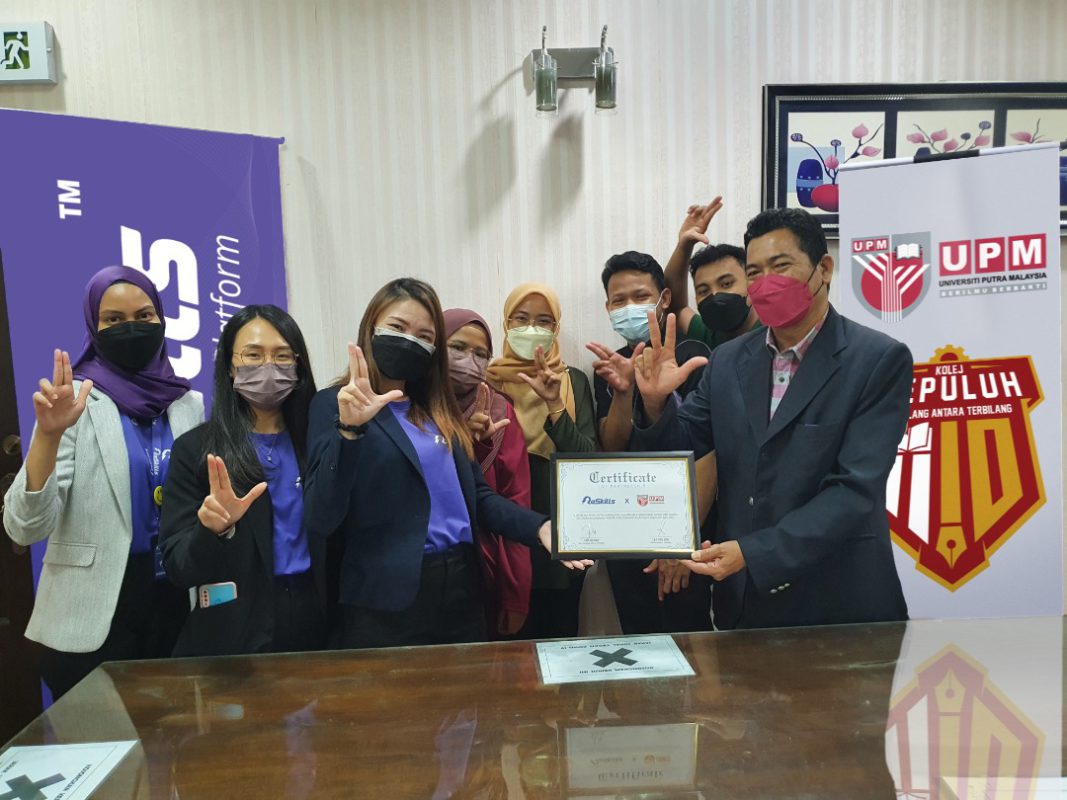 The program aims to enhance the intellectual capacity of its students by allowing them to examine different cultures, while increasing their global capacity through overseas study experience. Participants will also get the opportunity to heighten their understanding of global issues and perspectives, particularly in areas relevant to their field of study. Finally, they can also help to promote Malaysian culture by playing a role as mini-diplomats to our country.
Formal agreement to the program was signed at Universiti Putra Malaysia, Serdang last week between ReSkills Head of Marketing Yen Lee and Tenth College UPM principal YBhg Prof Ts. Dr. Wan Zuha Bin Wan Hasan.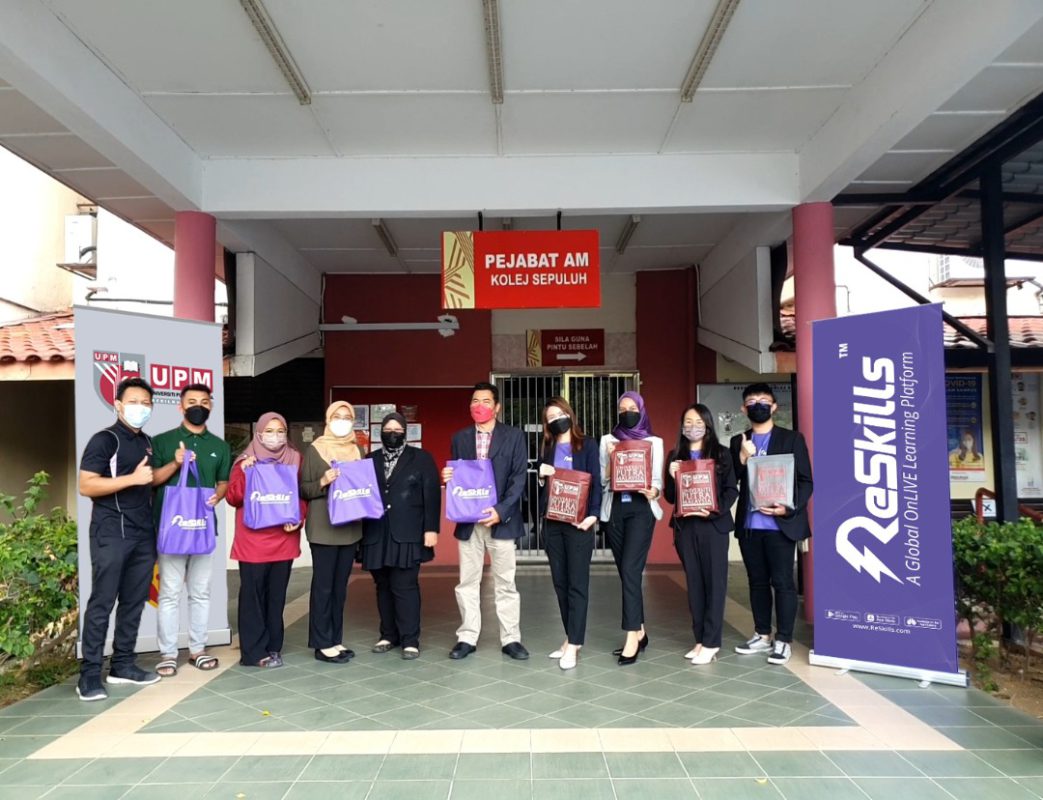 "We look forward to this new era of cooperation and collaboration. An overseas study experience is invaluable as it allows students to exit their comfort zones and learn more about different norms and cultures. We hope that participants of this program will gain much from it, not just academic knowledge, but also interpersonal and social skills that will empower them as leaders of tomorrow," said Lee.
Formed on April 1, 1999, Tenth College is a prestigious academic institution and member of Universiti Putra Malaysia. It mainly houses students from the Faculty of Engineering and the Faculty of Design & Architecture.