ReSkills Global has been named as a finalist at the EdTech Awards, a prestigious international awards program celebrating the best and brightest in global education technology.
The company was named as a finalist for the EdTech Trendsetter Awards, in the 'Edtech Company Starting a Trend' category. It joined many acclaimed companies from all around the world, including Analytic Measures Inc, Campus Logic, Discovery Education, Global ED Foundation, Udacity and more.
"It is an honour to be named as a finalist for such an exclusive and prestigious accolade. ReSkills is proud to have its services recognized, and we are thankful to EdTech Digest for considering us. We will continue to innovate, and our best is yet to come," said ReSKills CEO Jin Tan.

The EdTech Awards, a program by EdTech Digest, recognizes people in and around education for outstanding contributions in transforming education through technology, to enrich the lives of learners everywhere. It is considered the largest and most competitive recognition program in all of education technology.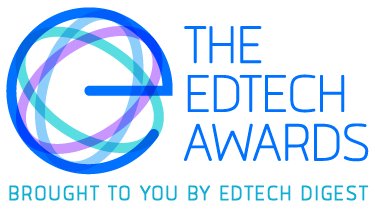 This annual program, now in its 12th year, celebrates cutting-edge tools, inspiring leaders and innovative trendsetters across the K-12, Higher Education, and Skills and Workforce sectors. Three main categories of prizes are given out: the EdTech Cool Tool Awards, the EdTech Leadership Awards, and the EdTech Trendsetter Awards.
Editor-in-Chief of EdTech Digest Victor Rivero congratulated all the winners and finalists for the awards.
"As events unfold on the world stage that seem to inch ever closer to a precipice unknown, we are reminded that the leaders and innovators of education technology have always worked on the edge," Rivero said in a statement.
"The future-focused work they do is inspired by the infinite potential of all people to learn and thrive. It's pushed forward by the human spirit. It's the light that even through the darkest times always shines through."