When local education technology company ReSkills EdTech was first launched in January 2021, it aimed to provide accessible and affordable education for adult learners worldwide.

After achieving an encouraging level of success in that mission, the company is now ready to expand into a new phase, ReSkills 2.0. Its mission is now to provide holistic education services to learners of all age groups, spread across four categories: Pre-School, K-12, Career Learning and Sport and Health Learning.
"My vision is to create an education super app, where whatever learning services you need, no matter what your age, are all conveniently located in one place. I believe nothing like this has ever been done before. I would love if this could elevate Malaysia into a global center for cutting-edge online education in the future," said ReSkills EdTech CEO Jin Tan.

"I have always believed that digital education is the way to go. After receiving astounding feedback for our adult learning features, we now believe the time has come to reach out to other age groups as well. Whether you are child, parent, graduate, retiree, we want ReSkills to always have something for you."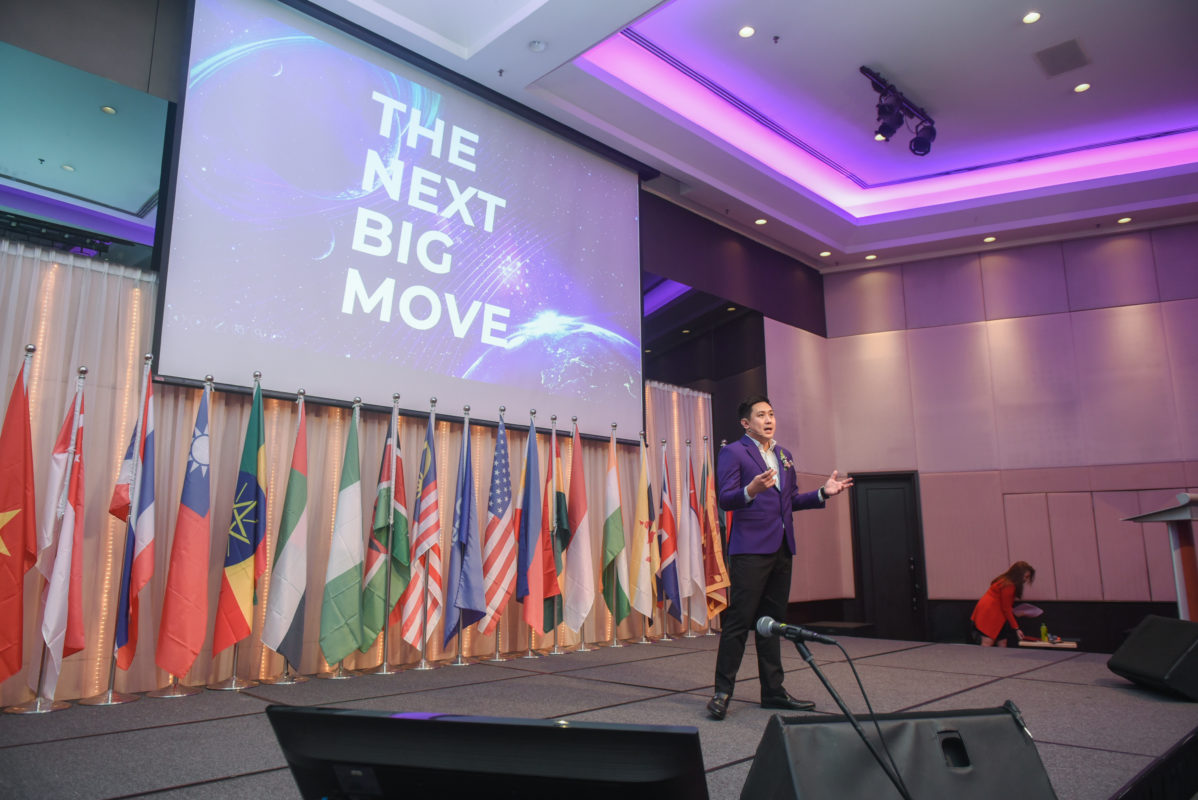 He went on to say that ReSkills EdTech had acquired several companies to help in their expansion, and would be working with many corporate partners to succeed in their mission.

Tan was speaking at the DCOM Holdings Second Anniversary Corporate Celebration, held here at the Eastin Hotel here on Saturday (July 2). The celebration saw a Memorandum of Understanding (MoU) signed between ReSkills and education portal Pandai Education Sdn Bhd, to mark the implementation of two projects pertaining to education technology and talent development initiatives.

This was followed by another MOU signed between economic recovery foundation Yayasan
Mahkota and DCOM Holdings, ReSkill's parent company, indicating an interest to invest in the private placement of Series A US$10 million and another US$100million for Series B, subject to a management formal due diligent and signing of a definitive agreement.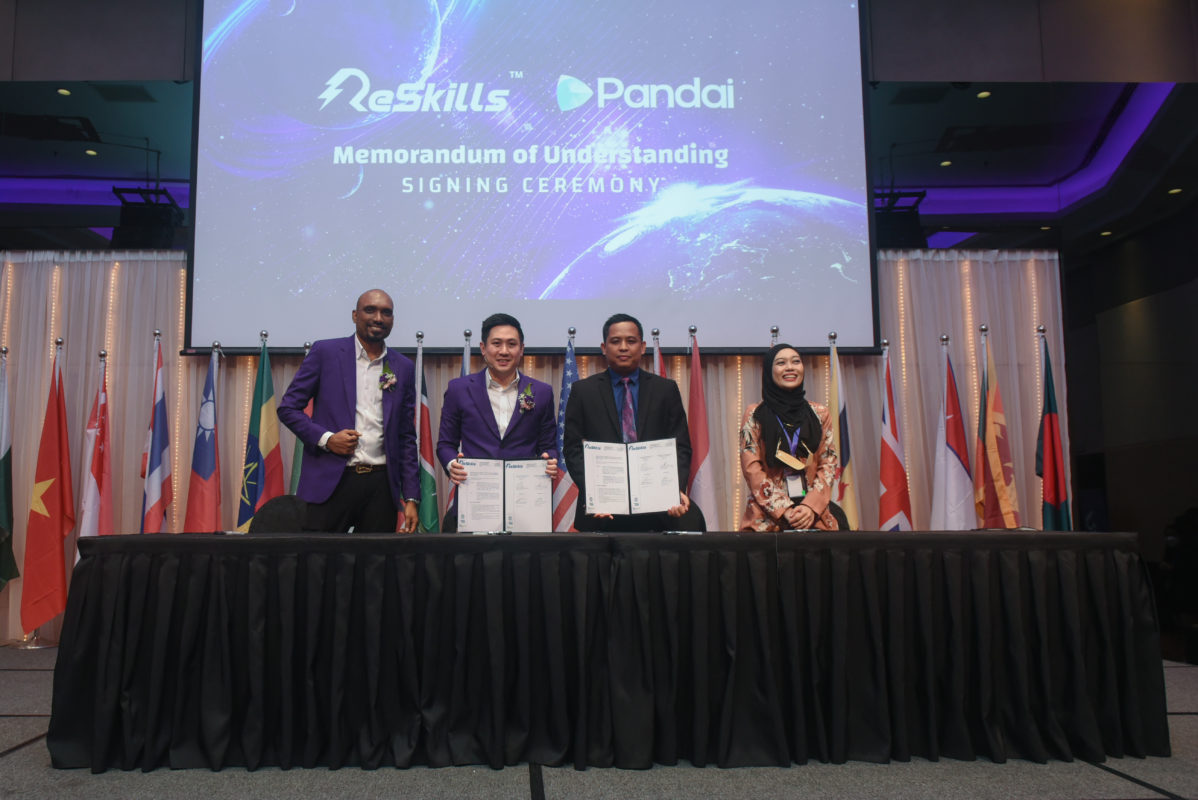 "I would like to take this opportunity to congratulate DCOM Holdings, who is about to enter into a new era of expansion and growth that will make all Malaysians proud," said Yayasan Mahkota founder and chairman Tan Sri Datuk Dr Kamal Salih, who signed the MoU.

Tan elaborated that ReSkills had seen over 605,000 total users from web sign-ups and app downloads from 65 countries since its launch. These encouraging results had spurred them to now move forward with ReSkills 2.0.

For young learners, ReSkills is partnering with Wonderspire Digital School, a local educational group established in 2013 with four physical learning centers nationwide. Its mission is to nurture Technology & Future Skills Leaders from early stages of education. Wonderspire's Mumtaz
Generation pre-schools would cater for Pre-school Advance Learning (age group 3-6), while their Wonderspire Academy schools would serve the needs of K-12 Advance Learning (ages 7-17).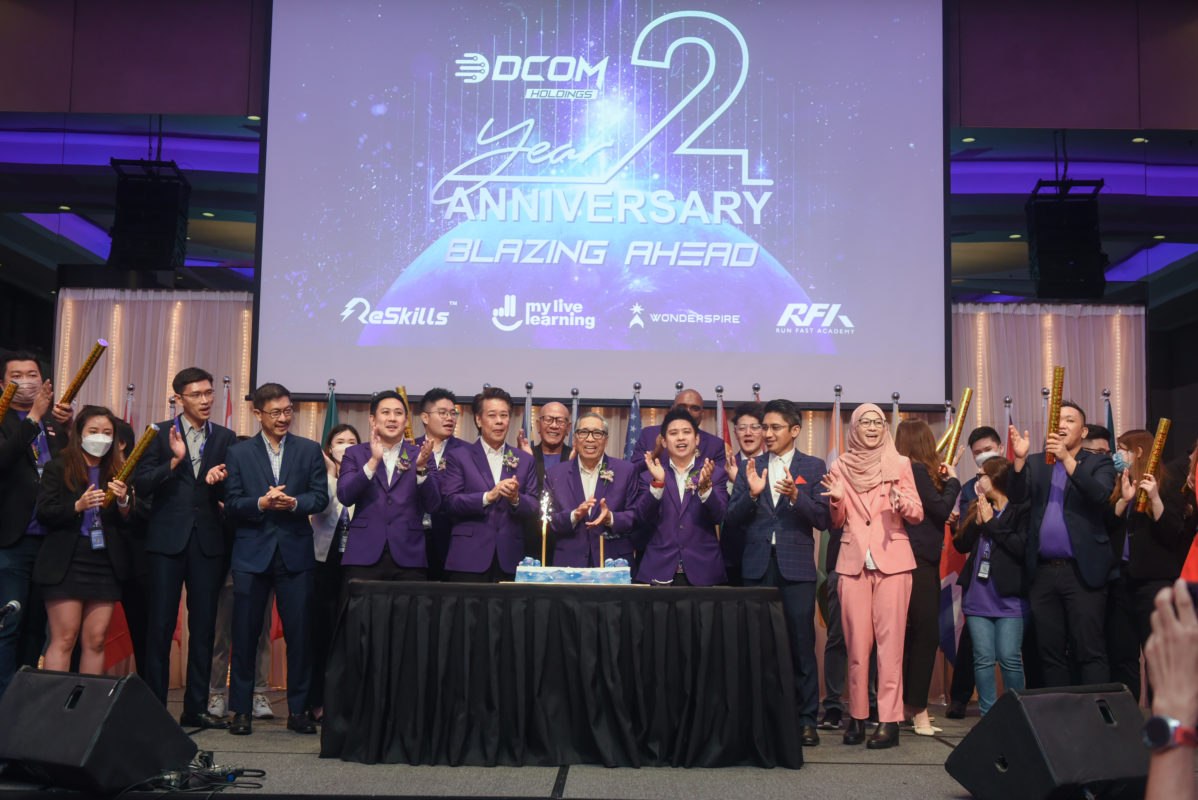 ReSkills would continue serving the needs of adult learners under the Career Learners category (age 18-50). Older users would fall into the new Sport and Health Learning category, which would provide information and services relating to keeping fit and maintaining health, particularly at an advanced age. To serve that category, ReSkills had acquired 30% of Run Fast Academy, a Malaysian company dedicated to sport coaching edtech since 2016.

Tan said there would also be more features added to ReSkills 2.0 in future, including functions dedicated to helping users such as lifestyle, finance, hobbies, automotive skills and more.

"Education is an invaluable tool for the advancement of society, and a lifelong process. We hope to do our part in equipping everyone with the knowledge they need to craft the future they desire," he added.

ReSkills is a home-grown online education platform with headquarters in Petaling Jaya, Malaysia and Dubai, United Arab Emirates. It currently consists of nine main features that cater for every aspect of the global educational market. Its main feature, OnLive learning classes, allow learners to learn from experienced trainers from around the world through online sessions held in real-time.