The most serious days of the pandemic are fortunately behind us, but there is no denying that COVID-19 has seriously disrupted many aspects of traditional employment. One of its most wide-ranging effects has been the rise in remote working, as companies discovered many jobs could be done from one's home.
Remote working has become increasingly popular and desirable, mostly due to its flexible and adaptable nature. It offers a worthy alternative to conventional career settings, and allows people to tailor their work habits to better suit their lifestyle needs.
Interesting in joining the work from home life? Here are 10 remote jobs you can pick up which don't require much budget.
1. Freelance writing
If you have a way with words, why not put your skills to good use? All you need to start a freelance writing career is a computer and an internet connection. There are a wide variety of publications and companies out there frequently looking for good and efficient copy: the trick is to find a writing niche and start to specialize.
Interested in this job? Why not enhance your skills with the ReSkills OnTheGo 'Copywriting: Selling Copy That Sells' class here.
2. Virtual Assistant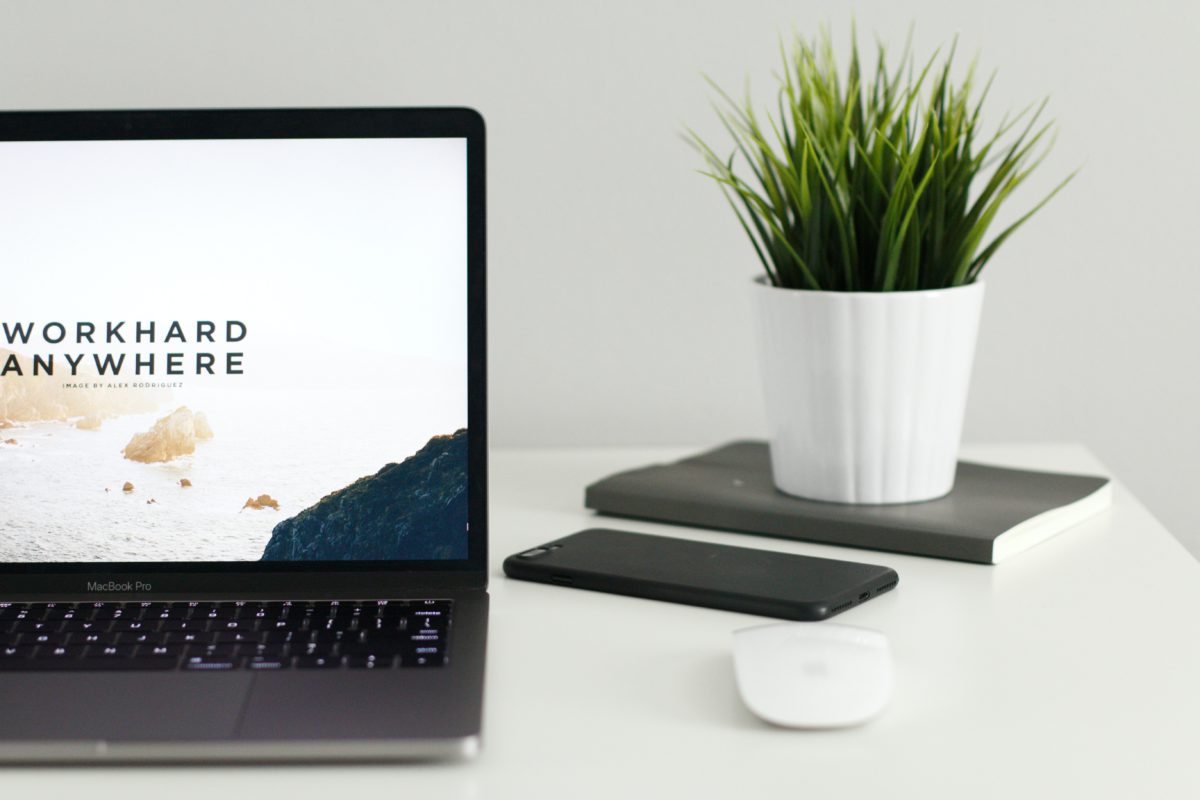 A virtual assistant is an independent contractor who provides administrative services to clients, while operating outside of the client's office. These services include scheduling appointments, arranging travel plans, booking venues and making phone calls. One benefit of this position is its highly flexible nature, as virtual assistants can work anywhere with a Wi-Fi connection.
Interested in this job? Why not enhance your skills with the ReSkills OnTheGo 'Project Management to build an Effective Business' class here.
3. Social media manager
You probably already frequently use social media platforms such as Facebook, Twitter, Instagram, and LinkedIn. The demand for social media managers has grown exponentially over the years, as more businesses realize the value of connecting directly with their consumers to promote their products. There are many courses and online resources that can help you adapt your social media skills to a business context.
Interested in this job? Why not enhance your skills with the ReSkills OnTheGo 'Komunikasi Sosial Media Yang Efektif' class here.
4. Online tutoring
If you have specialized knowledge or expertise in a certain subject, why not impart it to others as a virtual tutor? And don't worry if you don't have high education credentials: you can always teach students at primary and secondary levels. ReSkills is always on the look out for new trainers to teach others. Why not consider joining us here?
5. Graphic design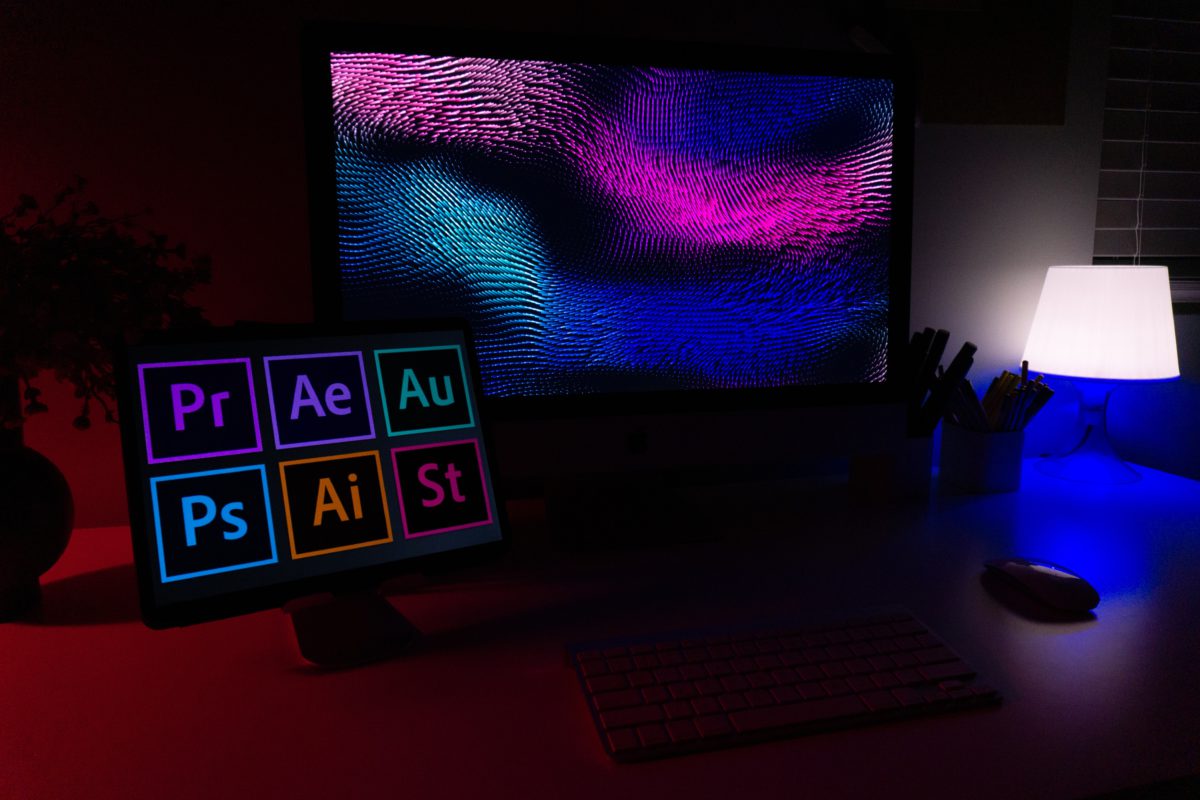 Many popular design applications, like Adobe Photoshop and Illustrator, offer free or low-cost access to students and beginners. There are also countless online resources such as YouTube tutorials, blogs and online courses available to aspiring graphic designers. If you've always had an eye for art, and can quickly pick up and master practical skills, this may be a job for you.
Interested in this job? Why not enhance your skills with the ReSkills OnTheGo 'The Latest Trends In Graphic Design' class here.
6. Transcription
Transcribing entails listening to recorded audio (or video) and typing down what you hear, word-for-word. Jobs are varied and can include focus groups for market research, interviews, minutes for meetings, phone calls and so on. Transcribers need to have excellent time management skills and a capable ear for listening. They also need to prepare to listen to recordings several times to ensure they accurately record what they hear.
7. Translation
If you're bilingual or trilingual (or more!) utilize your language skills as a translator. First off, determine what languages you are going to specialize in, and start building a body of work. Many professional translators are certified by a translation institute, so enroll for that if possible. Also consider creating a website, reaching out to potential clients, and building relationships with translation agencies.
8. Online bookkeeping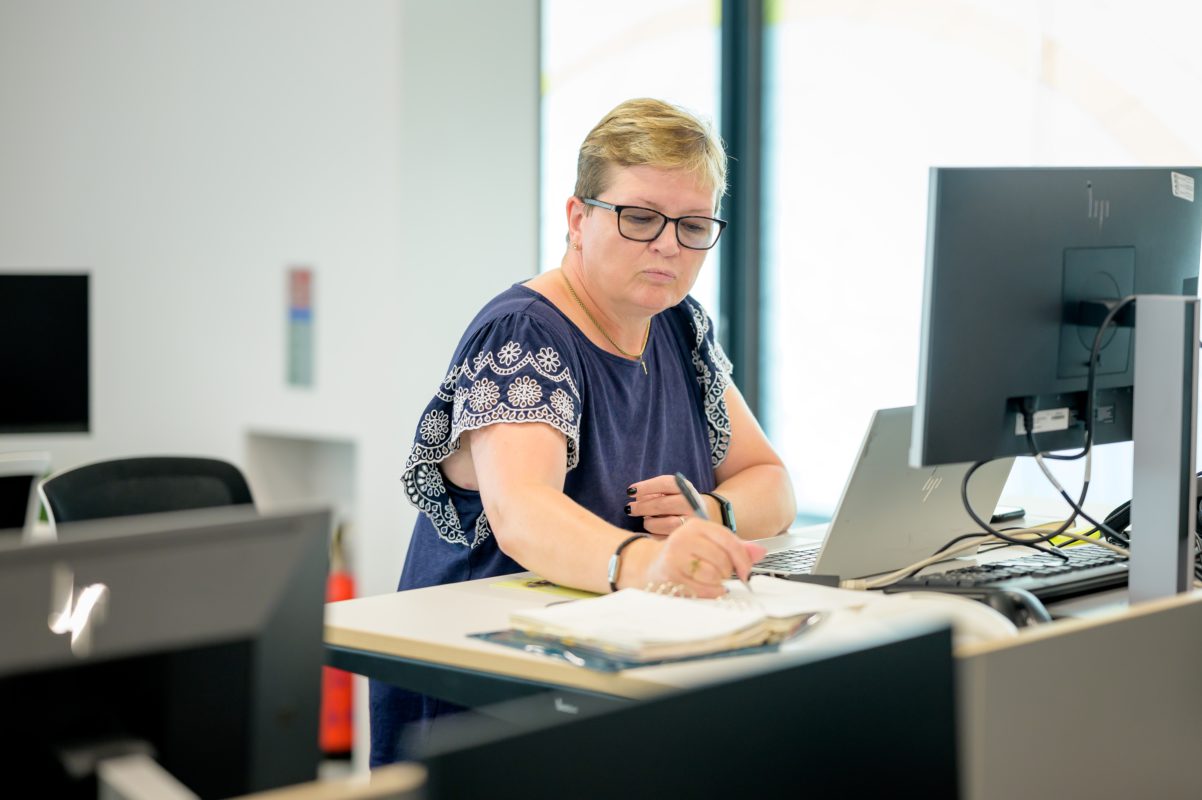 An online bookkeeper manages the financial transactions of an organization, such as receiving payment against outstanding invoices and balancing accounts. They perform the same types of tasks as traditional, on-site bookkeepers, but work from a remote location utilizing online bookkeeping software programs and mobile apps. This is a particularly good position for someone with an accounting background, or with a knack for numbers and good attention to details.
9. Website tester
As more and more companies seek a strong online presence, more and more testers are in demand. They determine how user—friendly these company websites are, and identify any potential bugs or problems before they are launched. This position usually requires a combination of skills and experience in web development, design, and UX (user experience). Website testers need to be skilled in identifying and reporting website issues, creating test cases and test scenarios, and analyzing test results.
Interested in this job? Why not enhance your skills with the ReSkills OnTheGo 'Prelude to User Experience' class here.
10. Voiceover artist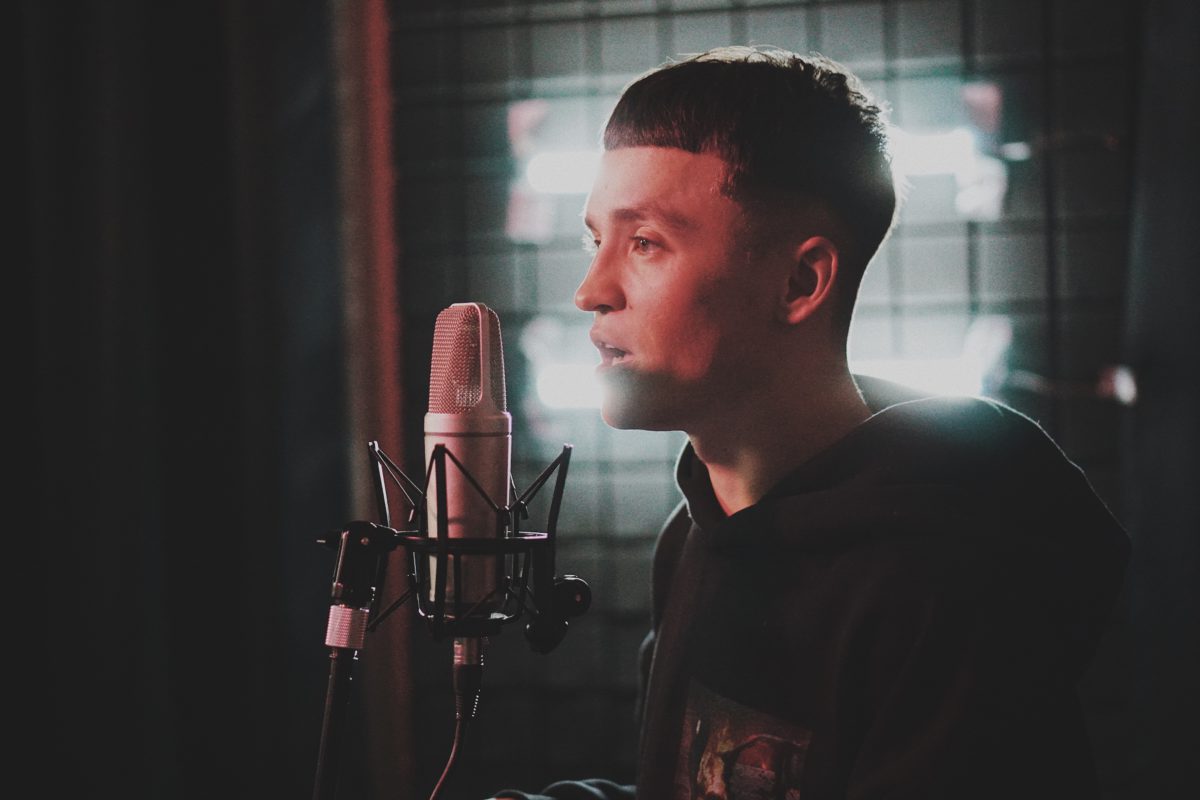 Do people say you have a funny voice? Usually, that's an insult, but that can be a great skill for a voiceover artist to have. If you think you have what it takes, enhance and improve your voice by working with a vocal coach, taking voice lessons, or practicing on your own. Attend auditions, invest in equipment like microphones and recording devices, and attend auditions and networking meetings. With some luck, you'll soon be hired for small voiceover jobs, and can work your way to the top.
Interested in this job? Why not enhance your skills with the ReSkills OnTheGo 'Your Perfect English Pronunciation Skills' class here.