For many years, the Junior Chamber International Malaysia and ReSkills Global have been on very familiar terms, with both groups friendly and supportive of each other.
Last week, their bond was strengthened to a new level, as representatives from both groups signed a Memorandum of Understanding, signifying an educational collaboration where ReSkills and JCI Malaysia pledged to support each other's movements.
The MoU ceremony took place at the Unleash Hall of ReSkills' office in Damansara Perdana on May 26. It was signed by 2022 JCI Malaysia National President JCI Sen. Ellen Lu Ping Ping and ReSkills CEO Jin Tan, and witnessed by Guest of Honour 2022 JCI Vice President Zolbadral Batmunkh, and ReSkills Chief Marketing Officer Ken Lim.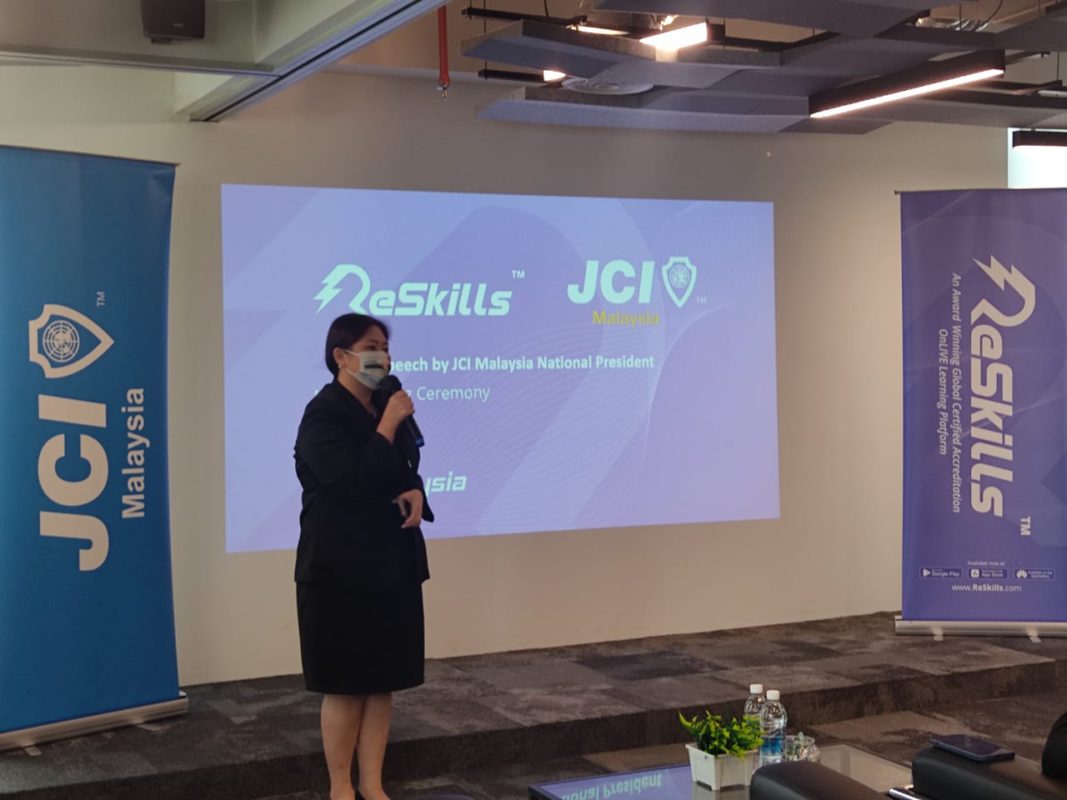 "ReSkills has already been endorsed as one of JCI Malaysia's partners during our last national board meeting. We hope that in the future, we can have more collaborations, working together to provide development opportunities for young people. ReSkills is recognized as a very advanced learning platform which is affordable to most people in Malaysia. JCI Malaysia looks forward to more collaborations with you," said Lu.
Lu added JCI Malaysia was already very grateful to ReSkills, who had acted as the venue sponsor of their JCI Asia & Pacific Conference 2022.
"One of JCI Malaysia's pillars is Empowerment, helping people to learn, making it accessible. While many of us now are lucky, many people out there do not have the right access to it. I believe much of what we have learnt and picked up for this business, have come from JCI." said Tan, who has also been a JCI Malaysia member for about 7 years.
The MOU signing was also broadcast on Facebook Live, with all parties involved expressing their hopes that this would lead to exciting times of collaboration.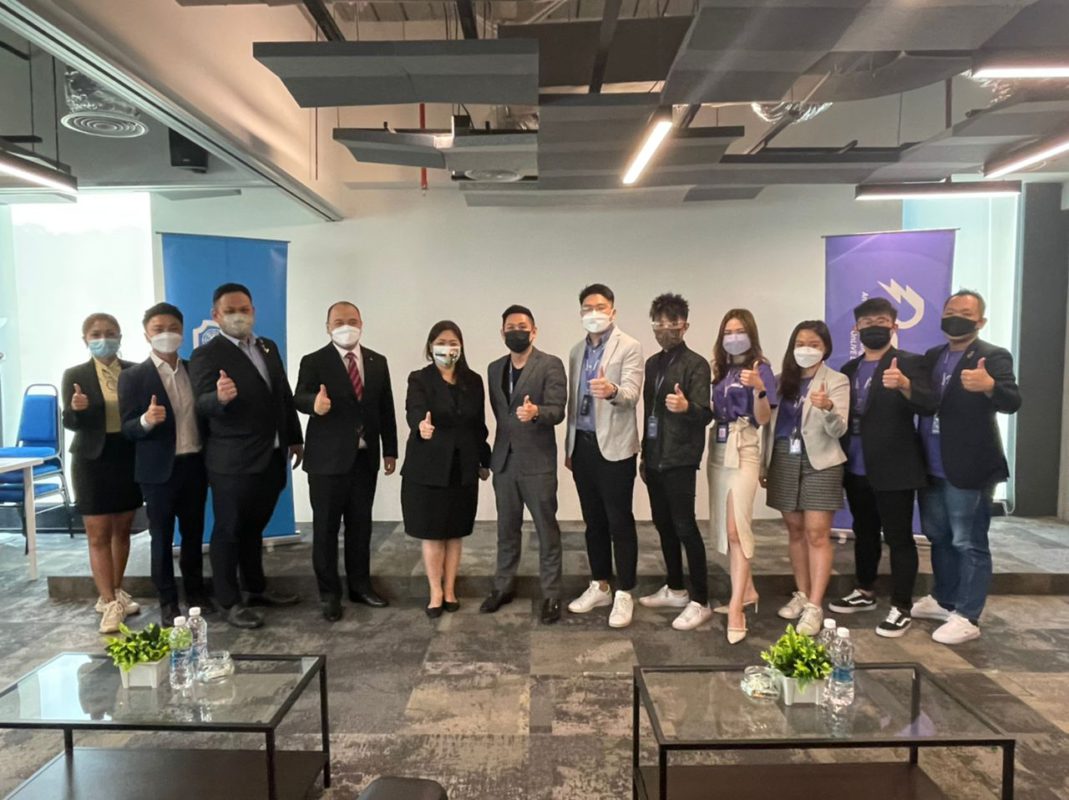 "A good partnership should always offer benefits to both sides involved. We hope that through this partnership, both JCI and ReSkills will be able to enjoy many opportunities for the future. Thank you very much to everyone involved," said Batmunkh, who hails from Mongolia.
JCI Malaysia is a national organization affiliated with Junior Chamber International (JCI), a worldwide leadership development organization for young people aged 18 to 40 founded in 1915 in St Louis, the United States. Open to members of all nationalities, races and religions, it's mission is to help young active citizens to create positive change and sustainable impact in their communities. JCI Malaysia currently has over 2,400 members from 73 local organizations all across the country.