It was a proud night for edutech company ReSkills Global as its CEO, Jin Tan was named as one of Malaysia's G Forty Top 40.
Tan was presented with a beautiful award at a glitzy ceremony at the St Regis Hotel in Kuala Lumpur on the night of Sunday, March 13. The award celebrated his individual achievements in the under-40s category.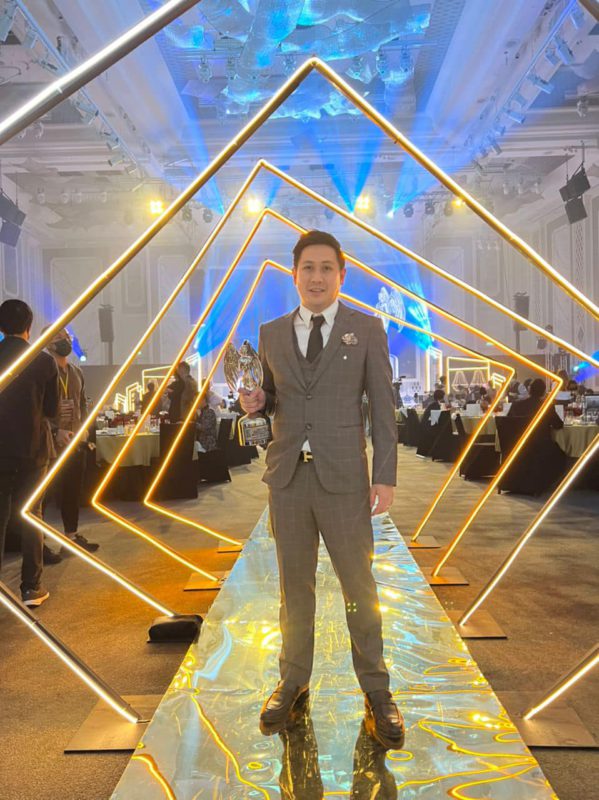 "HUGE thanks to my family, my team members & those that helped & supported me along this journey. This belongs to all of you as well," Tan said.
Tan added that he was truly honored to receive this award, which he believed was the result of 12 years of progress, results and achievements in the tech industry.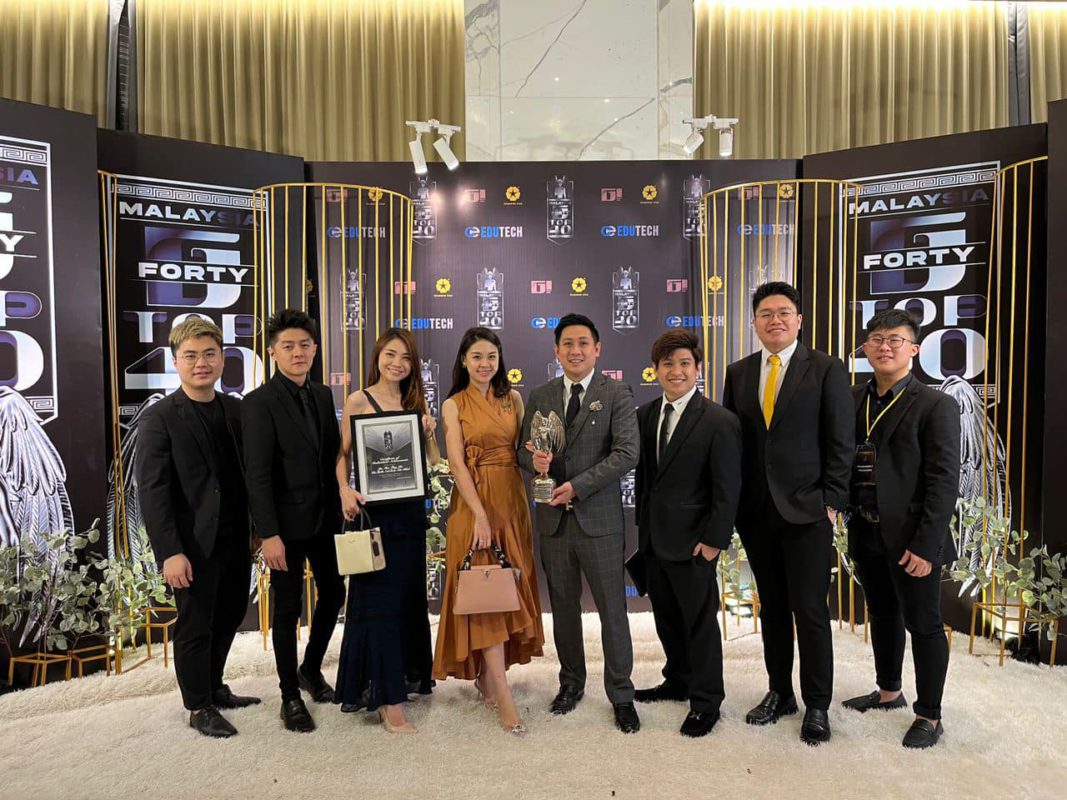 "With my ReSkills journey on hand now, I believe my next 5-10 years in the tech industry will be much more exciting & vibrant. I will work towards creating more wonder & empowering more people around. Let's go!" said Tan.
This was the first ever Malaysia G Forty Top 40 Awards ceremony, which was hosted by G Media Asia, supported by OE Edutech and sponsored by Diamond Star. The awards celebrate the achievements and contributions of outstanding young entrepreneurs in the country.