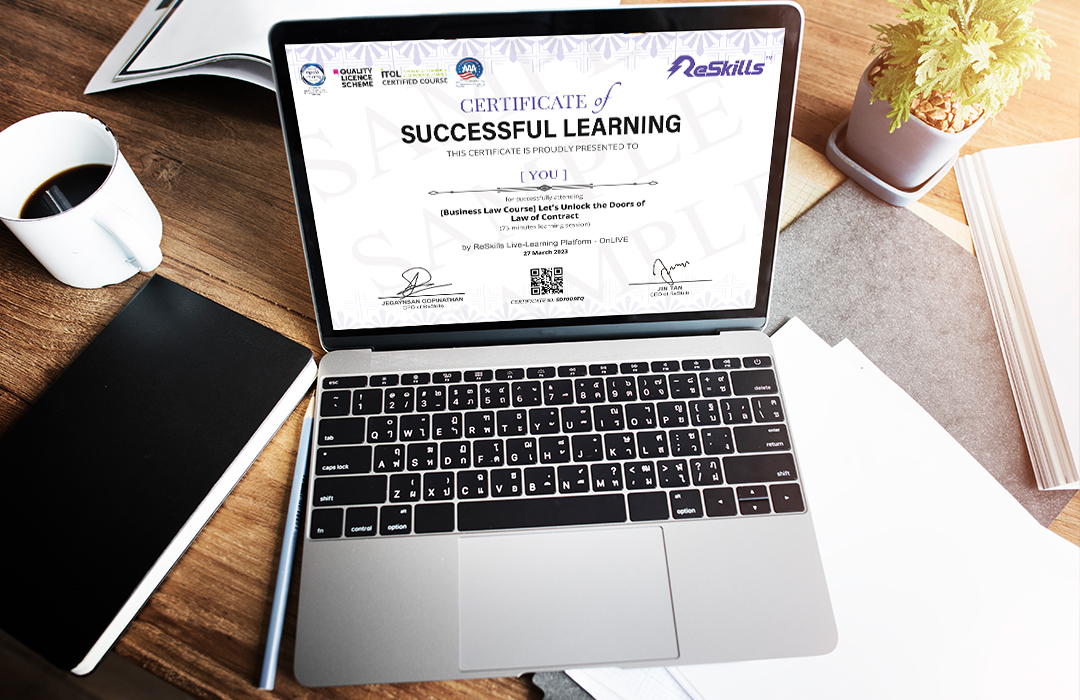 What is a micro-certificate?
With the ever-changing demands of the 21st century, lifelong learning has become an essential means to thrive in the working world.
Micro-certifications are short digital courses that are designed to provide learners with the knowledge, skills and competencies in focused areas of study. They can be obtained for educational purposes, or for the goal of upskilling and reskilling for career enhancement.
What is the difference between micro-certificates and diplomas or degrees?
Micro-certificates require a shorter study duration compared to traditional diplomas and degrees. Since these credentials are generally focused on specific areas of study, they can be obtained much more quickly.
At ReSkills, you can get an accredited micro-certificate in less than 2 hours! On top of that, micro-certificates usually cost less, with minimum to no entry requirements. This allows students and job seekers to gain valuable credentials that are highly relevant to their professional development, without the need for university-mandated electives or expensive fees.
Did you know that ReSkills offers unlimited micro-certification opportunities for only $12/year? Visit subscription page now to sign up!
Subscribe Now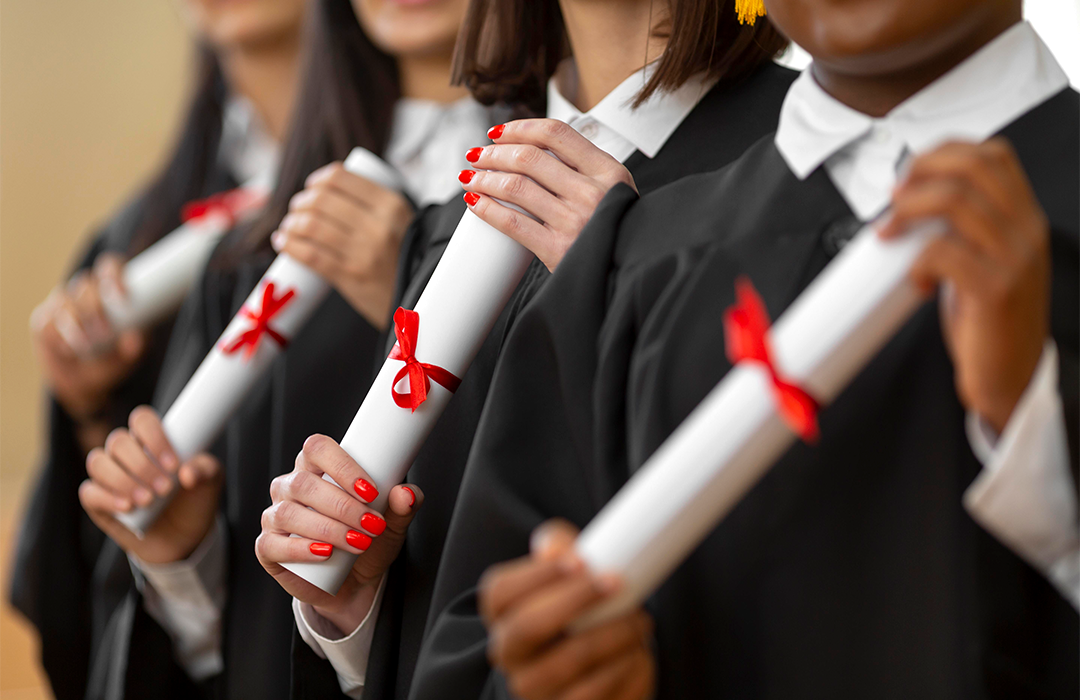 Why are our micro-certificates unique? Global Recognition Accreditations
Click the icon to know more about CPD, QLS, iTOL, AAA!
How can you get micro-certificates from ReSkills?