ReSkills EdTech had much to celebrate last Friday night, as they were awarded a Golden Bull, one of the most acclaimed business accolades in Malaysia.
The company received the award during a splendid ceremony at the One World Hotel, Petaling Jaya on Aug 5.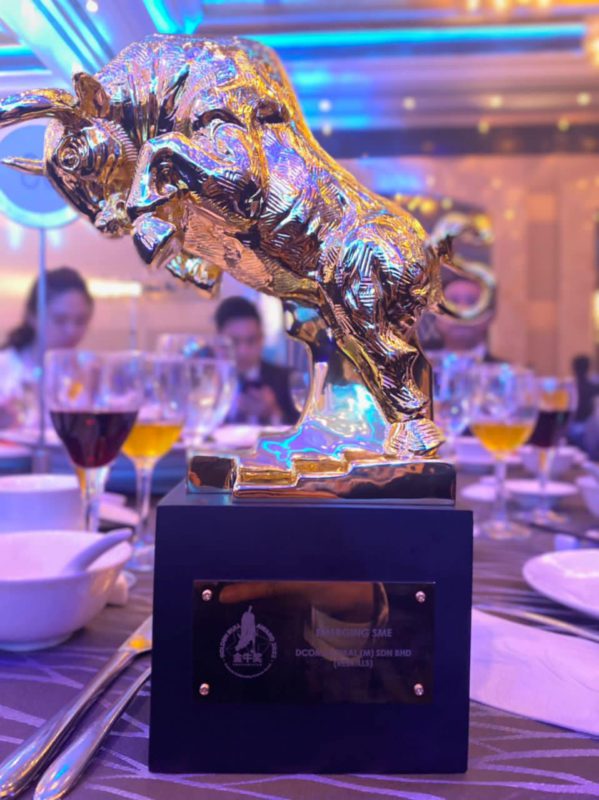 ReSkills CEO Jin Tan was delighted by the win, as he had long dreamt of receiving this award.
"ReSkills is honored to be one of the winners in the "Emerging SME" category of The Golden Bull Awards. It's great recognition for ReSkills as it had to pass many stages of auditing to be one of the winners," Tan said.
"The Golden Bull is in our hands now. Thanks to the team that worked so hard together all this while. Thanks to all the coaches, learners, partners, stakeholders, families & friends that been supporting us. ReSkills will keep empowering more people and touching more lives."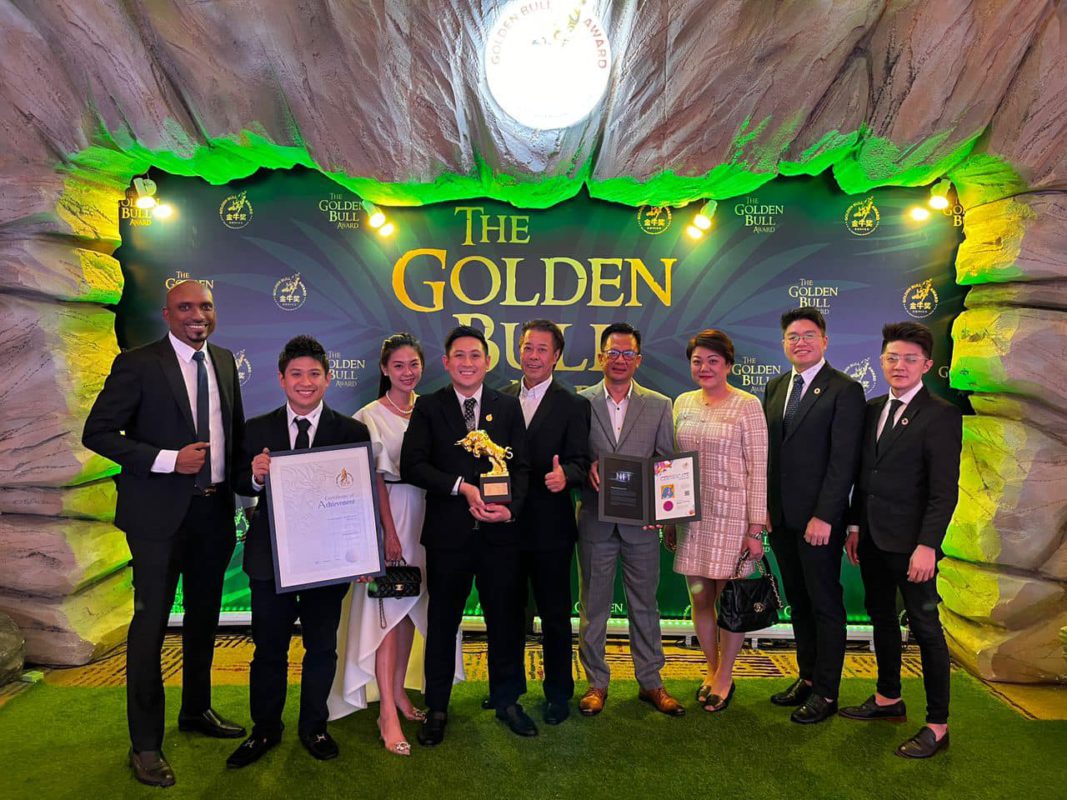 The Golden Bull is a prestigious business award for small and medium sized enterprises (SMEs) in Malaysia. The award is presented annually since 2003, and judged and endorsed by an independent panel of industry leaders. Recipients are chosen based on criteria such as management outlook, vision and mission statements, corporate philosophy, market presence and more.
The trophy is made from proprietary zinc alloy, and coated with gold. The wave patterns on its body symbolize the ocean, and are inspired by the Chinese saying 'There is no horizon in the ocean of learning'. Each trophy is precision molded and hand-finished. There are minute differences in each one, meaning every Golden Bull is unique and the only one of its kind in the world.