: Participants from 17 countries made their way to Malaysia over the last week, to discuss global educational challenges at the first ever ReSkills Global Summit 2023.
Organized by the hardworking team at ReSkills Edtech, this annual event was aimed at promoting accessible and affordable quality education worldwide.
"By working together, countries can share resources and expertise to improve educational opportunities worldwide. Strong collaborative ties can play a major role in reducing economic inequality and promoting global economic growth," said ReSkills Edtech CEO Jin Tan.
"For example, international science and technology research partnerships can lead to breakthroughs that can impact people all over the world. By working together, we can create a more equitable and sustainable world for future generations."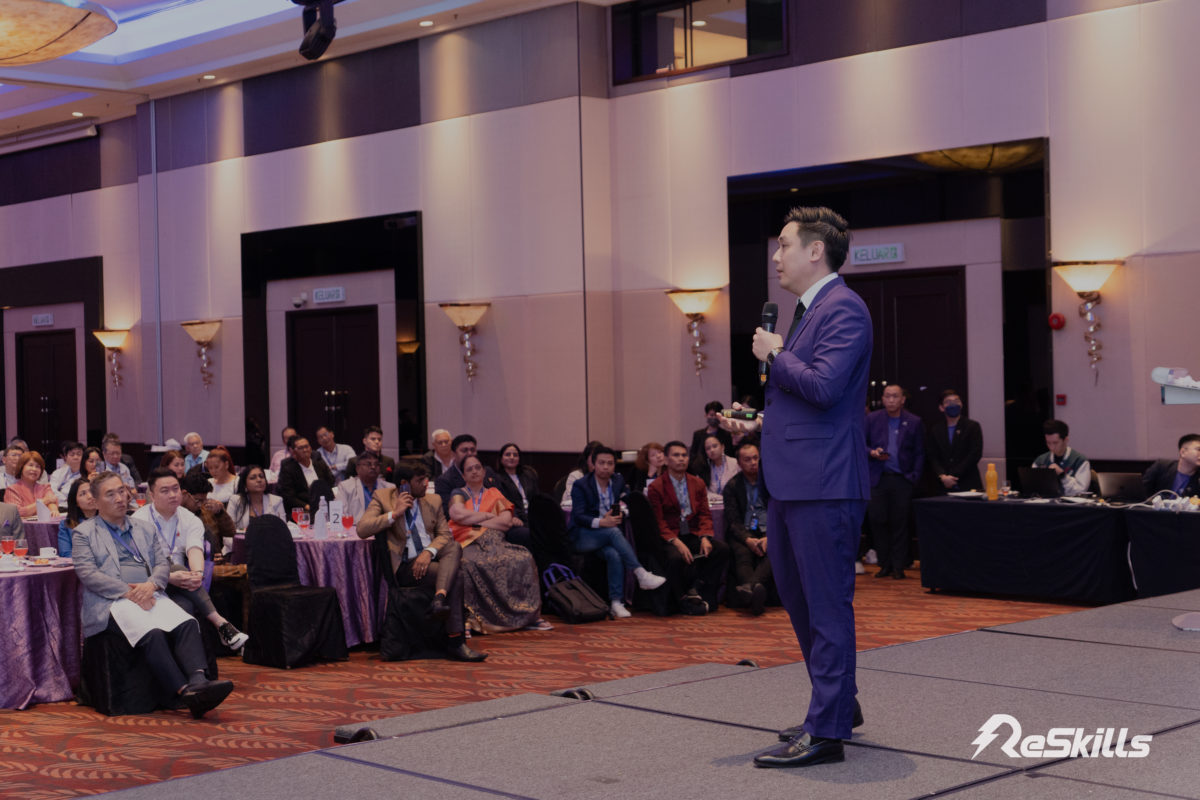 He added international educational collaboration would not only benefit teachers and educational institutions, it would also benefit learners, who could now access a wider scope of educational sources. Additionally, this would foster positive values such as empathy, diversity and cultural understanding.
The two-day event was attended by 23 ReSkills country partners from Malaysia, Indonesia, South Korea, Thailand, Cambodia, Vietnam, Bangladesh, South Africa, Somalia, The Philippines, Pakistan, India, Cameroon, Nigeria, Tanzania and Kenya.
These country partners were given the opportunity to network, discuss educational issues and strategies, and create opportunities for collaboration amongst themselves. They were also invited to explore the use of educational technology in tackling crucial learning challenges.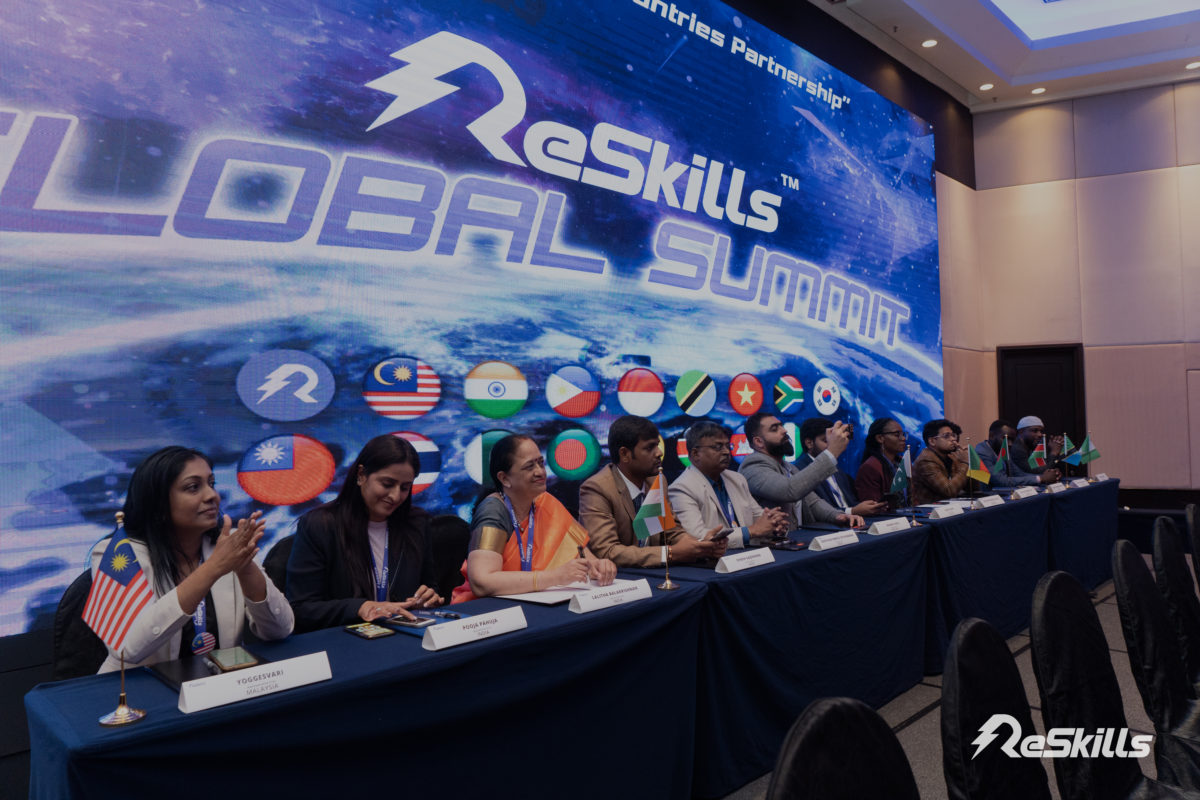 The summit also saw the signing of a Memorandum of Understanding (MoU) promoting international cooperation between 17 countries, and an address by ReSkills chairman Imran Safiulla about the importance of repurposing human capital in the wake of technological advancement.
"We are now in a major transformational phase, as a society, as a globe, as a people. Transformation is taking place as a function of technology continuing to get embedded into our society. Its something we are not talking about enough. We are not understanding the weight of deploying tech as fast as we are. Artificial intelligence is not just a catchword, the impact it will have on people will be immeasurable," Imran said. "I am committed to help Jin and his team build a responsible, sustainable company that can be an impact for change."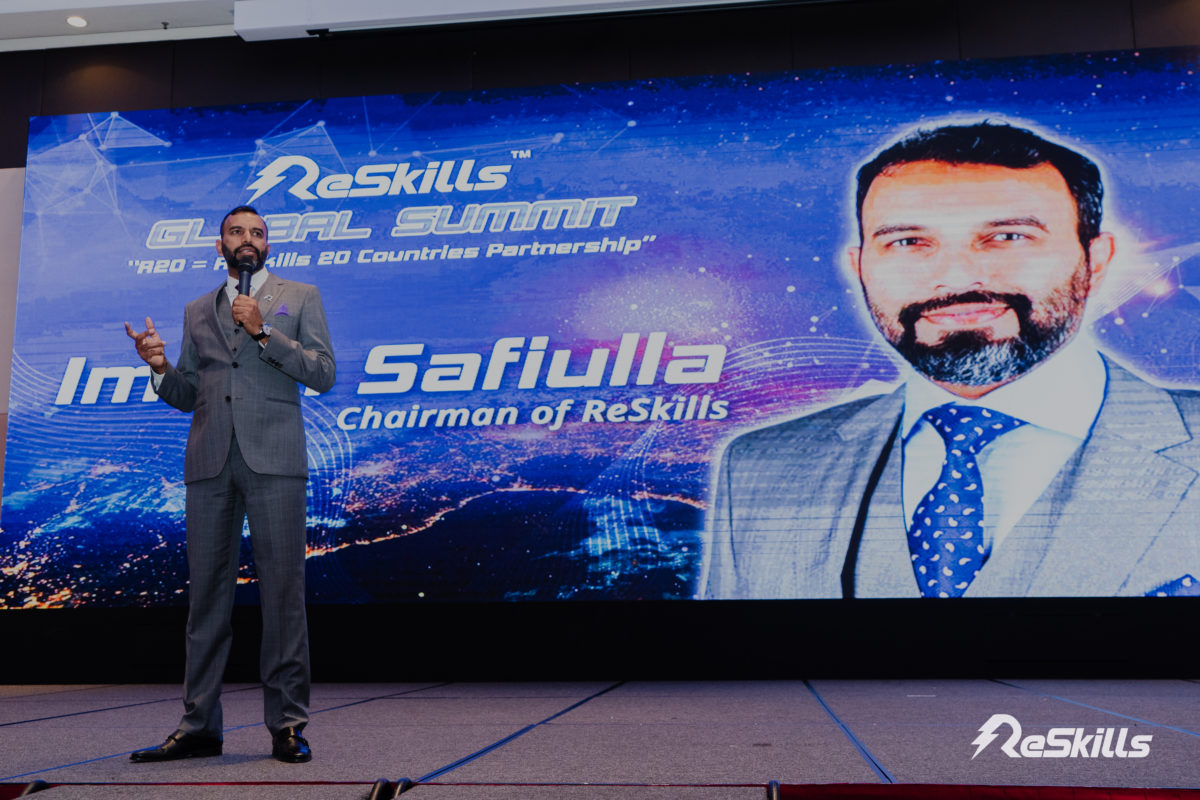 Many of the ReSkills country partners expressed that they had enjoyed the summit, and looked forward to similar such events in future.
"Education is a gift to any individual's life. What ReSkills is doing, to bring education anywhere and everywhere at such a low cost, is really good. It gives you learning at your fingertips, so it's a movement I truly support. It's truly important for education to be affordable and available all over the world, especially in less developed regions," said Njoh Njoh Mbango Valerie, from Cameroon.
"It was a good chance for us to speak about education, which is the best thing in the world. With education, we can solve many problems. I look forward to attending the next summit already," said M Adib Fikri, from Indonesia.
"Meeting so many people from all around the world who are also passionate about education has truly been a great experience. Many of our countries share similar issues, and it is important for us to connect, learn from each other and share strategies," said Will Vu, a country partner from Vietnam.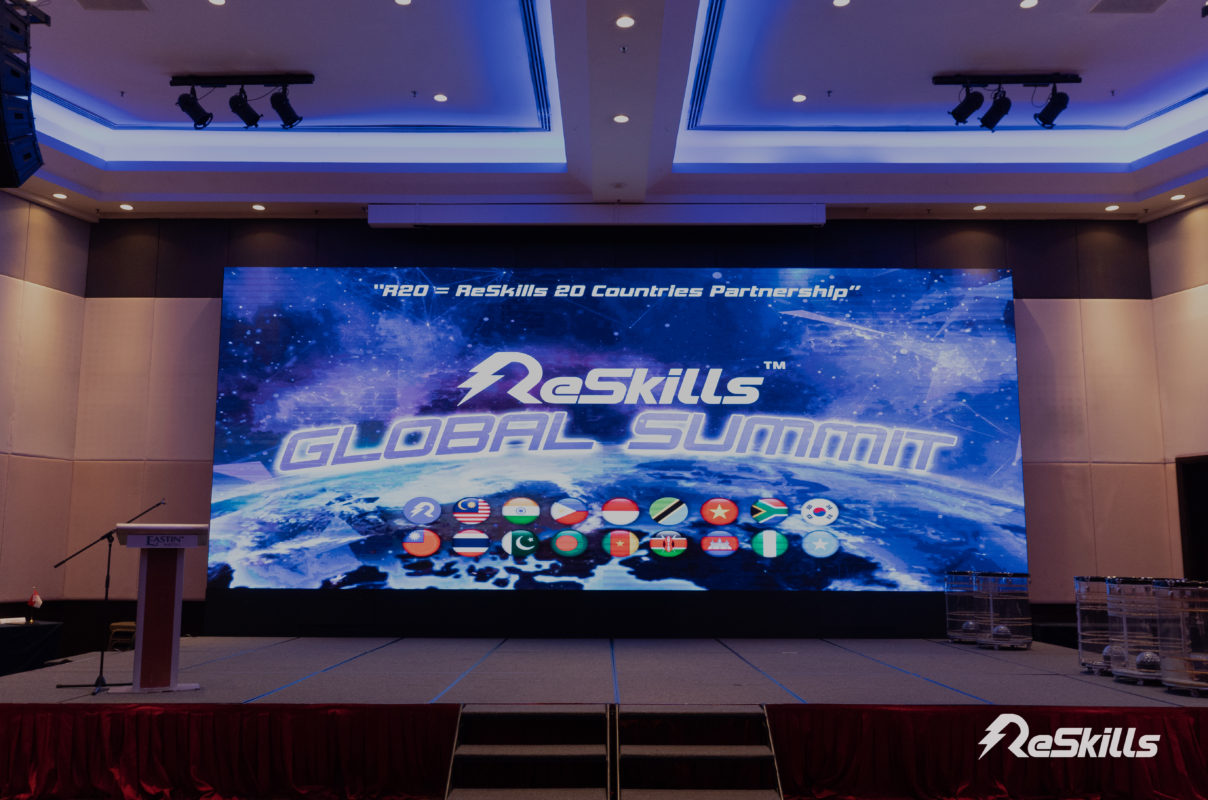 Tan said the event had been a great success, and plans were already underway for a second Summit next year, which he hoped would involve about 100 countries.
"This summit marks another new milestone for us to further our vision and empower more learners. I hope these partnerships create more learning and career opportunities for the citizens of our partner countries," he said.