Giving back to the community
In ReSkills, we encourages public to learn for new knowledge and new skills while helping the society to grow together with us. To do this, we've created our social project to contribute back to the society.
ReSkills Social Responsibility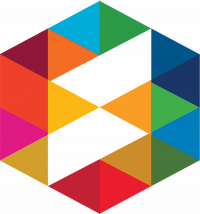 We're proud to be the winner of 
Sustainable Development Awards

(Goal No.9: Industry, Innovation, and Infrastructure)
ReSkills was built on the belief that every person should have access to
quality education and equal opportunity. It is free-to-use for underprivileged learners who fulfil our selection criteria.
We believe that by facilitating the personal and professional development of these learners, the benefit they bring to the community as a whole is immense.
Due to Covid-19 pandemic. Most of the people facing the mental and emotional stress is intense, with thousands losing their jobs and many resorting to suicide out of hunger and desperation. 
ReSkills have put the spotlight on training courses revolving around physical, mental and emotional health and well-being. We have also made ReSkills free for anyone requiring this type of support in these challenging times.
Thousands have attended our health and well-being courses, and the overwhelmingly positive feedback on how we have made a difference in their lives is truly heartening.
Environment and Health Impact
Our social impact project / partners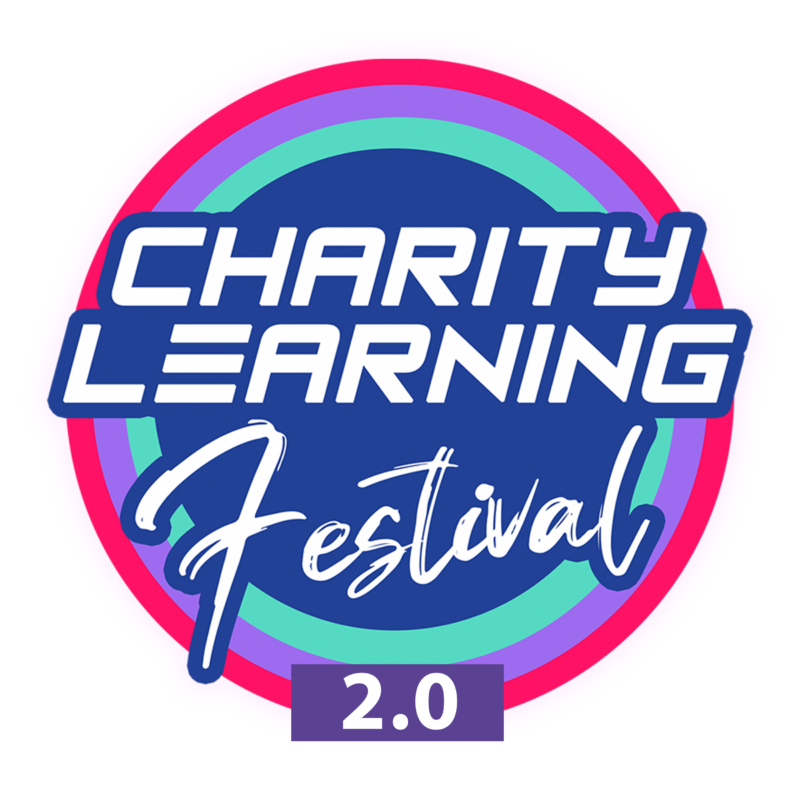 Through online learning, it encourages self enhancement and simultaneously helps underprivileged society to enhance their life. 
Through Charity Learning Festival, teachers and trainers will share and impart their experiences, expertise and knowledge, public will learn from them, charity organisations will benefits from the funds contributed.
Global initiatives
We work with various local organizations.
Our initiatives range from mentoring, giving education to low privilege community &  raising funds to support their daily need.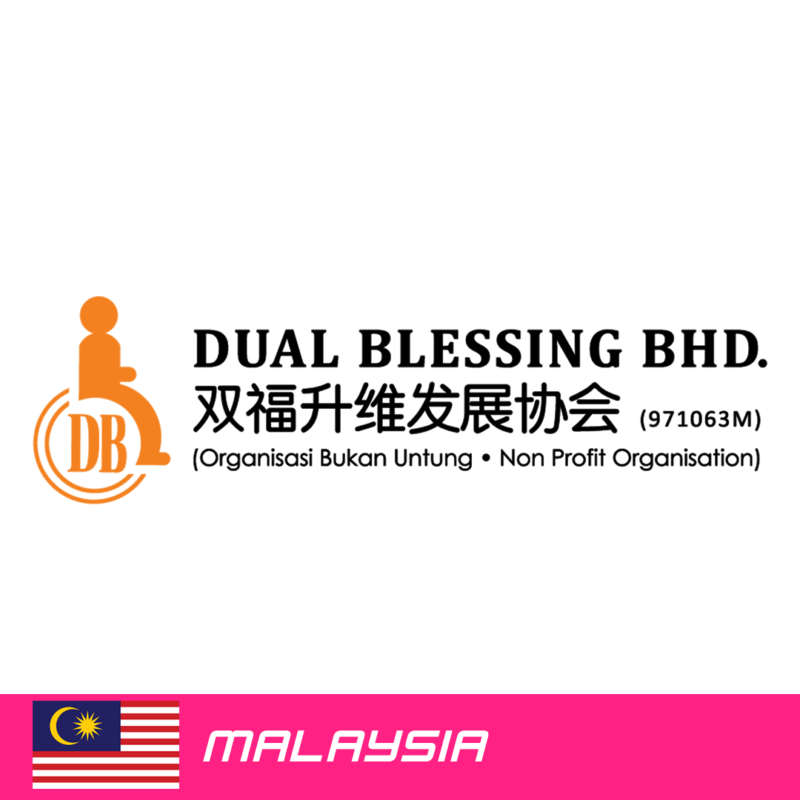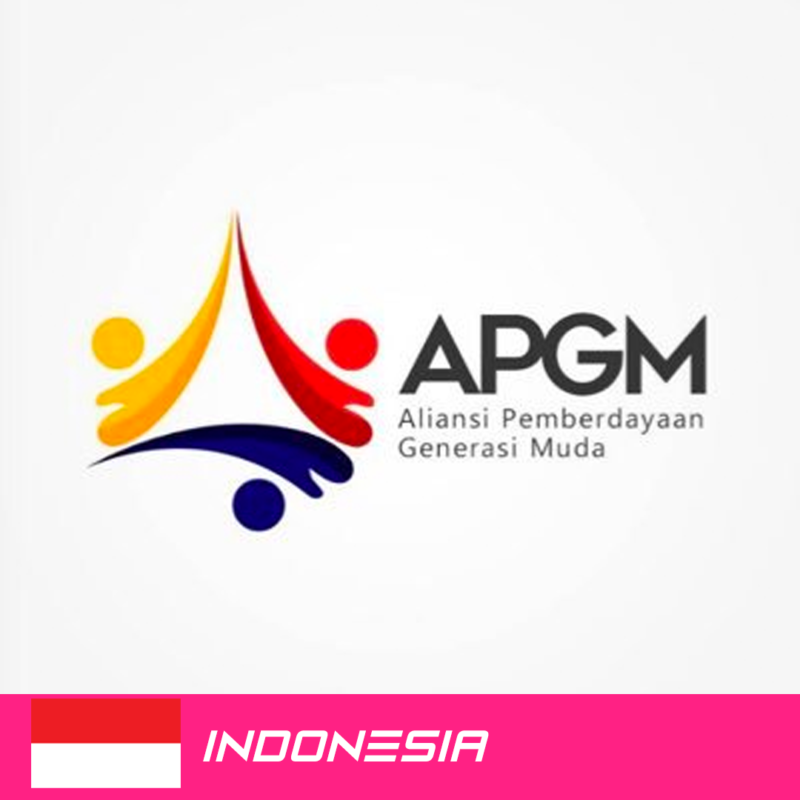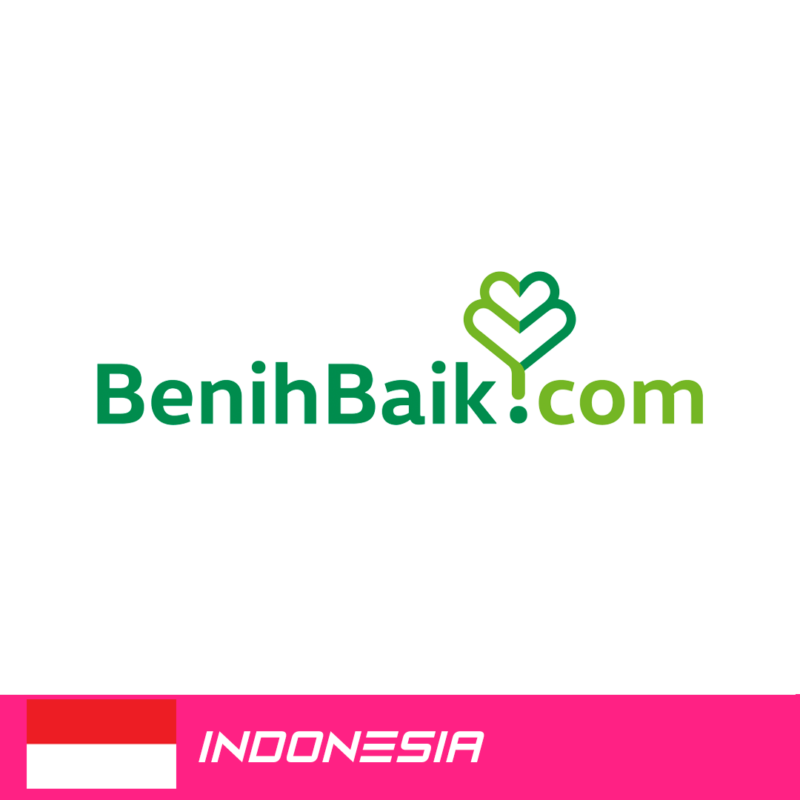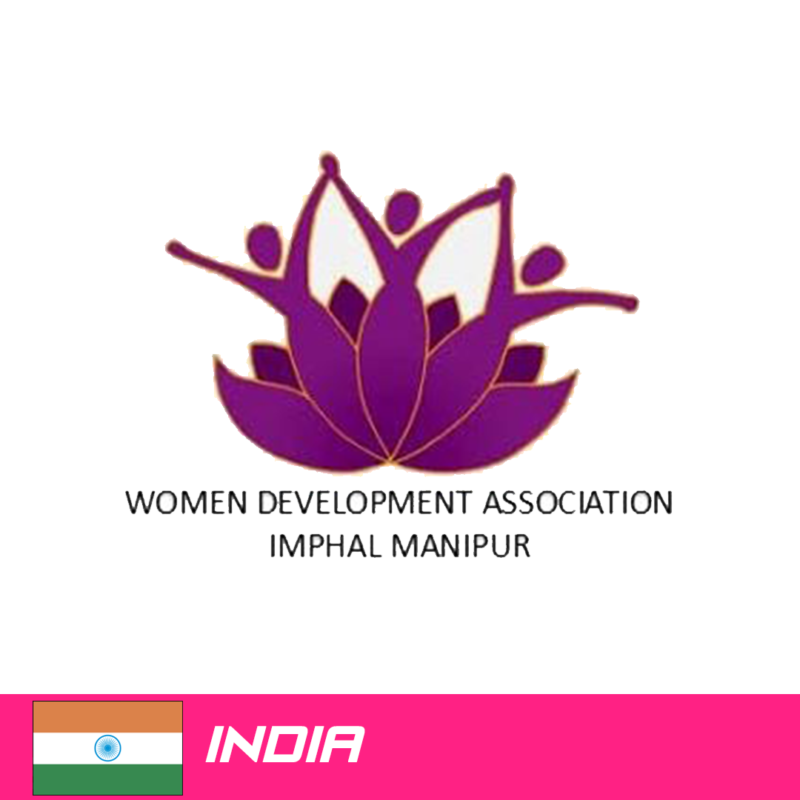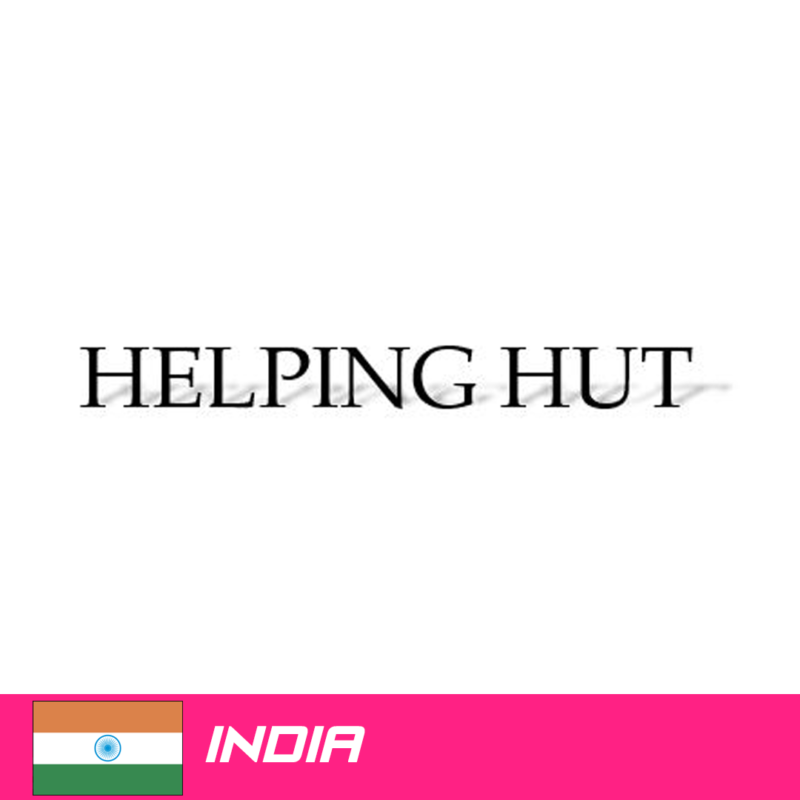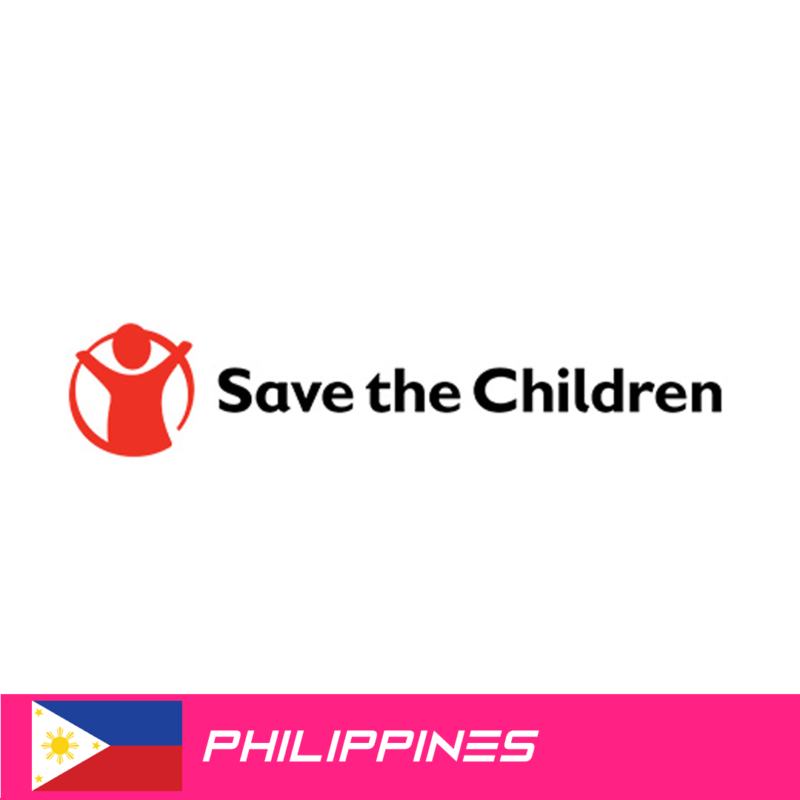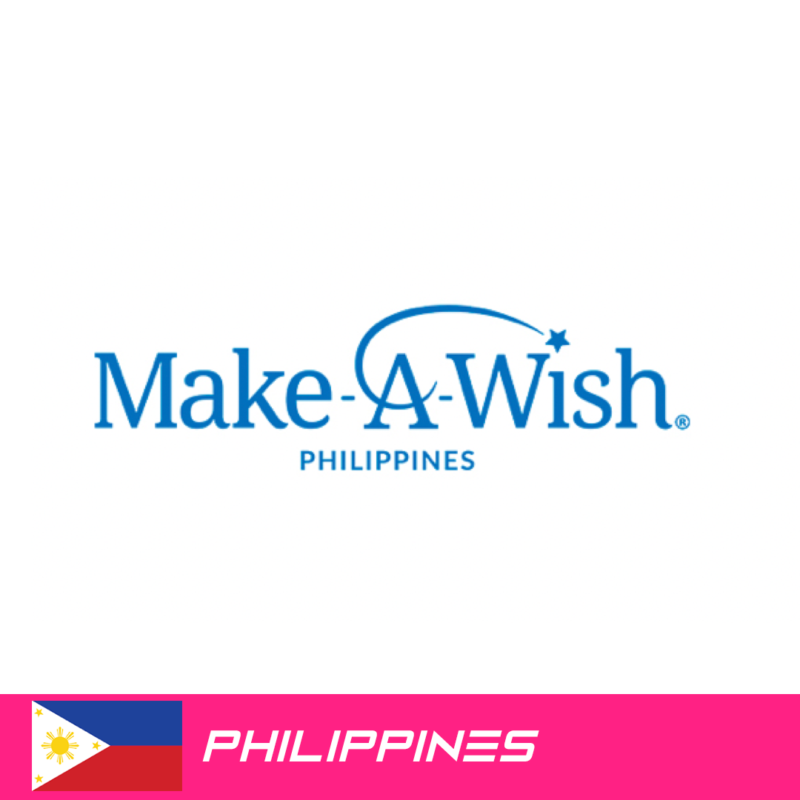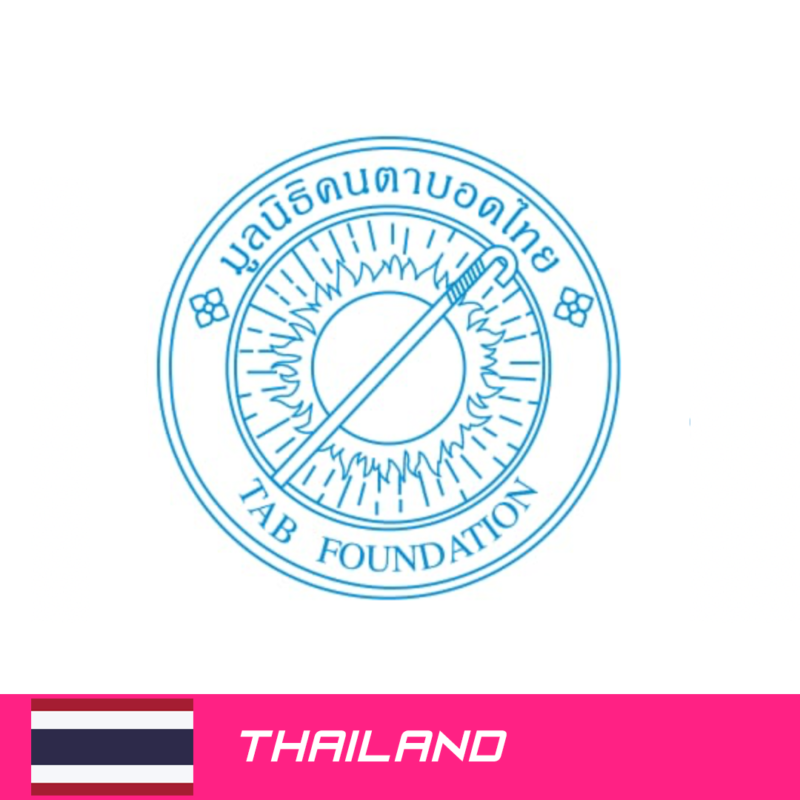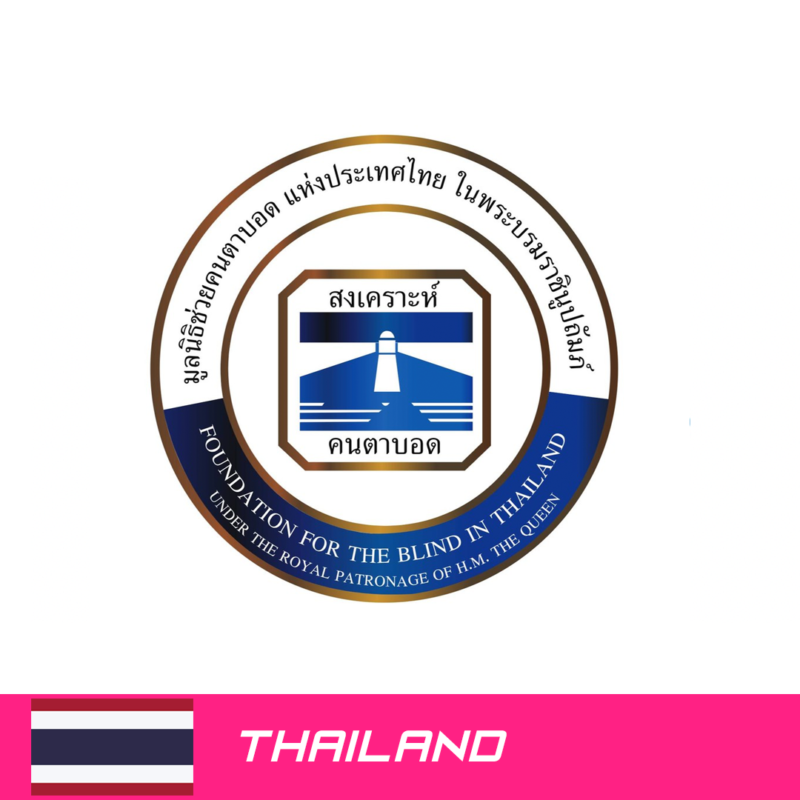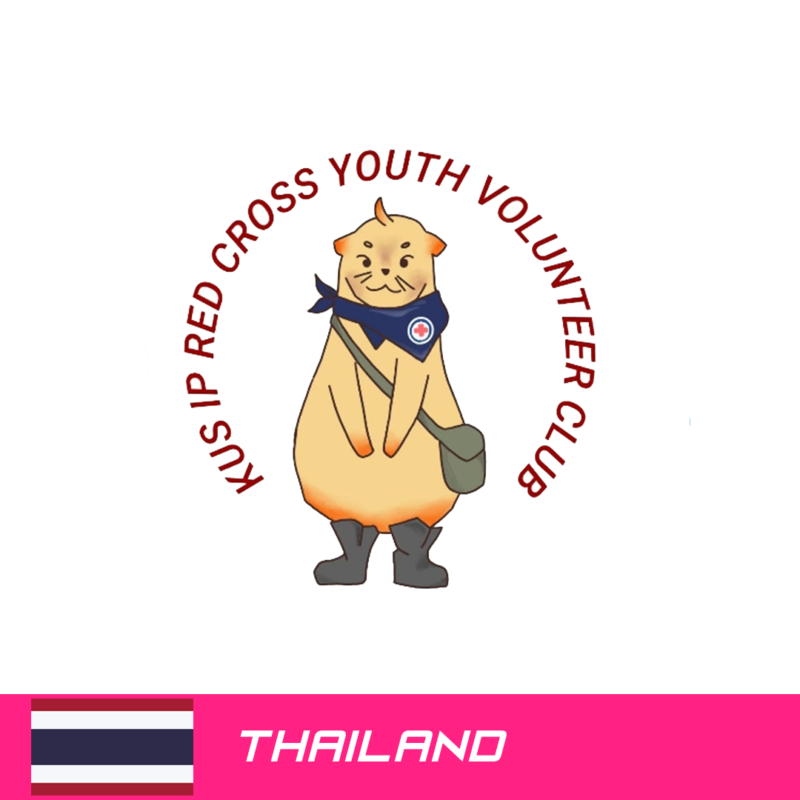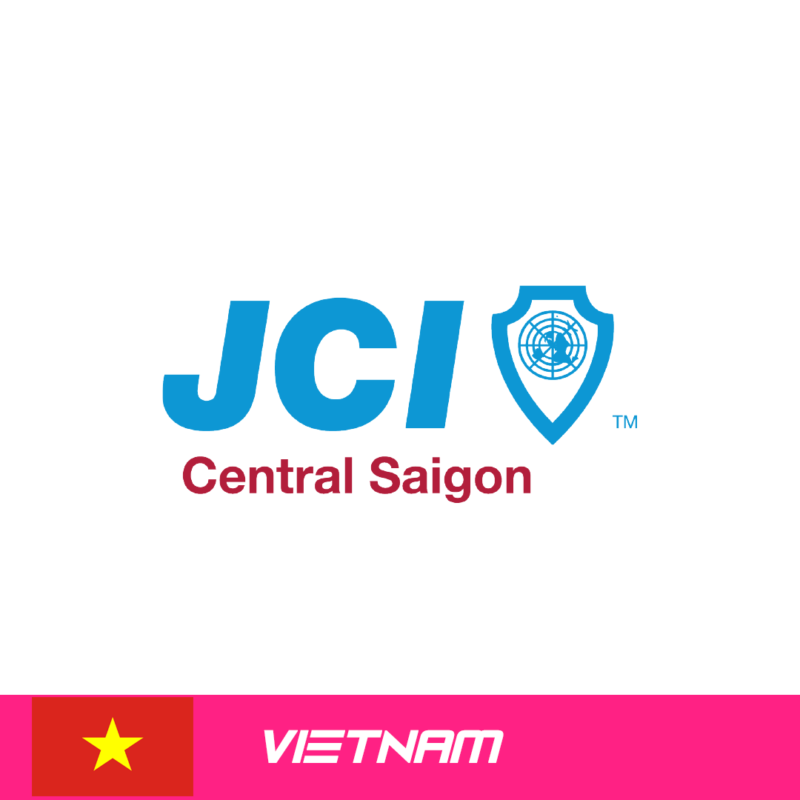 Become ReSkills Coach
Transform others life through guiding! We provide the full solutions you need to teach what you love.