Regardless of whether you're an entrepreneur, manager, or employee, it's important to understand the core principles of building an impactful personal brand and business process.
In December 2022, Ministry of Marketing is collaborating with ReSkills to host an OnFerence (Online Conference), with the title "Creating & Building Impactful Businesses". This OnFerence aims to help everyone in the business world grow professionally with solid, experience-backed strategies.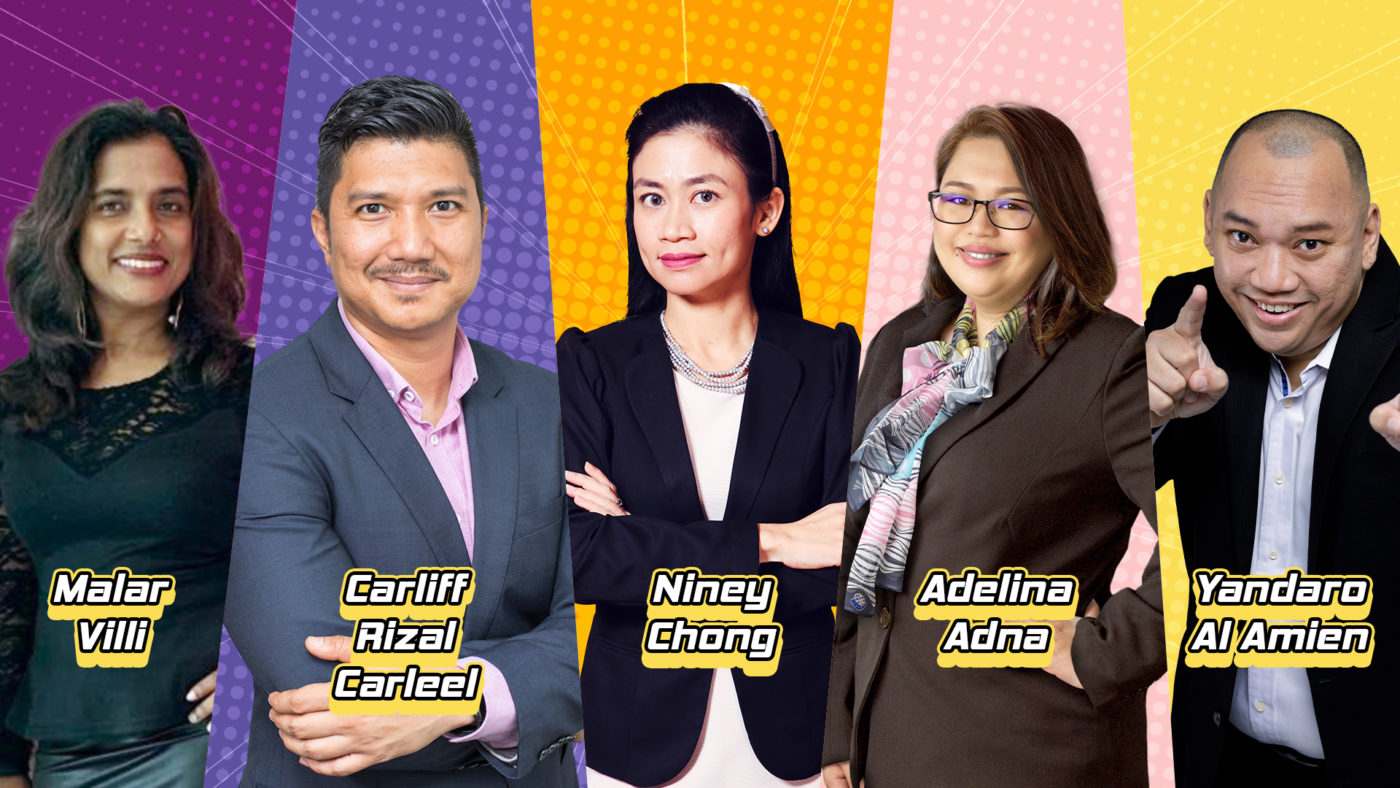 Speakers
Niney Chong:
Founder of Womentum.Life and Ministry Of Marketing.Asia
Carliff Rizal Carleel:
Founder & CEO of YesHello
Adelina Adna:
COO of Womentum
Malar Villi:
EQ Specialist / Corporate Wellness Trainer & Coach
Yandaro Al Amien:
CEO of POPCON
If you're not branding yourself, you can be sure that others are doing it for you.
Take control of your branding and marketing by participating in this OnFerence, in order to achieve sustainable and profitable impact in both your personal and professional ventures!
Register via the form below