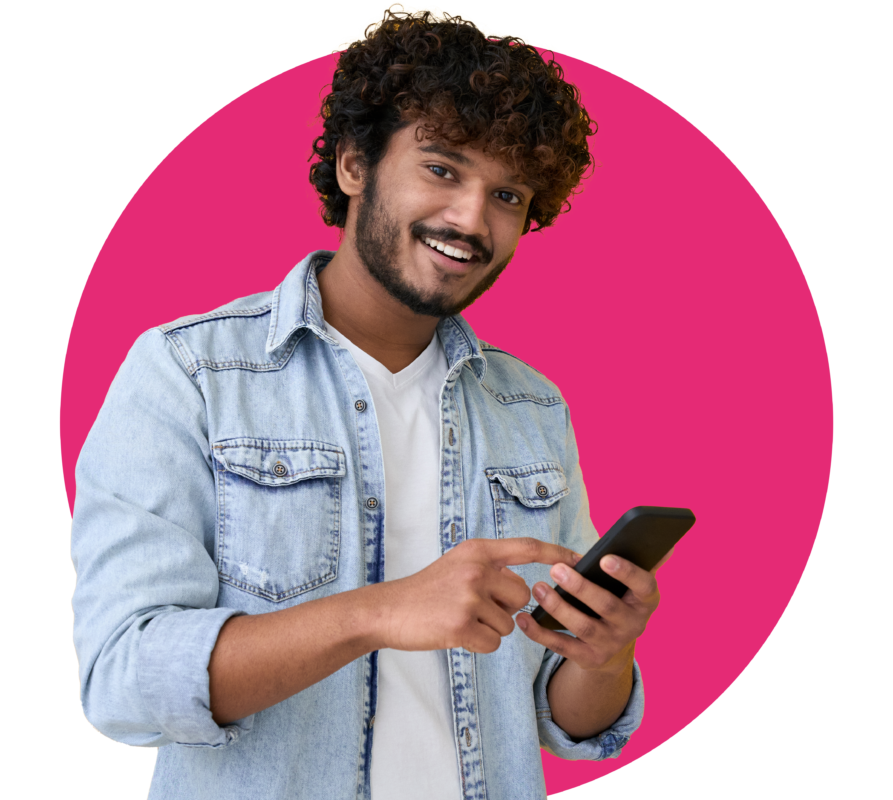 Re-defining Impactful & Transformational Learning
The Global Education ReSkilling Revolution
In ReSkills, our mission is to Makes Education Affordable & Accessible to Anyone, Anywhere. 
ReSkills was born from a mission to provide accessible and affordable education to people everywhere..
ReSkilling & Upskilling are
urgently needed
Global Education Problems
Post Covid-19 pandemic Disrupts Offline Education
Inflation further fuel the Rising Cost of Education
Conventional academic education Fails to Prepare the youth with the right skillsets
How we empower Global Learning
Interactive LIVE Learning
ReSkills connects aspiring learners to Master Coaches via interactive, real time online courses.
Our highly experienced trainers teach with a very interactive session to boost your knowledge through case studies, role plays, and other practical exercises.
Affordable & Accessible
Affordable & Accessible education anytime, anywhere.
ReSkills is a subscription-based global online learning platform where users pay a one-off annual subscription fee to access all content available on the platform.
Career & Industry
Career learning complement to academy learning.
As a global destination for online learning, we elevate our users to become thought leaders, experts and inspirations to others.
Industry experts supply academic and practical knowledge &
its relevant specially crafted for today's business needs.
We are in action for the Sustainable Development Goals
Ensure Inclusive and equitable quality education & promote lifelong learning opportunities for all.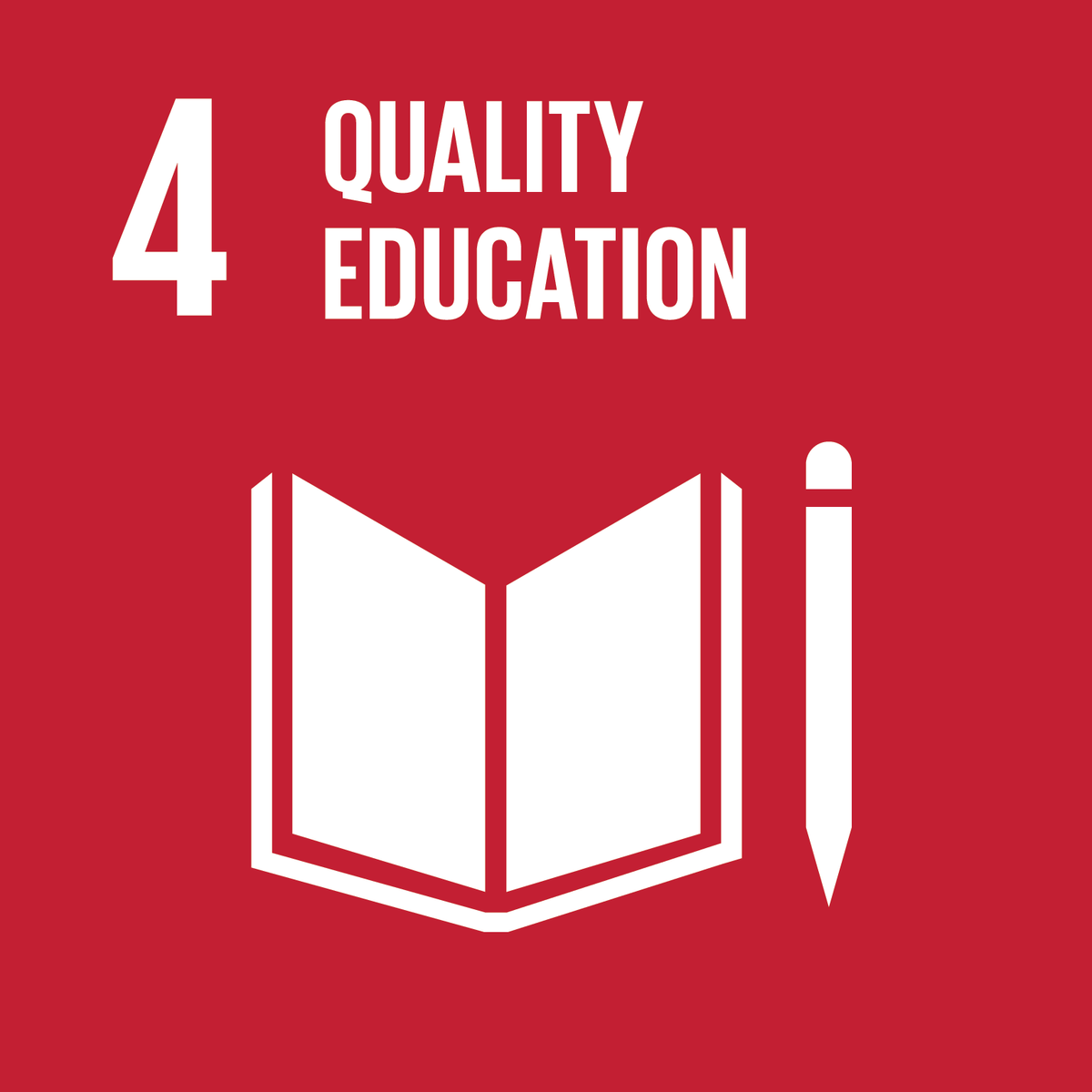 GOAL 4:
QUALITY EDUCATION
Obtaining a quality education is the foundation to improving people's lives and sustainable development.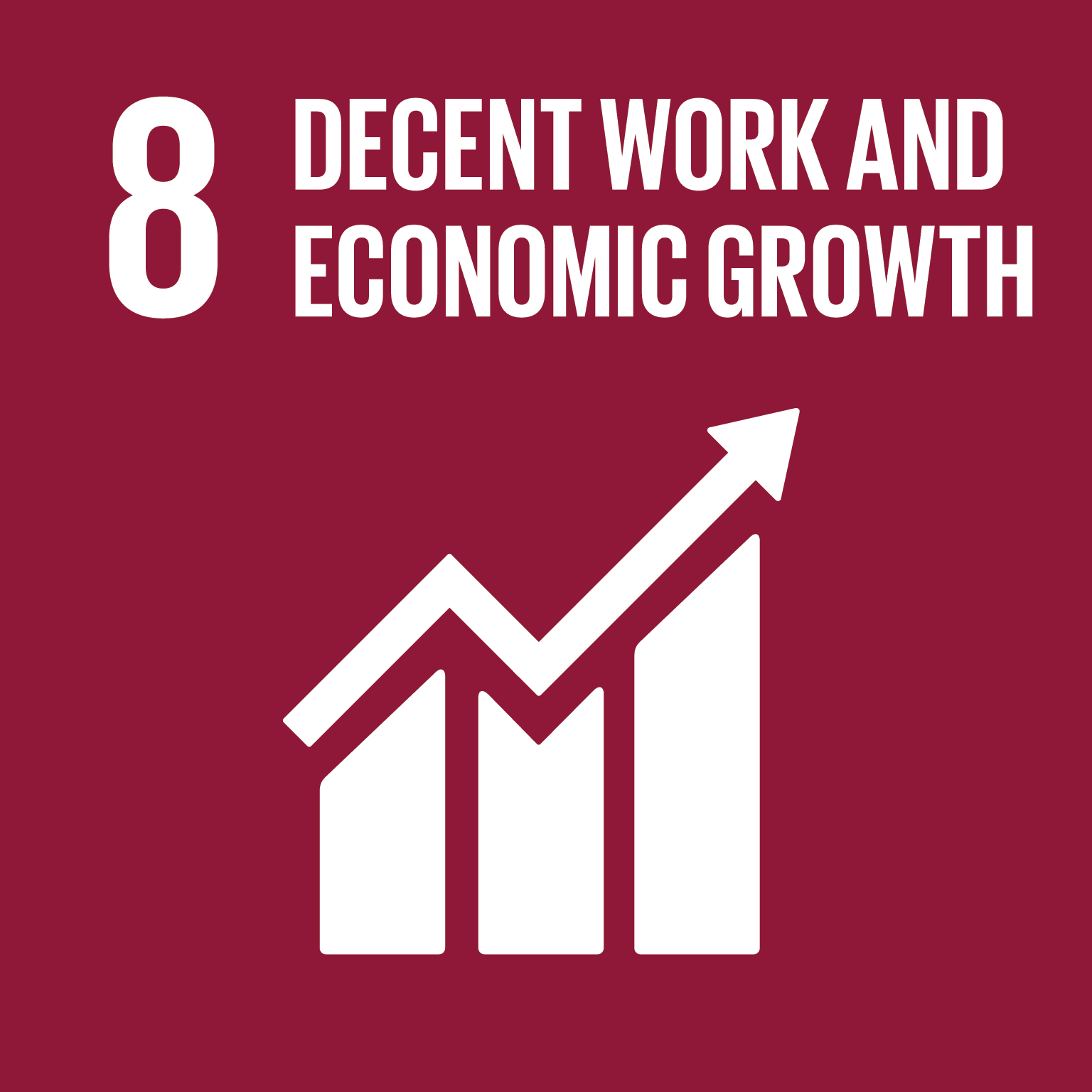 GOAL 8:
DECENT WORK AND ECONOMIC GROWTH
Sustainable economic growth will require societies to create the conditions that allow people to have quality jobs.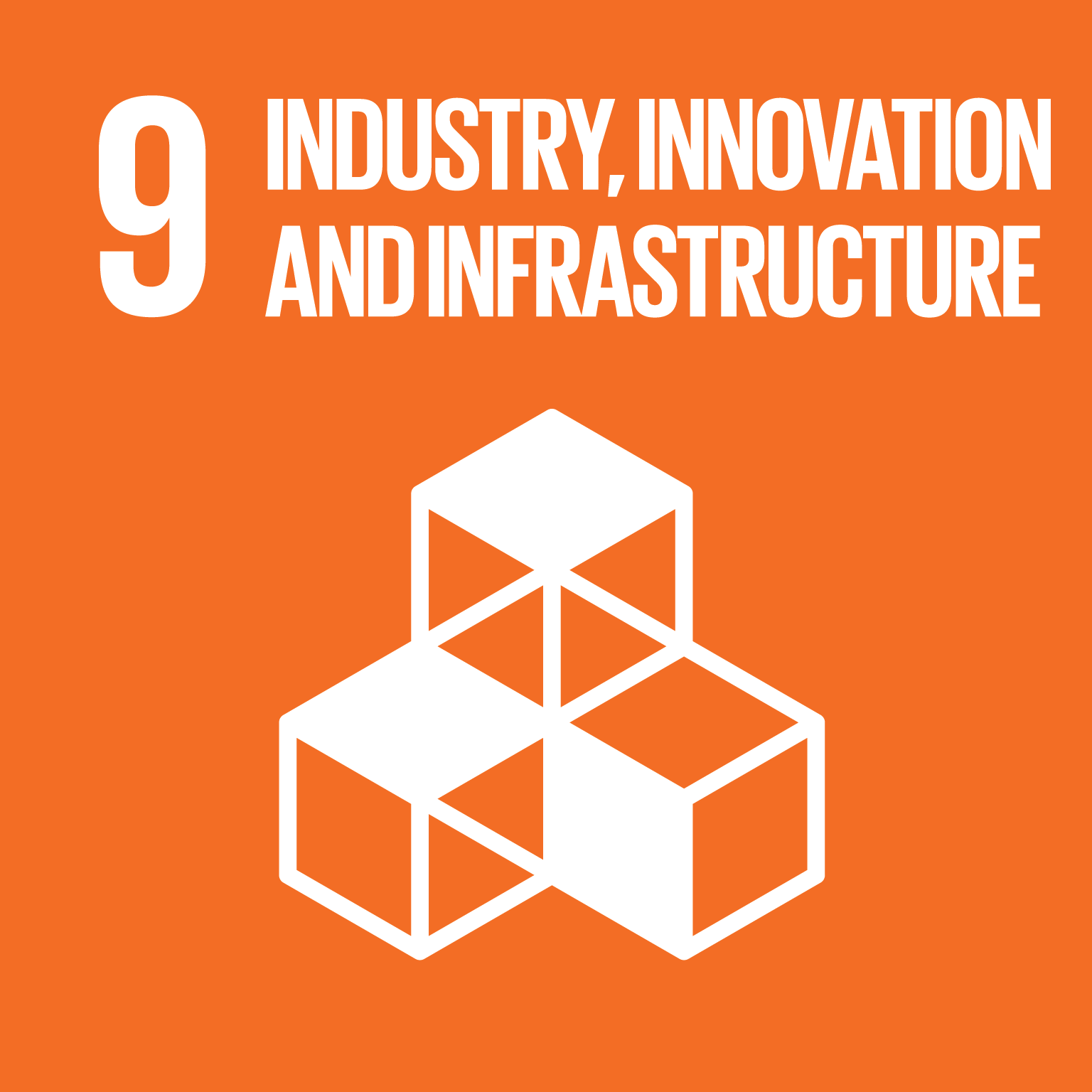 GOAL 9:
INDUSTRY, INNOVATION, AND INFRASTRUCTURE
Investments in infrastructure are crucial to achieving sustainable development.
Enter A Wide World of Knowledge
Impactful and transformational learning.  You'll become thought leaders, experts and inspirations to others. 
ReSkills now!
Become ReSkills Coach
Transform others life through guiding! We provide the full solutions you need to teach what you love.