Exclusive Sessions with Industry Leaders and Renowned Personalities
Tapping into The 'Moment of Truth' in Digital Marketing
Are you still burning your dollars in social media ads for traffic or clicks and trying to convert them into sales?? If so, you got a very high chance of burning your money with no return.

You have to go beyond these strategies and identify the 'Moment of Truth' to increase conversions.

Join me in the upcoming OnStage to uncover the key reasons why standard marketing advice may not make sense, and let me share with you how to identify and tap into the "Moment of Truth" in digital marketing.
Register Now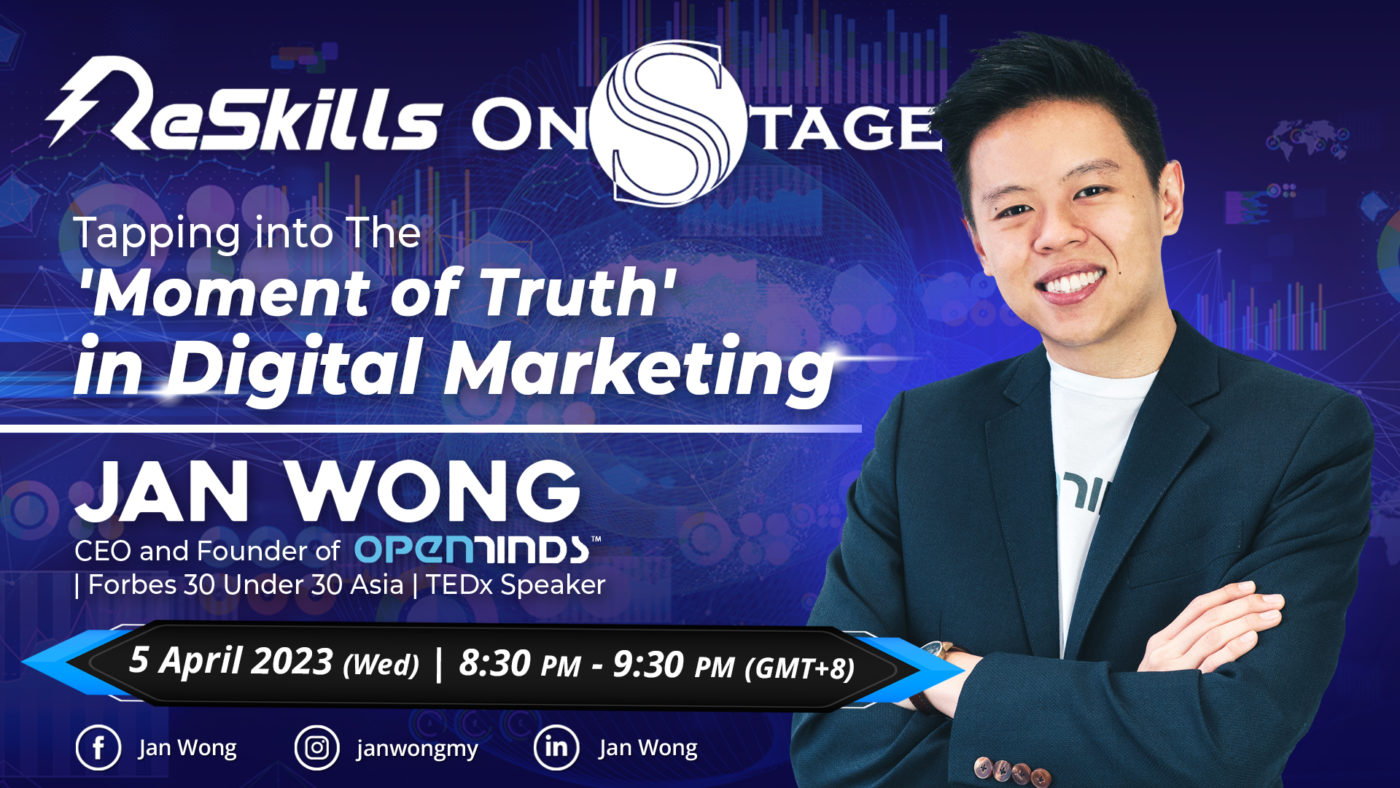 Session Details:
Date:
5 April 2023 | Wednesday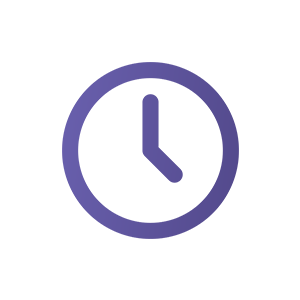 Time:
8:30PM – 9:30PM (GMT+8)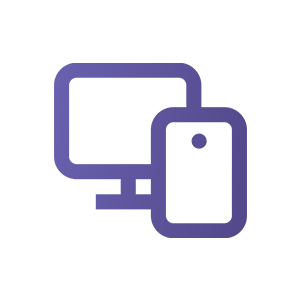 Platform:
ReSkills / Zoom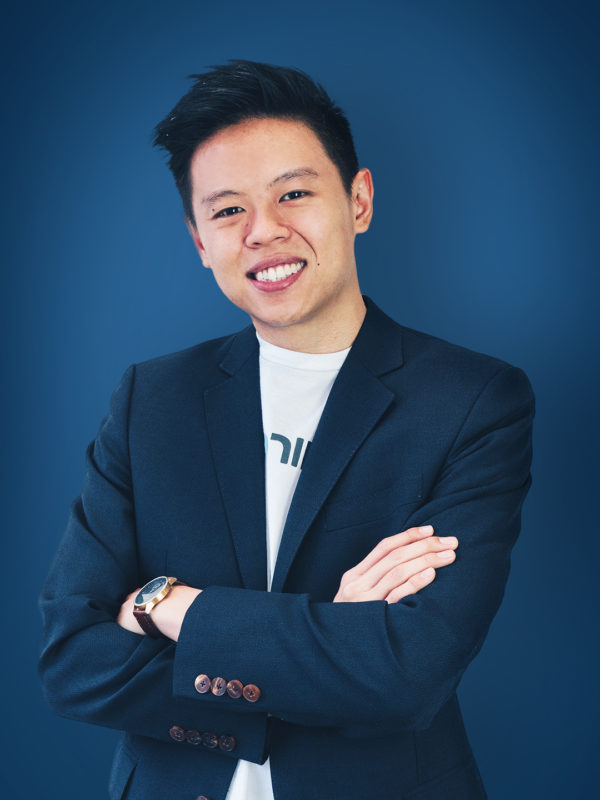 Who am I (Jan Wong)?
I am an entrepreneur, youth advocate, and founder of OpenMinds; a 10 years bootstrapped, martech consultancy firm based in KL, Singapore and Hong Kong.
Starting at the age of 17, he has ventured into eight businesses, a part time lecturer at the Asia Pacific University, a certified e-commerce consultant, published an academic journal during his Masters degree, sits on the Academic Advisory Board of KDU, Sunway College and Sunway University, a regional keynote speaker with over 250,000 participants to date, a mentor for startup and corporate innovation teams including Techstars Global, NEXT50 Singapore and Nestle, a regular contributor on BFM radio, a 3-time TEDx speaker, recognized as one of the top 10 new generation businessmen to watch in 2020, ASEAN Youth Fellow 2022, listed on the Forbes 30 Under 30 Asia 2017 list, and the author of Building Your Digital Net Worth.
Jan Wong's Career Achievement
Founder & CEO of OpenMinds

Forbes 30 Under 30 Asia 2017

ASEAN Youth Fellow 2022

Top 10 New Generation Business Leaders to Watch 2020

3x TEDx Speaker

Global keynote speaker to over 250,000 participants to date

MarTech Consultant of over 100 brands in APAC and Europe

Part Time Lecturer at APU
Academy Advisory Board Member of Sunway College & University

Author of "Building Your Digital Net Worth"

Mentor with Techstars Global, Nestle Innovation and Vinda Group

2-time Nominee of the Ernst & Young Entrepreneur of the Year Award

Regular Guest on BFM since 2017

Masters in Tech Management & PhD Candidate at Monash Uni

Bootstrapped 8 ventures since 2004
Key Takeaways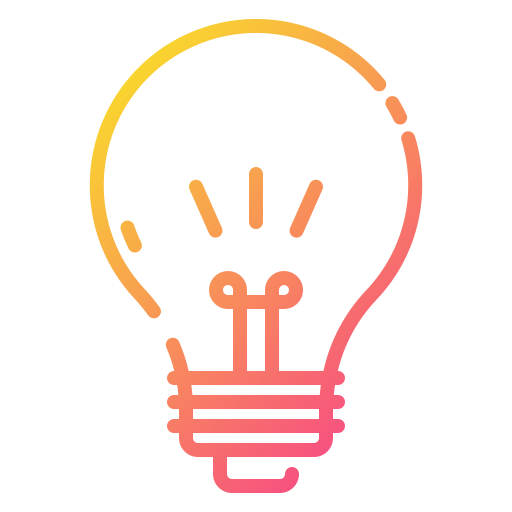 Understand the concept of the 'Moment of Truth' and its significance in digital marketing.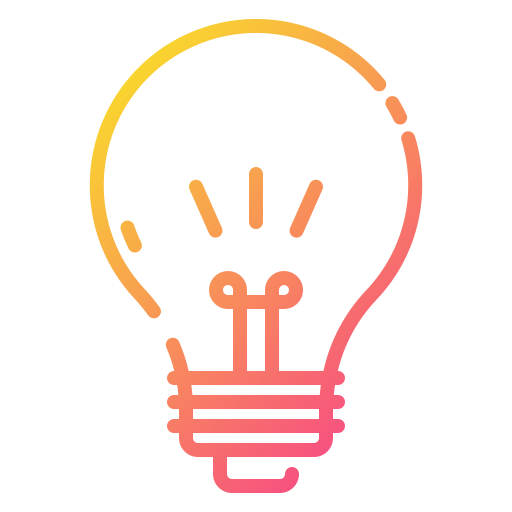 Identify the 'Moment of Truth' for your brand and target audience.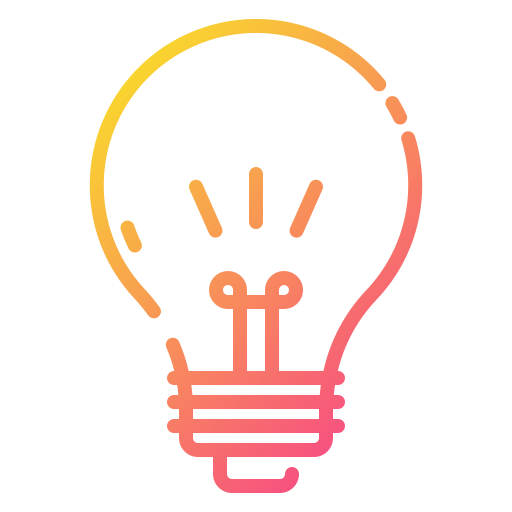 Optimize your digital marketing strategy by tapping into the 'Moment of Truth.'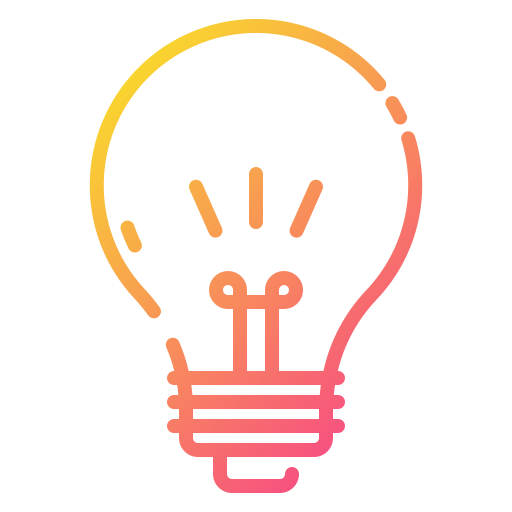 Create a customer-centric approach to digital marketing that enhances user experience and increases conversions.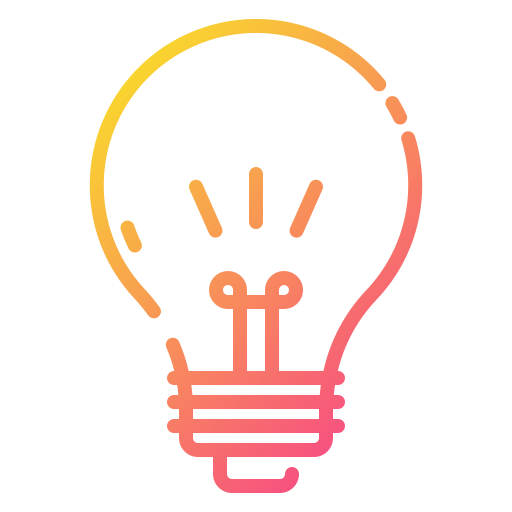 Overcome challenges in utilizing the 'Moment of Truth' in your digital marketing campaigns.
How to Attend ReSkills OnStage?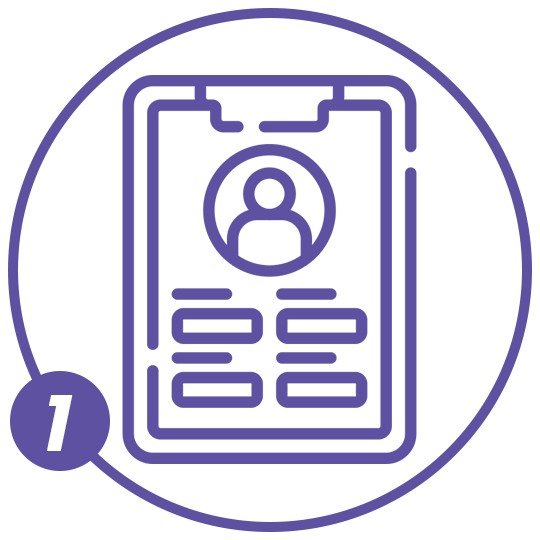 Registration
Sign up and reserve a slot for yourself.
Register now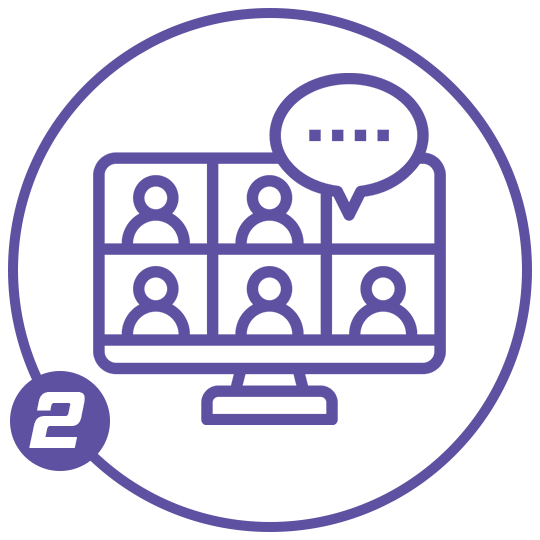 Attend LIVE
You may attend the LIVE Session on time.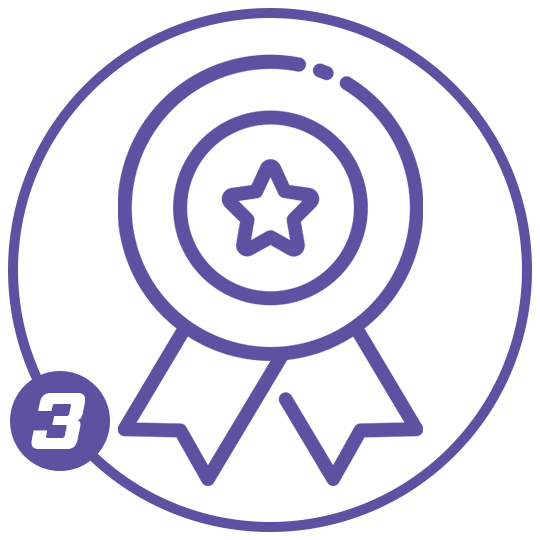 Certification
You will receive your certificate of participation within 48 hours after the session.
Previous ReSkills OnStage