Exclusive Sessions with Industry Leaders and Renowned Personalities
From Rookie to Expert:
The Path to Success in Professional Sales
Don't miss this opportunity to learn from the extraordinary sales specialist, Eddie Teo in his sharing on how a rookie can become an expert and achieve success in professional sales!
Register Now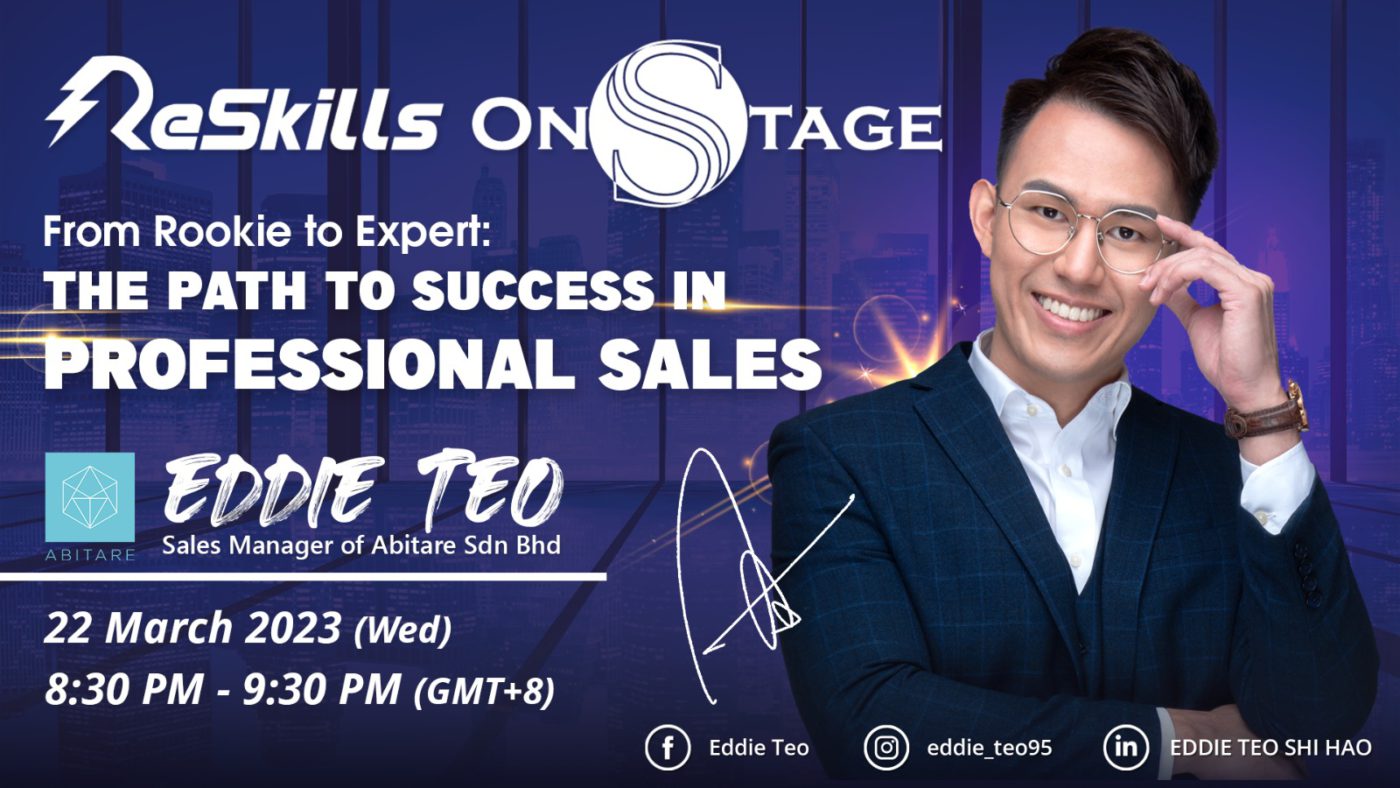 Session Details:
Date:
22 March 2023 | Wednesday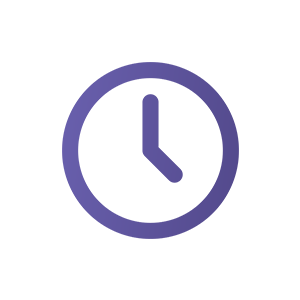 Time:
8:30PM – 9:30PM (GMT+8)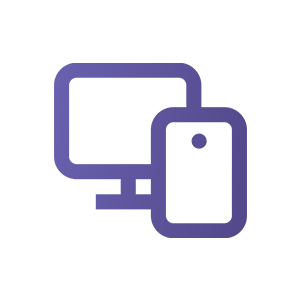 Platform:
ReSkills / Zoom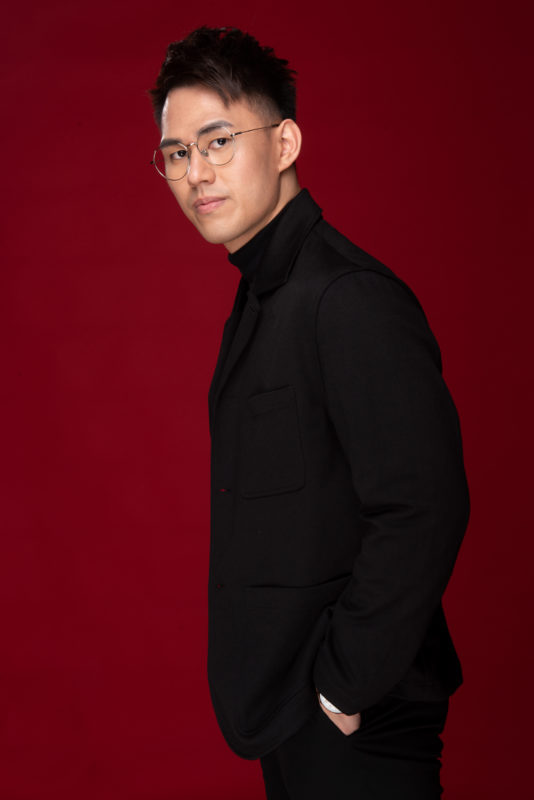 Who is Eddie Teo?
Eddie Teo is the Sales Manager of Abitare Sdn. Bhd. has accomplished several achievements, including achieving the highest personal sales from 2019-2022, doubling the team sales for 2021 and 2022, and setting a record-breaking team sales achievement in 2022. Eddie is also the Founder of The Feature Wall Malaysia, an innovative bespoke wallpaper provider, and also was a champion of the Axiata Young CEO Development Program Cohort 5.
With a background in Mechanical Engineering and a passion for personal and career growth, he then got promoted as a Sales Manager within a year of joining the company, becoming the youngest manager in the organisation. In there, he actively guides and trains a team of four sales executives to achieve sales targets. Eddie also participates in external programs such as Axiata YCDP Program and attends multiple events related to their industry to expand their network and gain new experiences and knowledge.
Eddie Teo's Career Background
– Was very active in university period as president/program master for multiple renowned grand scale events in the campus with great and positive feedback from university management, committee and peers.
– Mechanical Engineering Degree graduate with great passion on consistent personal and career growth.
– Promoted to sales manager in the company right after 1 year, youngest manager in the company.
– Guiding a team of 4 sales executive and actively manage, guide and train them to achieve sales target as planned together.
– Active in external programs such as Axiata YCDP Program and attending multiple events related to work industry to expand network and learning new experience/knowledge.
– Founded The Feature Wall Malaysia to offer a very unique bespoke wallpaper offering that is not being captured in the market for end users, interior designers and others.
Key Takeaways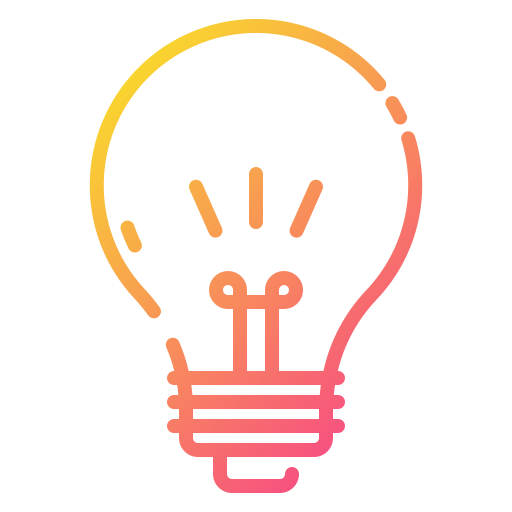 Before you seed, learn what type of plant you're planting. Be mindful of who's your target customer.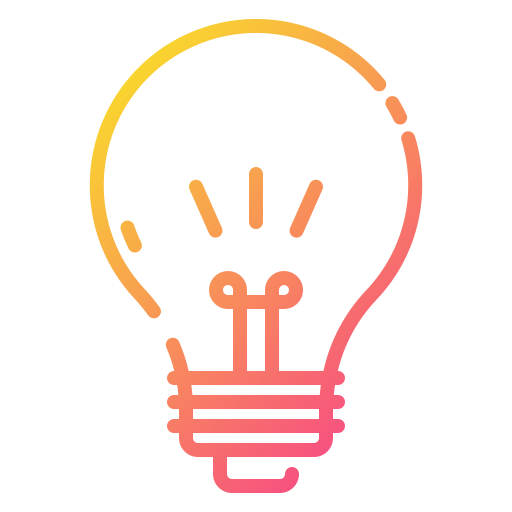 Before we excel in a game, we must first learn how the process works. Understanding the sales process of your industry.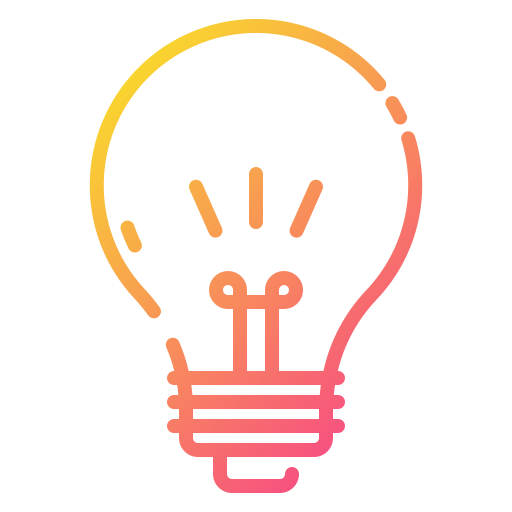 The most underrated sales activity is the follow up, but it is where our commission lies.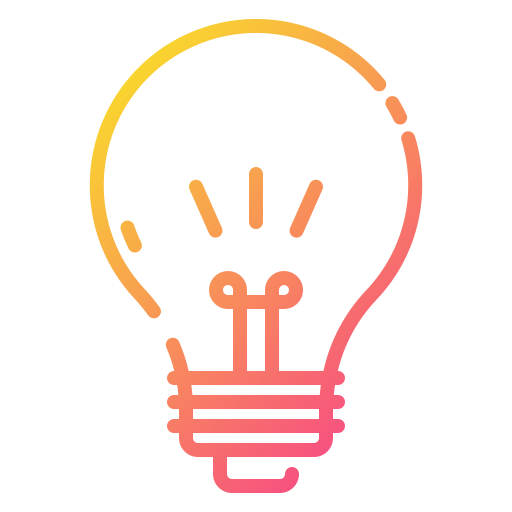 A powerful first impression is 50% work done on closing a deal. Be aware of your outlook, body language and tonality.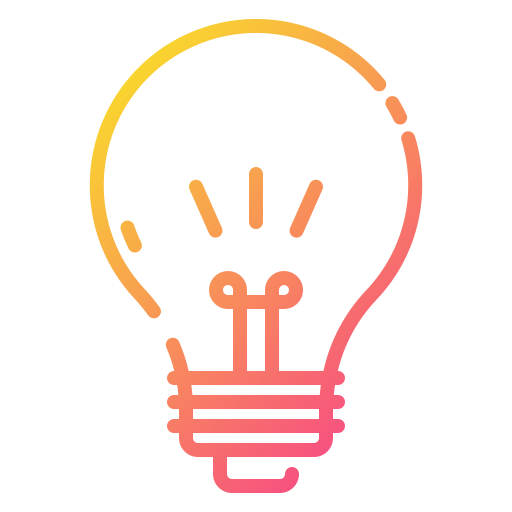 The toughest route every single rookie will need to go through is turning from "I need cheaper to sell" mindset to "How can I sell it higher" mindset.
How to Attend ReSkills OnStage?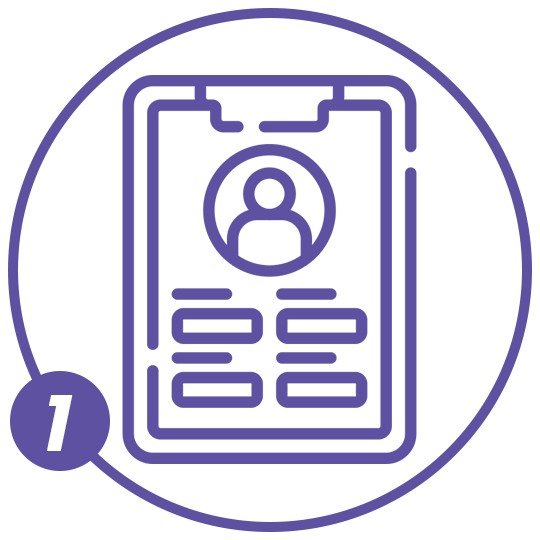 Registration
Sign up and reserve a slot for yourself.
Register now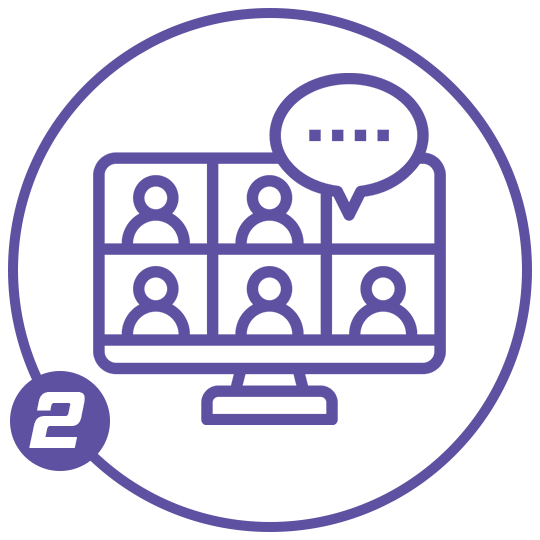 Attend LIVE
You may attend the LIVE Session on time.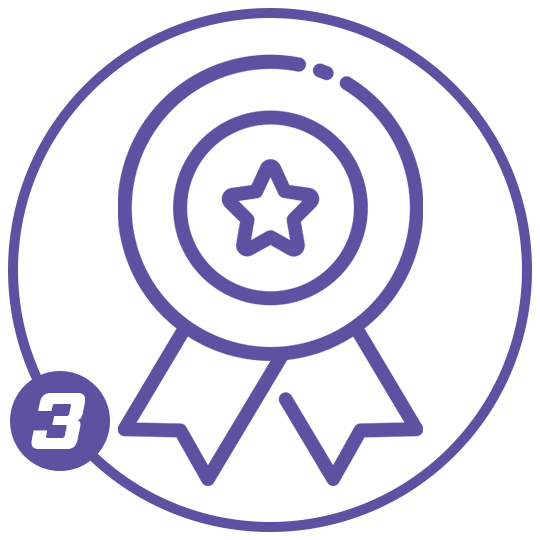 Certification
You will receive your certificate of participation within 48 hours after the session.
Previous ReSkills OnStage