Exclusive Sessions with Industry Leaders and Renowned Personalities
Navigating Career Transitions:
From Lawyer to Linked In Expert
Join me in the coming up OnStage session, and you will gain valuable insights that will empower you to navigate the uncertainties surrounding your own career path.
Register Now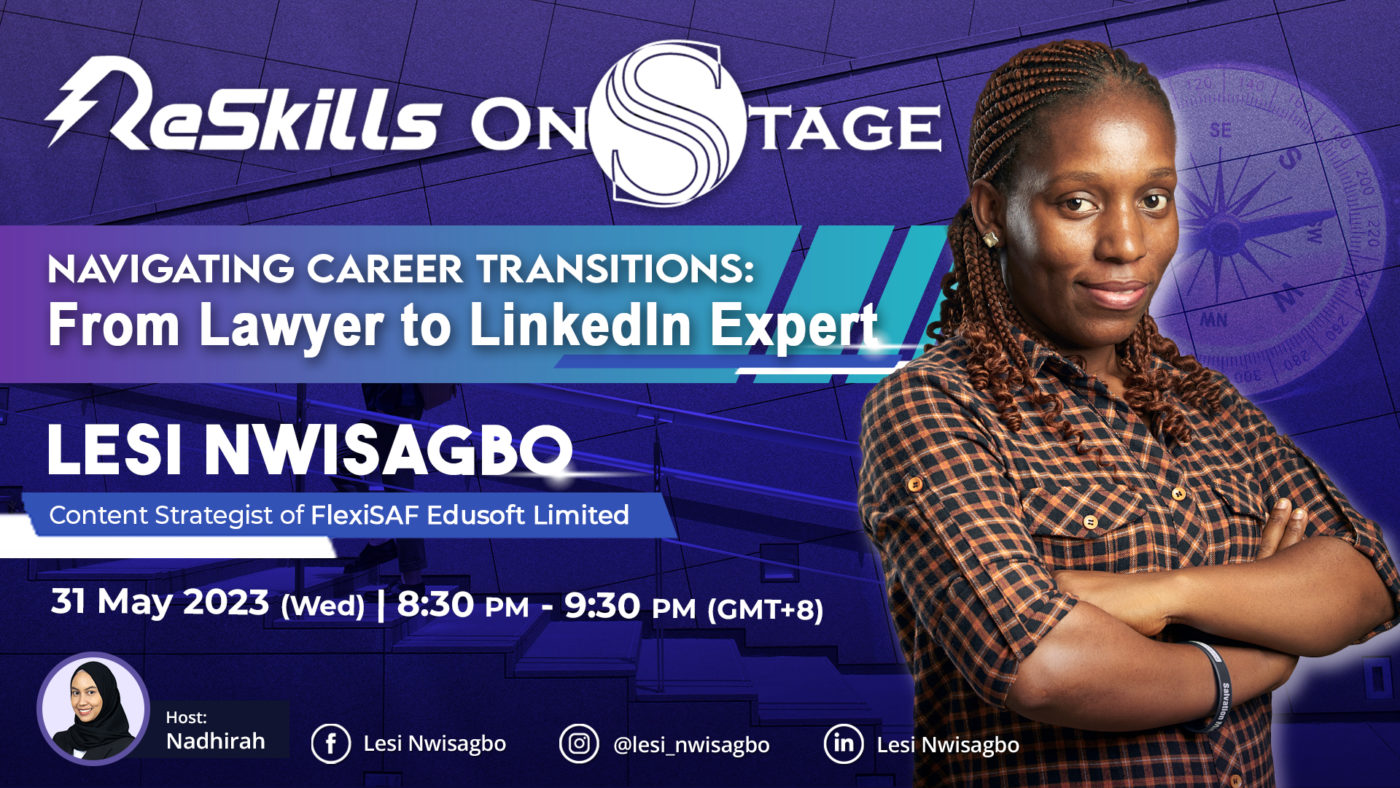 Session Details: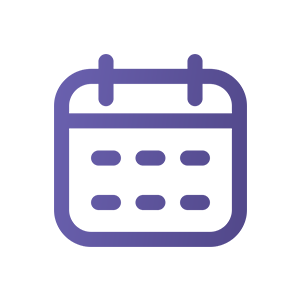 Date:
31 May 2023 | Wednesday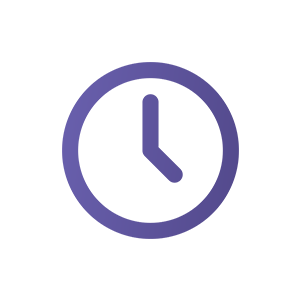 Time:
8:30PM – 9:30PM (GMT+8)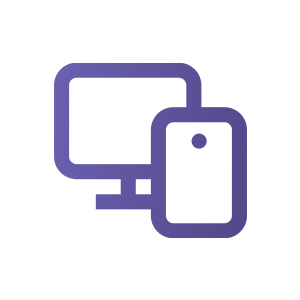 Platform:
ReSkills / Zoom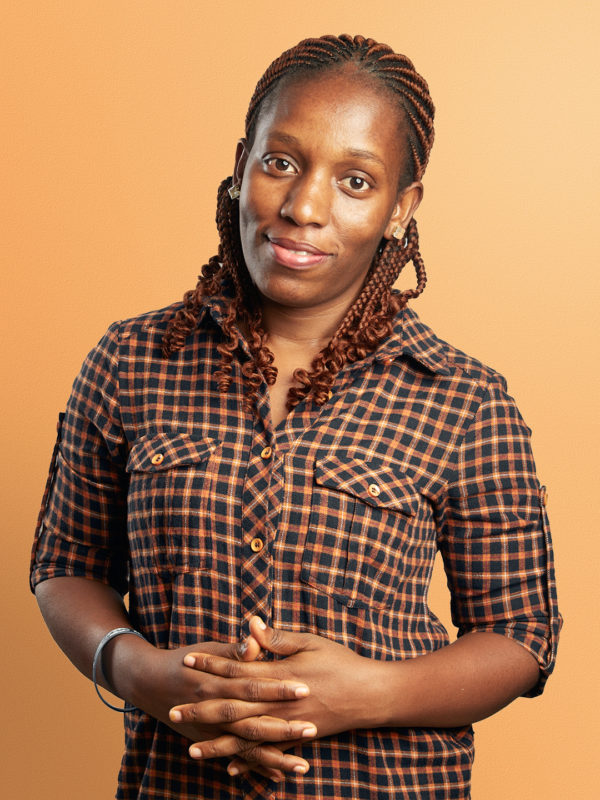 Who am I (

Lesi Nwisagbo

)?

I am a LinkedIn Certified Marketing Insider & Expert who has revolutionised the visibility and success of small and medium-sized enterprises (SMEs) on LinkedIn. With over four years of experience in content and social media marketing, I have collaborated with reputable brands, honing my skills and becoming a trusted advisor to businesses seeking remarkable results. The unique journey of transitioning from a lawyer to a content strategist has equipped me with a diverse skill set. I have also worked as a judiciary correspondent for Nigeria's most widely-read newspaper company, refining my storytelling abilities and strategic insights. My exceptional writing skills demonstrated through over 1.7 million words penned, have earned me recognition as a top-rated talent on platforms like Upwork, captivating readers and fostering meaningful connections. As a true pioneer in marketing campaigns, I have consistently delivered increased visibility and tangible results for multiple SMEs. My innovative strategies have propelled businesses to new heights, leaving a lasting impact on their brand journeys. By tapping into my expertise, businesses gain access to my wealth of knowledge, strategic thinking, and unwavering dedication to helping SMEs thrive.
Lesi Nwisagbo's Awards & Achievements
– LinkedIn Certified Marketing Insider
– 2022 Application Reader for the Mandela Washington Fellowship Program
– 2021 Achievers Award for Outstanding Creativity by Creative Writers and Influencers Network (CWIN Africa)
– 2020 Nigerian Ambassador of the World Literacy Foundation
– Ex-journalist with Nigeria's most widely read newspaper company
– Featured by She Leads Africa and Hubspot.
– Get inspired by the story of my career switch from being a lawyer to journalist and content marketer.
– Gain valuable insights that will help you navigate the uncertainties around your career.

– Learn from the mistakes I made in the course of my journey and be better equipped to navigate future challenges.
– See freelancing and working in-house from someone who has experienced both worlds.
– Make better and informed career decisions based on your particular circumstances.
How to Attend ReSkills OnStage?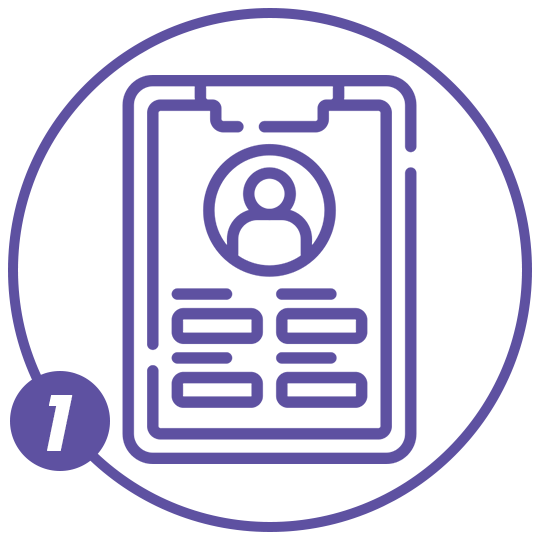 Registration
Sign up and reserve a slot for yourself.
Register now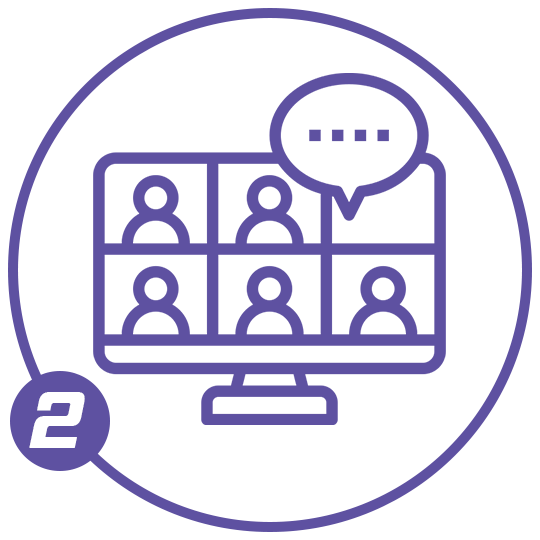 Attend LIVE
You may attend the LIVE Session on time.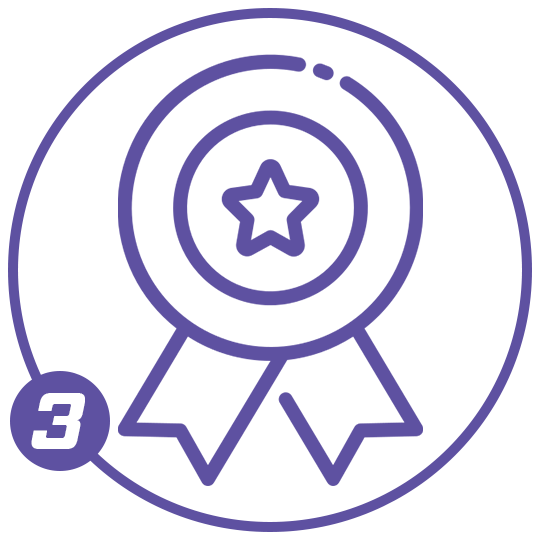 Certification
You will receive your certificate of participation within 48 hours after the session.
Previous ReSkills OnStage