Exclusive Sessions with Industry Leaders and Renowned Personalities
Unmute Your Mic
In our fast-paced, interconnected world, having a voice that stands out and resonates is essential for success. "Unmute Your Mic" is a concise guide empowering professionals with practical tools to navigate career development, break free from self-doubt, and embrace self-expression. It emphasises the significance of being heard, and offers insights on effective communication, overcoming fear, seeking opportunities, building a network, and achieving continuous growth to unlock your full potential in your career and business.
Register Now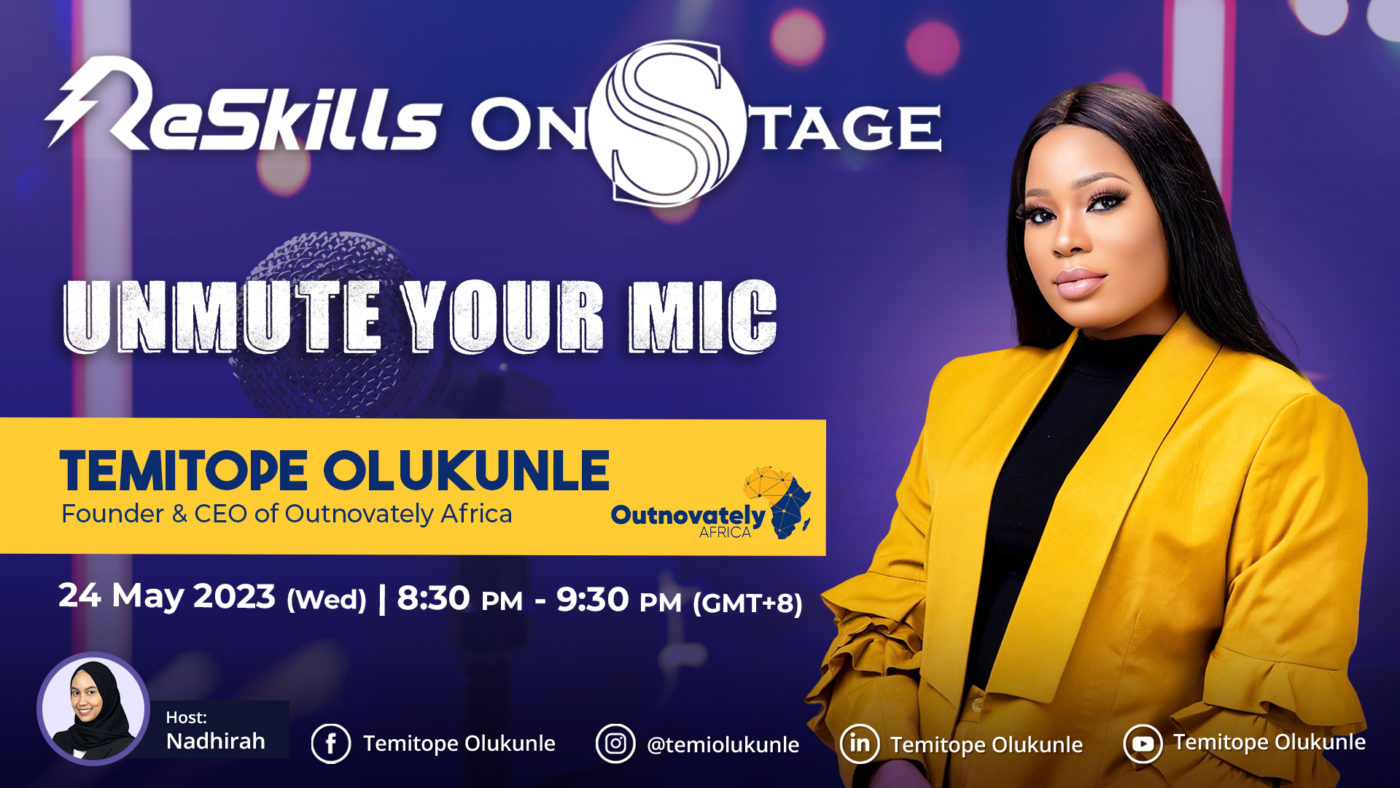 Session Details: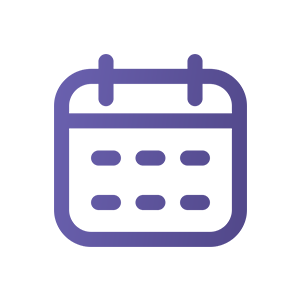 Date:
24 April 2023 | Wednesday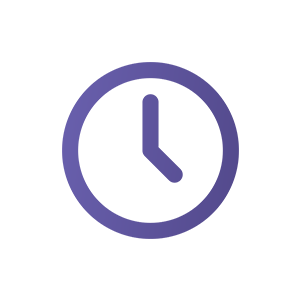 Time:
8:30PM – 9:30PM (GMT+8)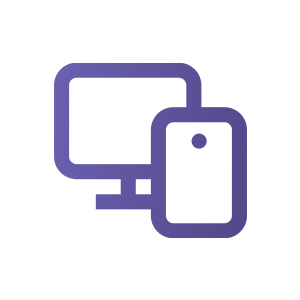 Platform:
ReSkills / Zoom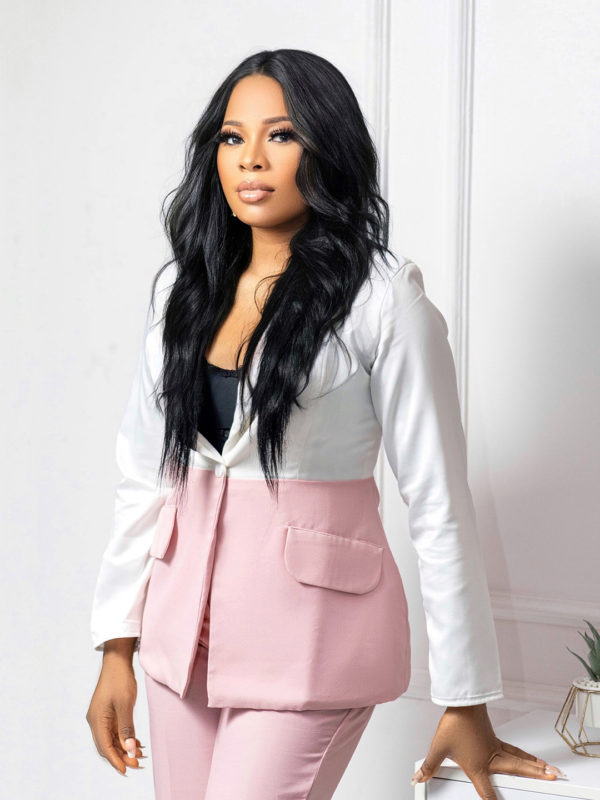 Who am I (

Temitope Olukunle

)?

I am an accomplished Global Talent Consultant, an official member of the Forbes Coaches Council, an Upwork Expert Vetted (Top 1% of Global Talents on Upwork), a Work Futurist, Gig Economist, Freelancing Career Coach and the Founder/CEO of Outnovately Africa.

With a focus on borderless professionals, freelance talents, young visionaries, upwardly mobile entrepreneurs, and innovators, I have trained over 4000 talents to succeed in the global economy. As the founder of an HR-TECH Startup, I am dedicated to revolutionising the international talent recruitment process, human capacity development, and freelancing landscape in Africa.
Key Takeaways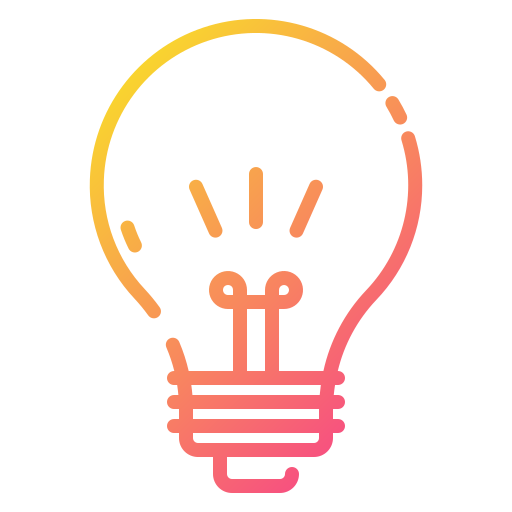 The importance of effective self-expression and being heard in a fast-paced, interconnected world.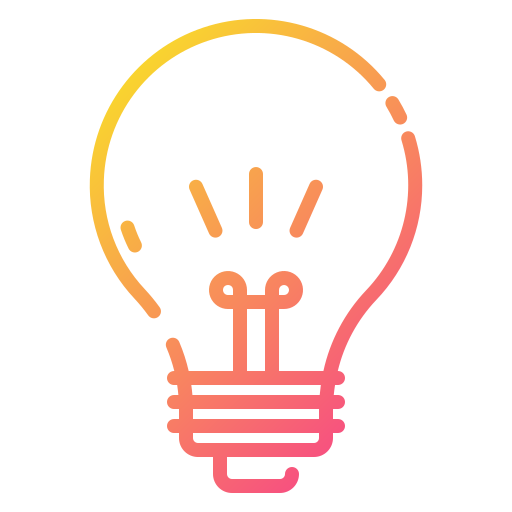 Practical tools and insights to navigate the complex terrain of career development.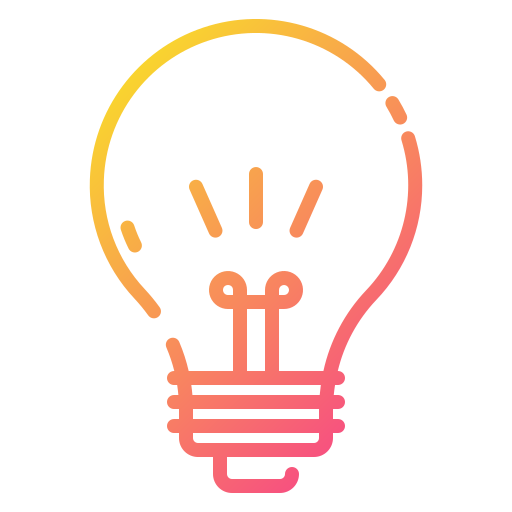 Empowerment to take charge of ambitions and break free from self-doubt and limiting beliefs.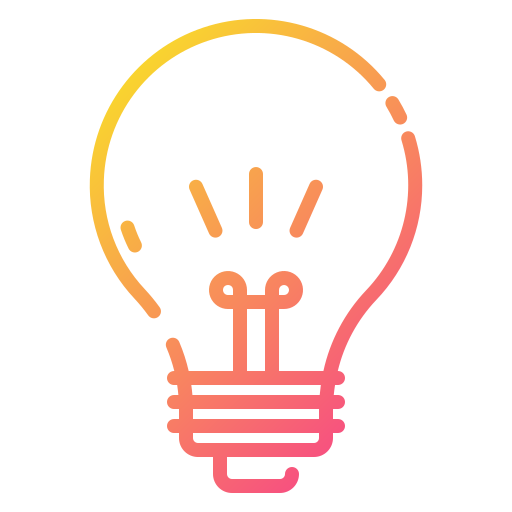 Embracing self-expression, developing effective communication skills, and overcoming fear.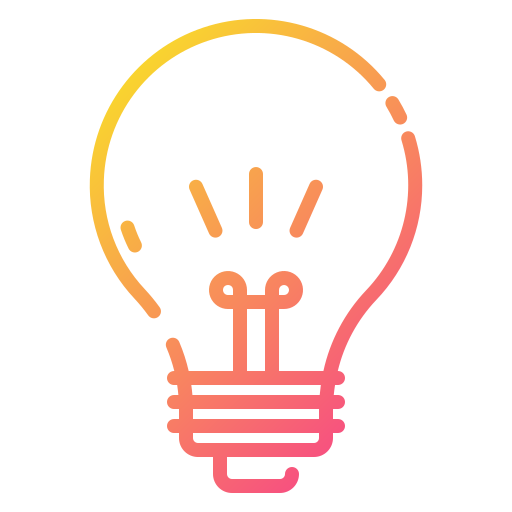 The significance of seeking opportunities, building a supportive network, and committing to continuous growth for unlocking one's full potential in career and business endeavors.
How to Attend ReSkills OnStage?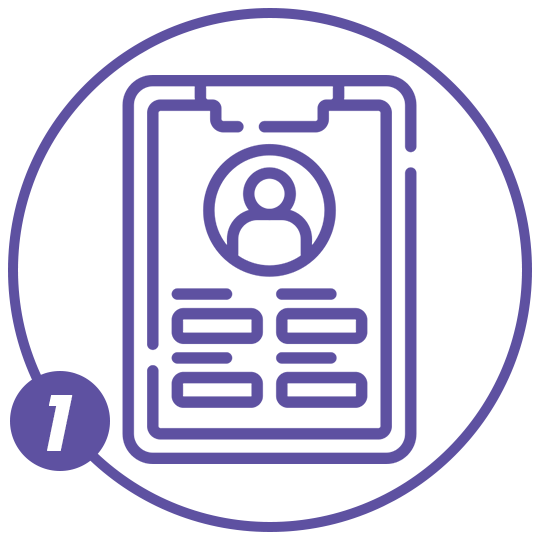 Registration
Sign up and reserve a slot for yourself.
Register now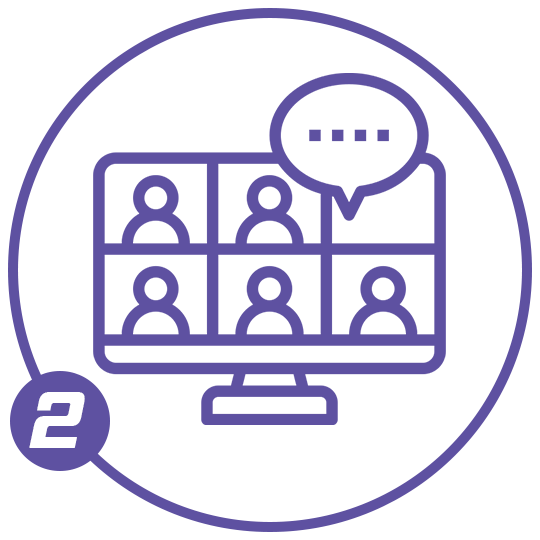 Attend LIVE
You may attend the LIVE Session on time.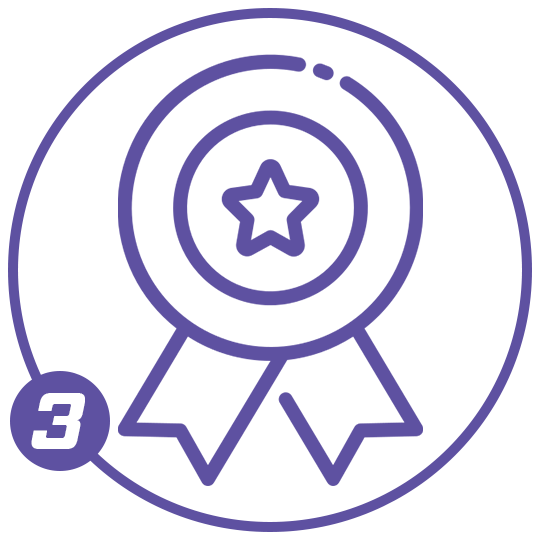 Certification
You will receive your certificate of participation within 48 hours after the session.
Previous ReSkills OnStage